When Vine was cancelled and removed from all App Stores, people were devastated. The 7-second video app was beloved by many, and for years it was a primary source of entertainment for the younger generations, with hundreds of vines still making their rounds on the internet.
But, new apps like Vine rose in its place, and one such app is LitLot, which draws some inspiration from TikTok, the most popular video-sharing app in the world.
In this article, we're going to show you everything you need to know about Lit Lot. Read on for more.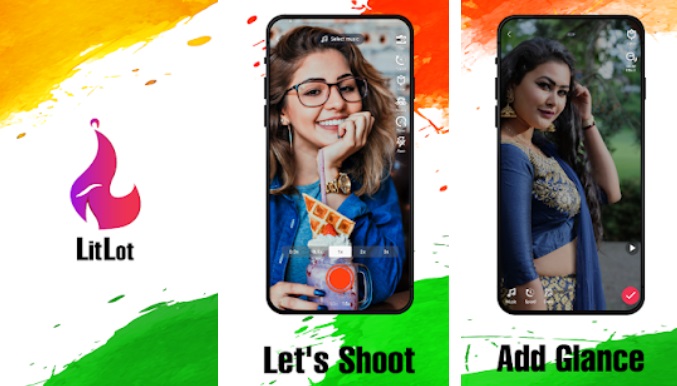 An Introduction to LitLot
A total of 59 apps from Chinese developers have been banned by the Indian Home Ministry, and this bold decision was made as a result of the border tensions between China and India. Many popular video-sharing apps, like Helo, TikTok, and Likee, are still usable, however.
Many of these video apps have huge user bases, and some creators on the apps can earn revenue from some of their videos. It is because of this that many people are searching for an Indian variant with a similar interface, to create and browse through hundreds of videos.
LitLot is the answer to this, and it is denoted as a creative alternative to TikTok, one of the world's most popular social media.
With LitLot, users are able to create and post videos, engage with other users and their followers, and even build a social media presence using the app.
What is LitLot?
The LitLot app draws quite a bit of inspiration from TikTok, as we've said, and it allows its users to create and post short videos, with the option to add a variety of effects and filters when editing.
Users are able to browse through hundreds of short videos, like them, comment on them, download them, share them, and much more.
This app was designed as an Indian-based social media platform, as an alternative to Chinese apps like TikTok. LitLot has grown a substantial user base, thanks to its attractive interface, and its vast options for video editing using filters and effects.
This is a creative social platform that lets users entertain themselves and their followers with short videos posted by users from around the world, while also creating a social space for users to create and share their videos.
Needless to say, many people have already found some form of fame through the app.
How to Use
LitLot functions in much the same way as many of your favorite video-sharing apps. To create a video, you'll need to open the app and go to the camera. Record your video, and once you are done, you can move on to the editing screen.
Here you are able to adjust the length of your video by making cuts, and you can add a number of filters and effects. New filters and effects are added every day, so there will always be something new to try for those who enjoy creating videos.
When you are browsing through user-generated videos, you can engage with them in several ways. You can like them, comment on them, share them, and also save them to your mobile device by downloading them.
How to Download
For those using Android-powered devices, you will want to open up the Google Play Store on your mobile device. Search for 'LitLot' using the search bar at the top of the screen, then download the app – it will be one of the first search results to appear.
Once your device has completed the installation of the app, you will be able to open it up and start using it.
Alternatively, you can click here to go directly to the LitLot page on the Play Store. The app is not available for Apple devices. This is because India primarily uses Android devices, so an iOS version of the app would not be viable.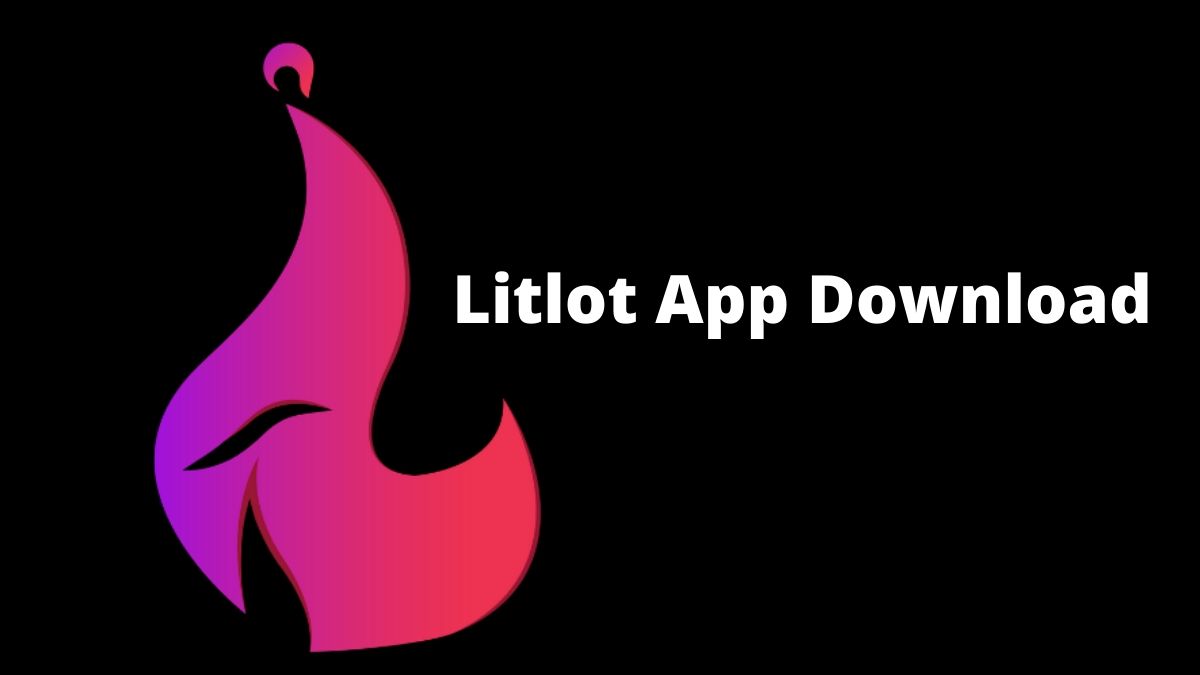 Summary
If you live in India, and you are a fan of TikTok looking for an Indian alternative, then LitLot is the app for you.
It boasts many of the same features, and it has some great editing tools and effects for those who enjoy making videos and posting them for others to see.