Learning to play a musical instrument is a highly enriching practice. This practice helps one to develop various skills relevant to performing daily activities, like cognitive thinking, memorization, and repetition.
The piano is a classic instrument and is widely played by people who wish to start learning different types of instruments, or for those who simply want to know a little more about music. Playing any instrument is not an easy feat, but there are mobile apps that can make your life a whole lot easier.
Learning how to play the piano using different apps is a good option for those who want to start in this area but do not have access to the instrument physically. So, let's have a look at some apps that will help you learn to play this beautiful instrument and how to download them today.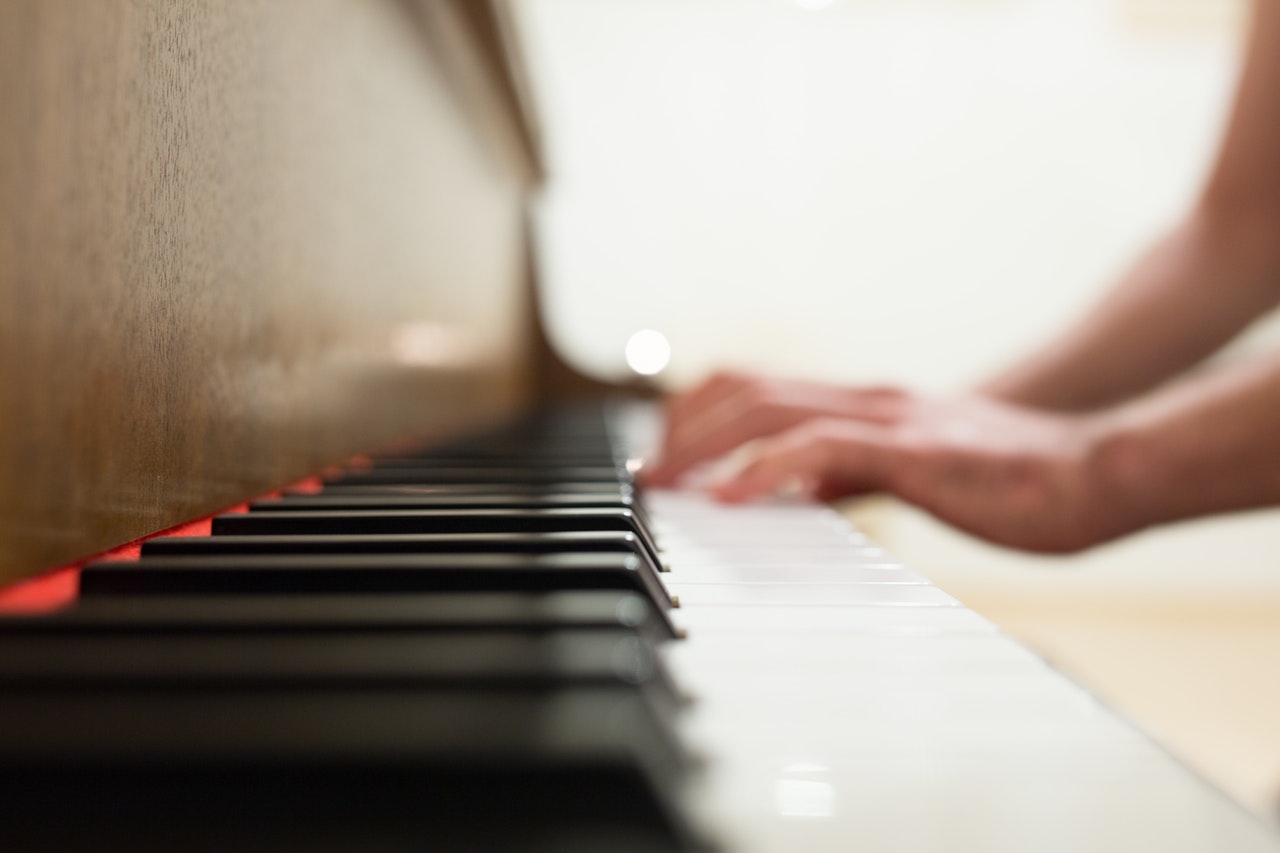 Real Piano
The Real Piano app on Google Play is considered one of the best in the business and is used by keyboardists, pianists, and other musicians, or professionals in the field. Whether you're a beginner just starting to play the piano, or you're an expert pianist, this app caters to you.
Imagine being able to practice your music or study musical notes wherever you are. This app is aimed at promoting this practicality. Learn to play in many different ways, becoming familiar with the notes and sounds. Your musical skills can be developed from there.
Because it is a very intuitive application, Real Piano is also great for children, who can learn while having fun and also improve several areas of their development.
The user will be able to record the songs or notes that they play. Various adjustments can also be made, such as the size of the keyboard, for example. It adapts to your needs with 88 keys and studio-quality audio. It also works with different screen resolutions and can be used on mobile or tablet. Simply download it from the Google Play Store, install it on your device, and begin availing of its features.
Piano Free – Keyboard with Magic Tiles Music Games
This app is a super complete electric keyboard simulator. It also has a virtual musical instrument simulator to help the user understand chords and musical notes. Another difference is that it features free music created by professionals in the field to assist beginning musicians.
The sounds of the virtual instruments available on the Piano Free app include a grand piano, guitar, violin, accordion, and organ. A function is also available in which the user can record their melodies – great for self-analysis and further study. It is also possible to share audio files on social networks.
The good thing is that if you have no experience and want to get familiarized with the instrument first, this application offers mini-games to start training.
You can download this app easily on the Google Play Store and start using it as soon as it's installed!
Perfect Piano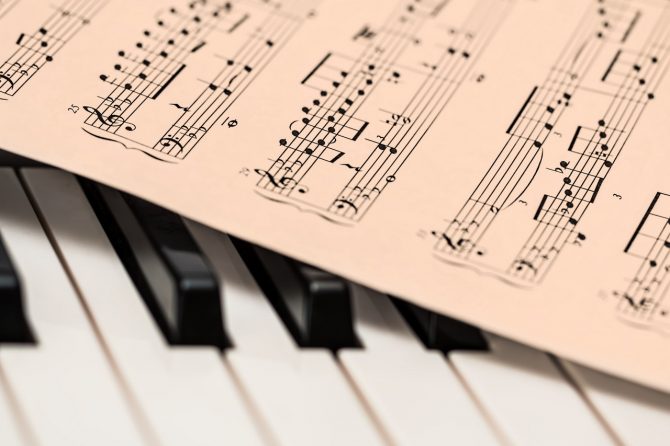 The Perfect Piano app perfectly reproduces the sound of the piano. It has several built-in sound effects, such as grand piano, shiny piano, music box, pipe organ, wheel, and synthesizer. It also has a metronome so you can learn the tunes accurately. Free sheet music of popular songs is also available.
This app serves as an excellent reference that will contribute towards your musical education, specifically when learning how to play the piano. It is also possible to adjust the speed and the degree of difficulty of the songs, so it's great for beginners through to experts.
An advantage of the application is that you can learn music from players in other parts of the world. You can play with other people in addition to being able to chat and interact. It is then possible to record and share your performance with your friends on social media.
Simply start using this app by downloading it from the Google Play Store and installing it.
Conclusion
If you're looking for a fun new way to learn the art of playing piano, but you can't afford or have the space for a real piano, check out these piano learning apps today!
Also, check out our guides to using other musical instrument apps.