Deleting photos accidentally or non-accidentally is always a risky thing to do. This is because in most cases you may end up regretting the step and wishing you had the photo back on your phone again. So, what do you do if you have already deleted the photo?
This is of course not an issue for iPhone users who can quickly find the photos in their deleted images by use of the "recently deleted" button.
In this article, we showcase for you some apps that you can use to recover deleted images on your phone. These apps can be downloaded on the Google Play store, and they really do recover all the images that have been deleted. Read on to learn more.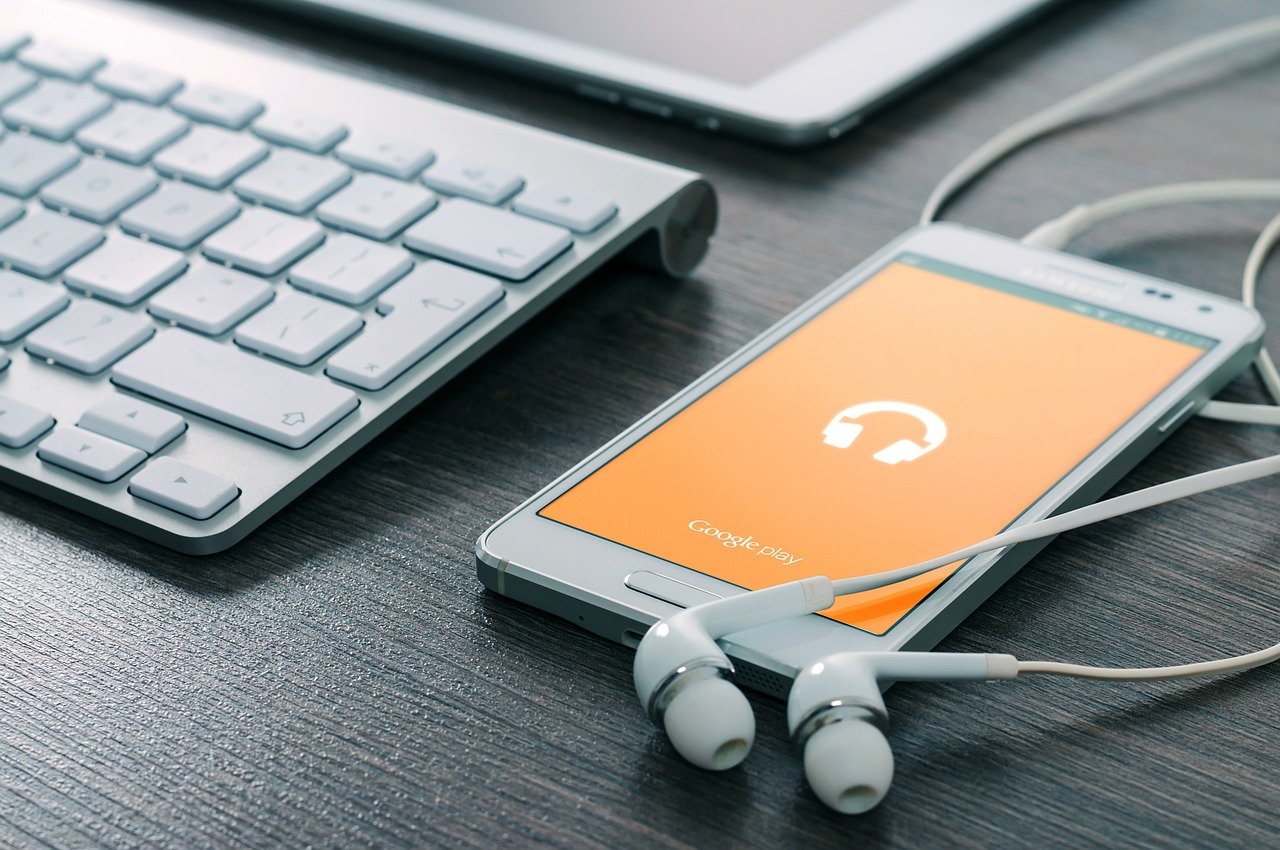 Dumpster
Dumpster is currently the best photo recovery app for Android phones and it works just like a recycle bin for your smartphone. It will enable you to recover almost any kind of text, video or audio file document, which includes JPG, PDF, RAW, MP4, MP3 TXT, DOC, etc.
You will even recover deleted text messages. Now, unlike other apps that scan the storage in order to find the files, dumpster actually runs in the background of the phone, which is similar to a plugged-in device for the phone, and then it creates a copy of all the deleted files.
It actually operates similarly to a recycle bin on your laptop, and it's worth noting that Dumpster will display a preview of the files for you to undelete them.
DiskDigger
The DiskDigger app is a great photo recovery app that restores all the photos you might have deleted. You can use the app to recover photos both from the phone and an external USB drive and SD card for digital cameras.
It has a premium and free version of the app, and the free version is filled with the right functions for this purpose, which means that you will be able to effortlessly restore the images for free. It can also perform basic scanning of the devices when doing the restoration.
DigDeep
DigDeep is a no-frills recovery app for Android photos. It allows you to restore the data that has been deleted recently. It works with all sorts of file formats, such as PNG, JPG, etc.
Now, regardless of whether the photos had been deleted from the internal memory or from the SD card, this app will quickly be able to scan the memory blocks easily and restore the necessary files that you may have deleted.
However, it doesn't work like a recycle bin but rather recovers the files that may have been deleted before or after the app was installed through analyzing the root folders and no other thing.
Dr. Fone
Dr. Fone is a picture restoration app that enables you to recover all sorts of videos, messages, contacts, photos, and notes from your Android or iPhone.
The app offers 2 scan modes, one for the phone's internal memory and another one for the SD card. It also has a new scanning mode for the devices that do not work well.
Conclusion
So, you do not have to get all stressed if you happen to delete some important photos. Any of the apps we have outlined above are able to restore any deleted images, messages or any other file you may have lost.
Make sure to consider the apps and information that we provide in this article, especially if you are in need of a photo recovery app that is available on the Google Play store. Download these apps now if you are interested!