With the rising popularity of Android, Google Play has steadily become the most popular app market for all Android phones and tablets. And thanks to its popularity, the use of both paid and free apps has also increased.
As much as the paid apps are peaking, the free apps are slowly converting into paid apps. And, it's super unlikely for most of the android users to even pay these paid apps. Thus, a few workarounds will not only help you save better but also get these apps for FREE.
Yes, you heard it right. But how do you do it? When there's a will and there is the way, and in this article, we will tell you how to download the paid apps for Free though this new app marketplace called – Aptoide.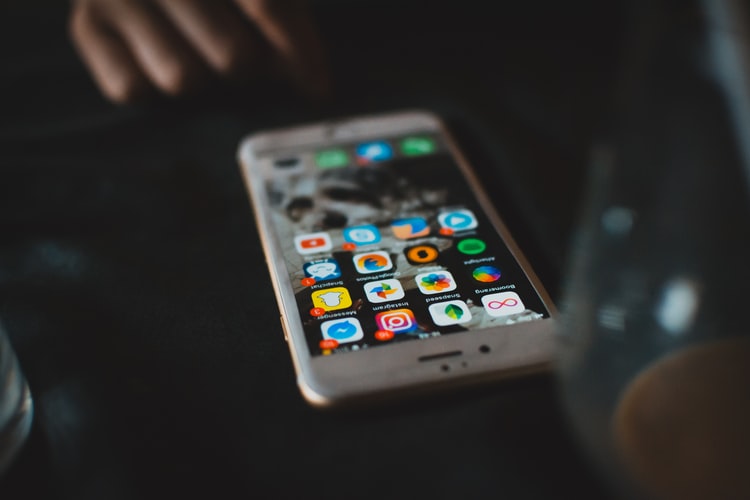 Steps to DownloadThird-Party Apps
With Google's trying to set up their Monopoly, it might just get difficult to install apps from any third-party marketplaces. Google prevents any installation of apps outside the Play Store on any of your Android devices. So, what do you do?
All you have to do is 'Go to Menu', click on 'Settings' and then click on 'Security'. After that, check on "Unknown Sources" which will allow the installation of third-party market apps and other APK packages on your device. After you are done, it will get easier to proceed, and here's the alternative that would get you access to a free version of a paid Android app.
Aptoide: Alternative to Google Play Store
Aptoide app store doesn't host any Android apps by themselves. However, it lets other users upload applications and users can download it from the app repositories. Plus, users also get to add app repositories/stores that are created by other Aptoide users. In Aptoide, you can not only find paid apps for free but can also come across some apps that have been discontinued from the Google Play Store. Moreover, it is super easy to install Aptoide on your Android devices.
How to Download Paid Apps for Free, Using Aptoide?
To start downloading paid apps from Aptoide, you need to navigate to the URL m.aptoide.com on your Android devices' web browser. Next, all you have to do is just click on the Install' button to download and install Aptoide from the APK file. You need to readily launch the Package Manager to install the downloaded app on your android device.
The next step would be to open up the Aptoide App Store and add the store to your collection. Once you are there, just search for your desired app name and download your heart out. away. You can also search for more on the Search More button. After you select the app to your choice, you have to confirm the app installation by clicking on the dialog box. You will further be prompted to add the particular app repository which contained the searched app. Add it if you want to (not required).
The Package Manager now installs the app. Finally, click OK to finish the installation.
Alternative App Stores
There are many alternative apps stores that are flourishing right now. However, it is only available for users in the UK, US, Germany, France, Italy, and Spain. Plus, there are also a few other alternatives to this. Amazon App Store is one such. The best part of this app store is you can get most of the apps even the paid ones for free.
Angry Birds Rio was the very first free app of the day that was available on the Amazon store when it launched in the US. The Amazon store also had includes a Test Drive feature. This feature also allows every user to try thousands of other Android apps that are available for free on the on virtual Amazon cloud browsers.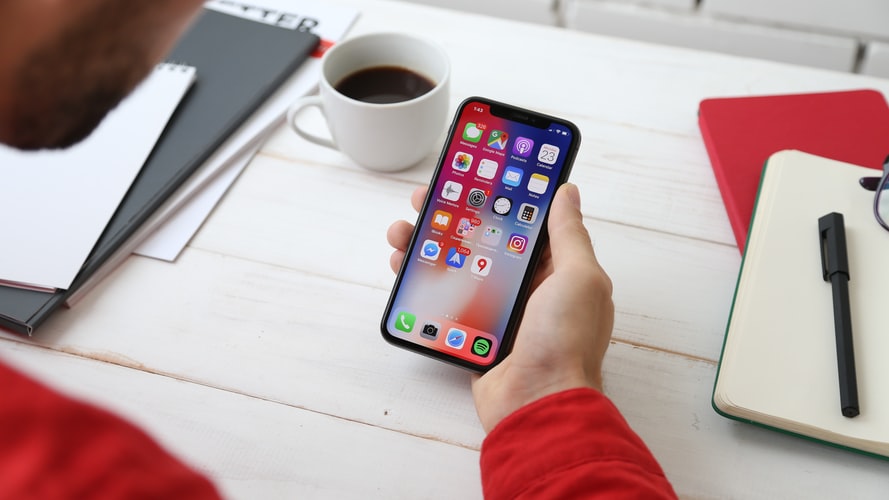 Takeaway
If you are looking for a way out and not pay any more unnecessary charges for the paid apps, then Aptoide is your best bet. It is not only super easy to download but, also is a great alternative from the regular Google App Store.