There are a lot of things that we tend to leave until the last minute, or otherwise forget to do completely. Between doing the laundry, washing the dishes, and making sure the kids are ready for school, we can often forget the necessity of having a clean house.
Securing a spotless household may seem like a daunting task from the outset, and sometimes we cannot afford a maid to do the work for us. Therefore, it helps to know what you are doing, and how you are going to do it.
Luckily for you, we have compiled some of the best mobile apps to use during that much-needed spring clean.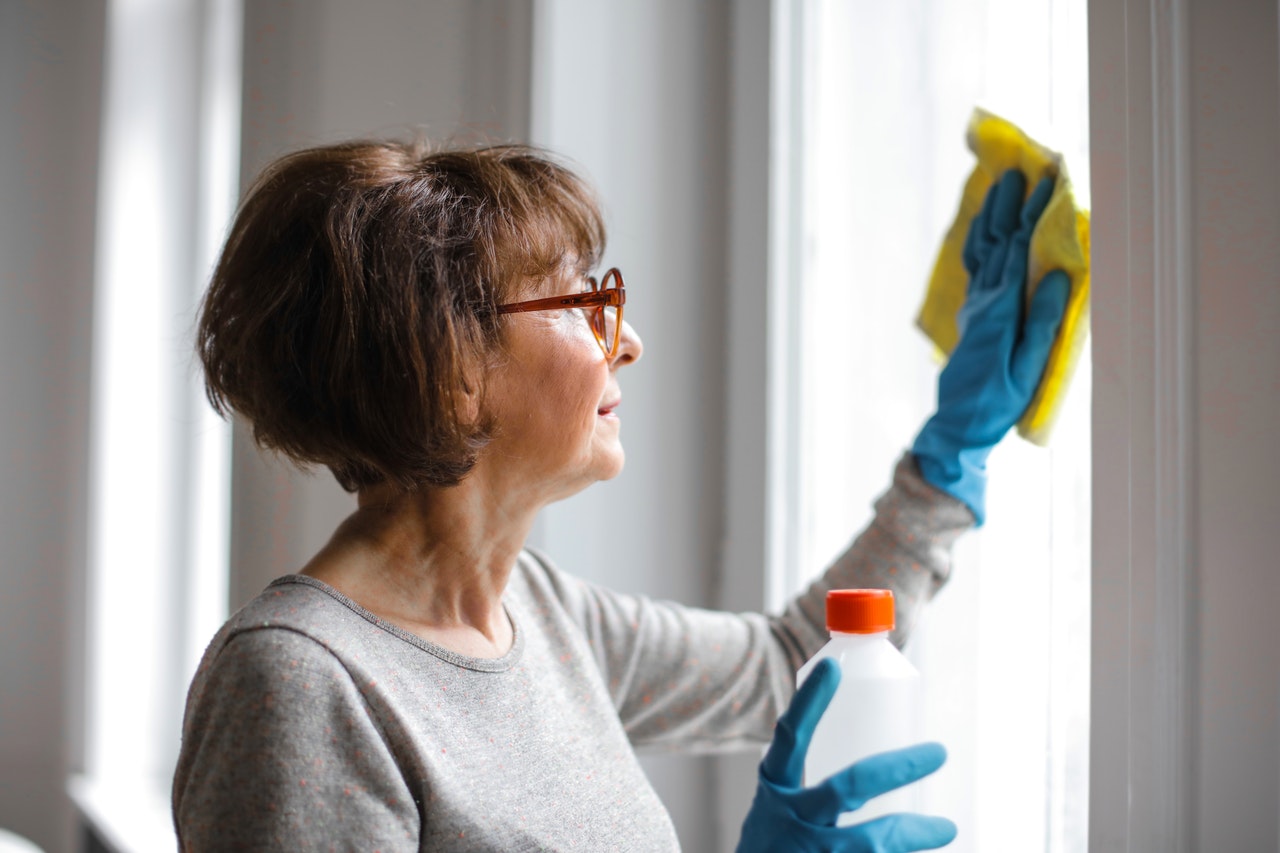 Tody
TodyI is one of the best cleaning apps on the market. With a slew of features and a whole bunch of micromanagement options, Tody makes sure that cleaning the house is not only doable, but also enjoyable, for all household members.
Features
Tody has some of the most intuitive and easy-to-use features of any cleaning app you can come across. These features range from simple scheduling options, to sharing tasks with other household members through data syncing.
Progress Bar
Tody uses a three-tiered progress bar to monitor your cleaning tasks, and there is one for each room. The first section builds up as the due-date nears, while the midsection indicates when the bar's respective room should be cleaned. The third section indicates that a task is overdue. This progress bar helps you manage your time efficiently.
Activity Breakdown
When you tap on a room, Tody breaks it down into individual tasks. For example, tapping on the kitchen will yield different activities such as "clean the microwave" or "mop the floor." This helps in keeping you oriented, and you will not have to worry about wondering what to do next.
Status Reports
Tody provides you with in-depth graphs and analyses on how well of a job you have been doing. This includes how consistently you have completed your activities, as well as how efficiently. Having these visual representations of your work can help you recognize areas of improvement, as well as areas where more work needs to be done.
Who It's Suited To
Thanks to Tody's activity-sharing feature, the app is perfect for family dwellings. You can delegate tasks between family members, and working as a team can really help speed things up.
Cost
Tody is free to download and install, but it does offer a premium version which enables access to the activity-sharing features. This premium version is only $7, so you still do not need to worry about paying a fortune.
How to Download and Use
Tody is free to download from either the Google Play Store or the iTunes Store. Once that is done, you will be taken to the hub screen where each room is listed. Now you can set due dates for cleaning and grouping options.
The rest is up to you, and Tody is super intuitive so that you will not ever have to worry about losing your way around the app.
House Cleaning List
The name "House Cleaning List" does not exactly roll off the tongue like "Tody" but this is still a great app, and offers more of the same as the latter, but for a lot less. Here is our breakdown of House Cleaning List.
Features
House Cleaning List sports similar features to our first pick, so let us go over some of them again.
Activity Breakdown
Similarly to Tody, this app groups each of your cleaning activities by rooms, allowing you to stay on top of everything.
Deadlines and Due Dates
House Cleaning List lets you set your own deadlines for when the cleaning needs to get done. The app send you reminders in advance of an impending chore, as well as notifying you when that activity is overdue.
Activity Sharing
Like Tody, you can distribute activities among other household members. This feature allows everyone to work as a team in making the house as spotless as it needs to be.
Who It's Suited To
Any household would be able to find great use in Household Cleaning List. You do not need a huge family, though the app is certainly catered to household's of three or more members.
Cost
The app will set you back one whole dollar to make use of all its features. Really, you do not need us to tell you that you will not need to reach deep in order to pay for this one.
How to Download and Use
You can download it from the Google Play Store. Once you do, the app is already compartmentalized for your pleasure, though you can change it somewhat to your particular tastes.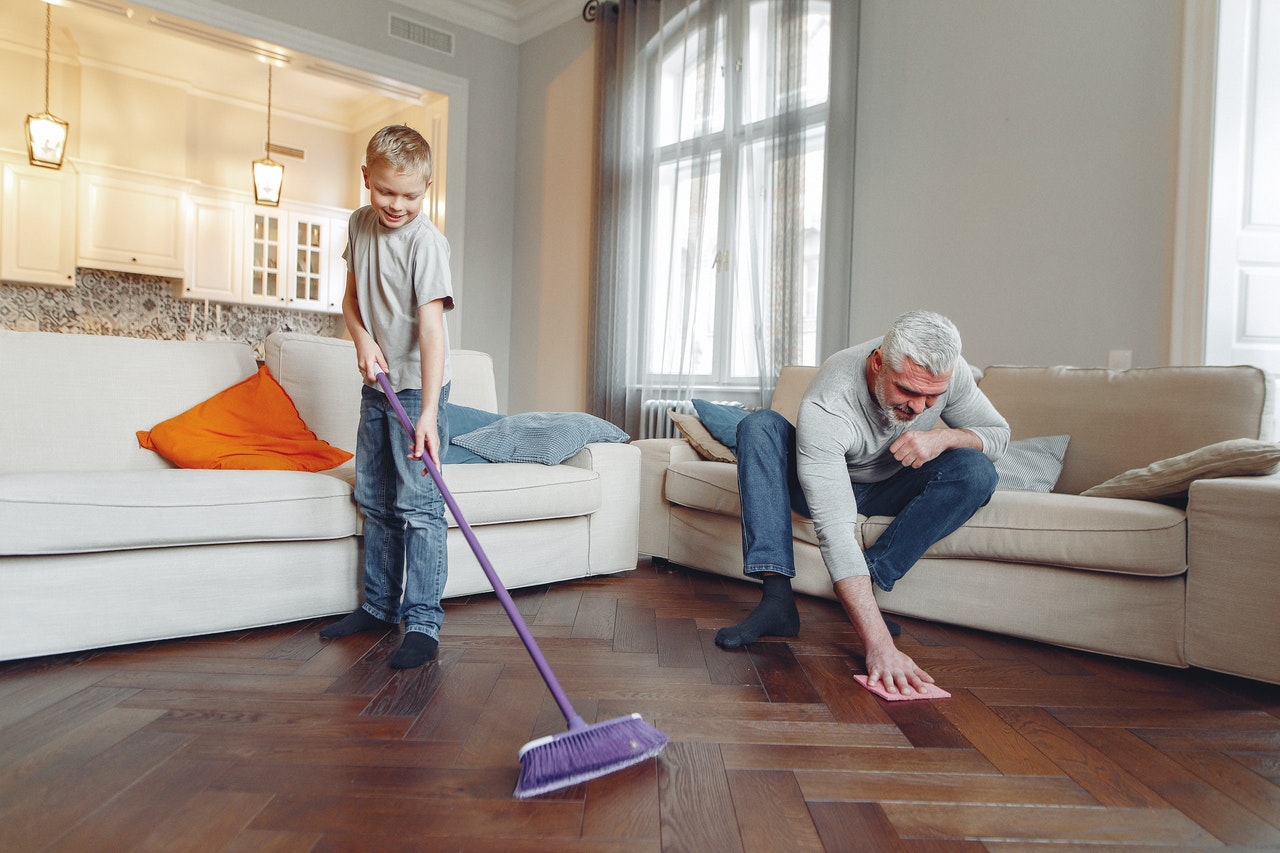 Summary
Those are two of the best cleaning apps you will find for your mobile device. With either of these on your phone or tablet, you can be sure to have your house clean in no time. And if you are interested in other mobile apps, check out this article too.