The invention of smartphones has come with limitless possibilities. There is a lot you can do with your smartphone. In fact, this could explain why people are always glued to their phones. It's a common sight to see someone typing away on their phone as they walk. They could be doing anything from chatting with a friend to creating GIFs.
GIFs add more personality and fun to any situation. You cannot afford to be bored when you have them on your phone. Also, they will convey a message in a more entertaining way. They have come in handy now that the whole world is in lockdown, as we all need to laugh more.
Want to find out more about GIFs? Stick around as we dig deeper into how we can create them. It is easy and anyone can do it, even in the comfort of your home. Read along to find out more!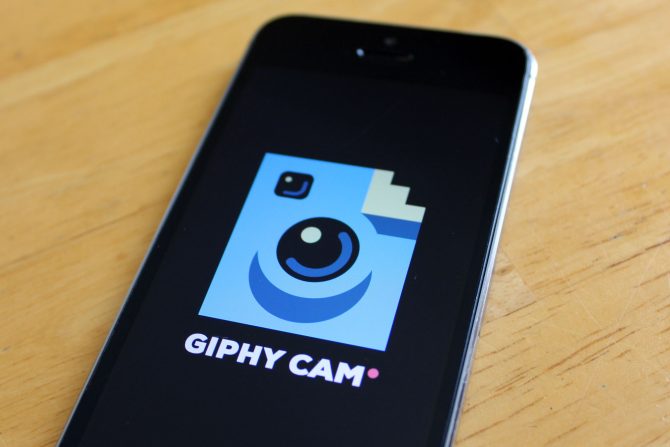 Pixel Animator
This is a pixel art app. However, you can use it to make GIFs with your artwork. It has a decent interface that allows you to immediately start drawing. Moreover, it has a free version that permits you to create GIFs of up to 15 total frames.
In addition, there is also a paid version of the app. Its most important feature is the capability to port the original image to the subsequent one. This way you make slight changes rather than starting over from zero.
Giphy Cam
This app is among the latest GIF creator apps. Its camera will record a short segment of video which you can edit to your preference. You can use special effects, filters, stickers, and texts to edit the video. Alongside its video mode is the five short burst mode that is probably the best GIF/camera app hybrid. Also, it is completely free without in-app purchases.
Camera MX
This app allows you to take or record short spurts of many photos or videos. Then the app can change all of it into GIFs for you. However, it's not good at making random ones from YouTube videos. Nonetheless, it is a good way to create videos yourself. Also, it doubles as a half-way decent camera app. Therefore, it is ideal for making basic GIF creations.
GIF Maker and Editor
This is a more popular GIF creator app. It allows you to edit videos from your gallery to create GIFs. Also, you can create GIFs using up to 200 photos. With this app, you can add texts, stickers, or edit already existing GIFs.
The GIFs created can work on most websites afterward. However, it is up to you to come up with the material that makes the GIFs. .
Power Director
This is one of the messaging apps with a built-in GIF creator. It cannot create a GIF from nothing. You need to give it a basis for it to add text, edit, and hence create a GIF for you. It is a great way to lightly customize your favorite GIFs that you need to use for a certain purpose. However, if you want to make complex or comprehensive GIFs, this might not be your ideal app.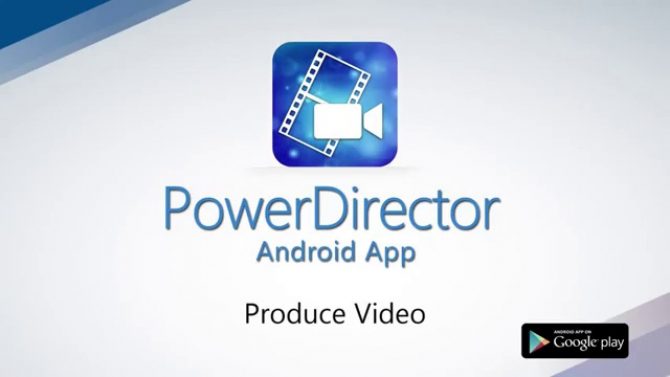 Conclusion
There are many apps that you can use to create GIFs. Most of them are free, though many have a paid version as well. Either way, the choice is yours. Most of these apps are easy to use and are regularly providing updates with improved and enhanced features.. They will use the pictures and videos that you already have in your gallery. Download one of these today to start creating GIFs and make life interesting!