Anime fans are out in full force as Bleach's new game: Immortal Soul, based on the top-rated animated series, Bleach, has just hit the market. And, the fans are being treated with everything that they expected from the game.
Bleach: Immortal Soul is the all-new role-playing game by Oasis Games Limited, launched on 25th May 2020. The game is an ode to the manga/anime that mixes turn-based combats and some epic quick-time events.
With this brand new game, players and manga fans will get involved in an original storyline and create memorable moments of their own. In today's article, we will talk about some cool features of the game, how to play the game, and strategies that players will require during the game.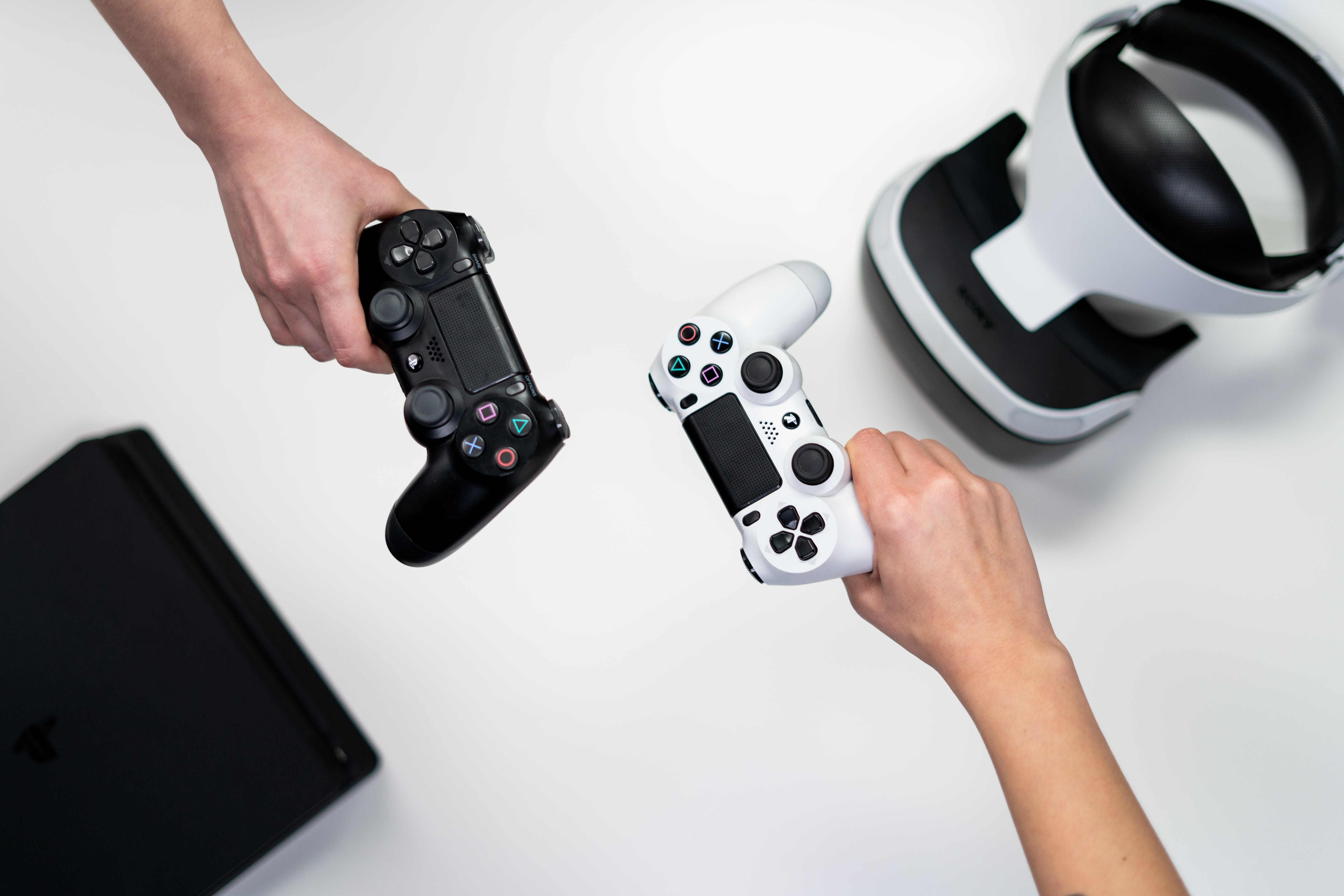 Features Of The Game
Bleach: Immortal Soul aims to adapt and retell the events of the show, and at the same time, provides brilliant gameplay to spice up the story. In the game, Bleach enthusiasts will be able to control Ichigo and learn how he began his career as a Shinigami.
The game has epic art and graphics with which the anime world of Bleach comes to life. Along with an authentic storyline and rich graphics, Bleach: Immortal Soul allows you to build your own team and get stronger.
Players can collect and strengthen their team members by leveling up, training, and upgrading the equipment. The best part about Bleach: Immortal Soul is that it features a multi-instance element with which the game becomes even more thrilling and fun.
With this particular feature on board, players can open multiple instances and play the same game from different accounts. Additionally, the game is backed by a multi-instance synchronization scheme that syncs the action of the main instance, and players can repeat them in real-time for other instances.
Gameplay And Strategies
The easiest way to kick off the game is to immerse yourself in the Bleach universe, follow the storyline, and see where it takes you. Players begin as Ichigo Kurosaki, and as the game progresses, individuals can unlock other characters.
Each character on the roster has their own unique set of skill sets and traits. For instance, each character has a specialty of attacking, defending, or other sets of skills. Like, Ichigo and Rukia have specialized attacking skills, Chad is good at defending and, Orihime and Kon are known for skills.
Players have to understand each one of their skills and roles to maximize their capabilities. As with all the RPG battle games, the right formation and attack order is always the key to winning battles.
In Bleach: Immortal Soul, players can deploy six characters on the field, and each character consumes six stamina points in each round. After the completion of each stage, players will be rated by stars based on their performances. To win three stars in a battle, the number of deaths on your team should be greater than or equal to 1.
Leveling Up Your Characters
The skill level heavily affects the game's damage output and bonus attributes in the game; therefore, leveling up skills is essential. This particular task requires the consumption of Gold, which players can collect in the game.
Players can also use the EXP tonics to level up characters instantly and in the most effective way. These EXP tonics can be obtained by clearing or sweeping each stage of the battle.
Besides, increasing the level of your characters also provide them the eligibility for Quality Enhancement and Character Enhancement.
Download The Game
Bleach: Immortal Soul is available for all Bleach fans regardless of what device you are using. Whether you are using an Android device or iOS device, you can go to the Play Store or App Store, search for the game and download it.
If you wish to play the game on your PC, download BlueStacks on your PC; next, complete Google sign-in process and search for Bleach: Immortal Soul.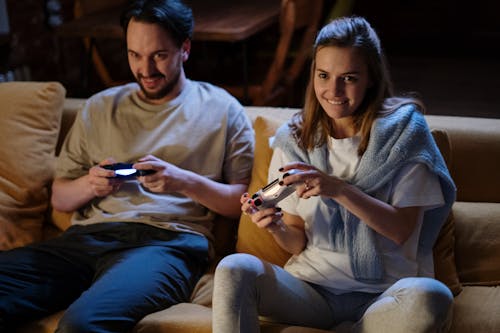 The Bottom Line
To sum up, the game is absolutely fun and addictive and can be easily learned and played by anyone, even those who have not previously heard about Bleach.
You can play Bleach: Immortal Soul on your Android or Apple devices. If you prefer to play on your PC, you have that option through a mobile emulator.