Having a little baby sleep in our arms is one of the most serene feelings that we can experience. In general, a total of 11-14 hours of sleep among toddlers and 12-16 hours in the case of infants is considered precise and healthy.
However, the lack of sufficient sleep may be a sign that your baby's internal clock isn't in sync with the 24-hour day. Are you suffering from baby sleep concerns and looking for the best solution?
There are a bounty of apps equipped with sleep sounds, melodies, and other therapeutic features to fulfill your wish of providing a baby a full, healthy sleep. Read on to learn about some of the best apps to help babies sleep.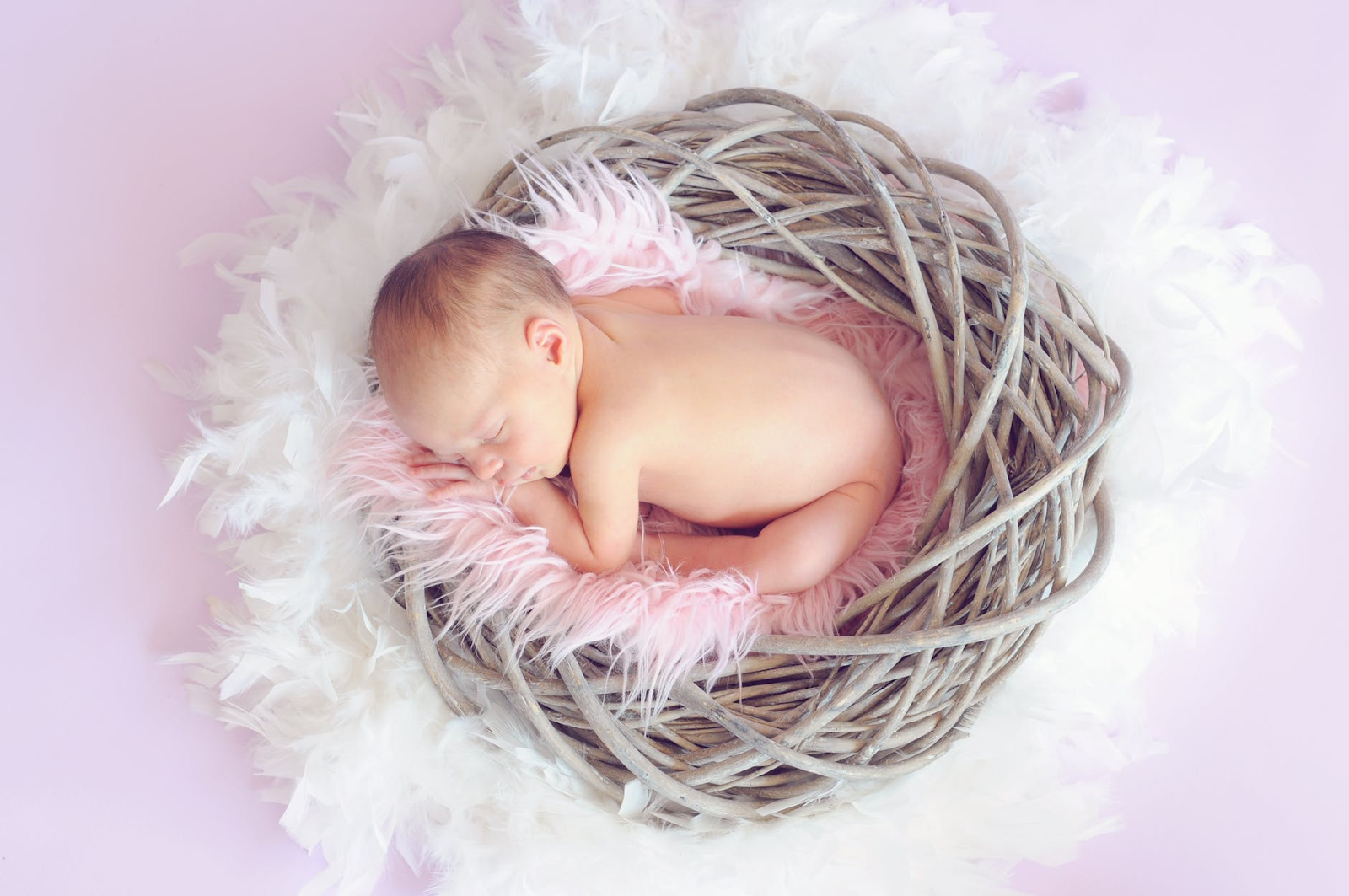 Baby Sleep – White Noise
The application is all about presenting your toddler calm and soothing effects for the best of their health. Concerning the fact that babies are used to noises as they have spent nine months in a mother's womb.
The app is deployed with a list of soothing sounds, such as rain, forest, ocean, heart, car, train, radio, white noise, lullabies, and much more.
You can download Baby Sleep – White Noise from the Google Play store for free. Besides, the fact that there is no requirement for the internet to harness its features is like icing on the cake.
White Noise: Baby Sleep & Lullaby Songs Calm & Nap
If you love the sight of a baby smiling in their sleep, then this app is for you. It aims at parents helping their newborns in enjoying a relaxing and healthy sleep for a sufficient period.
Deployed with countless lullabies and white sounds, the app is like a treat in the journey of your parenthood. To download this application, all you need to do is visit the Google Play store on your smartphone. Have a glance at the list of features of this app below.
You can create your own white noises and lullabies mix
You can play the sounds in the background to save your data
You can make use of your phone's notification center to run the application instead of opening it all over again
You can also play the melodies and peaceful sound even if your phone is on airplane mode or the screen is off
White Noise Baby Sleep Sounds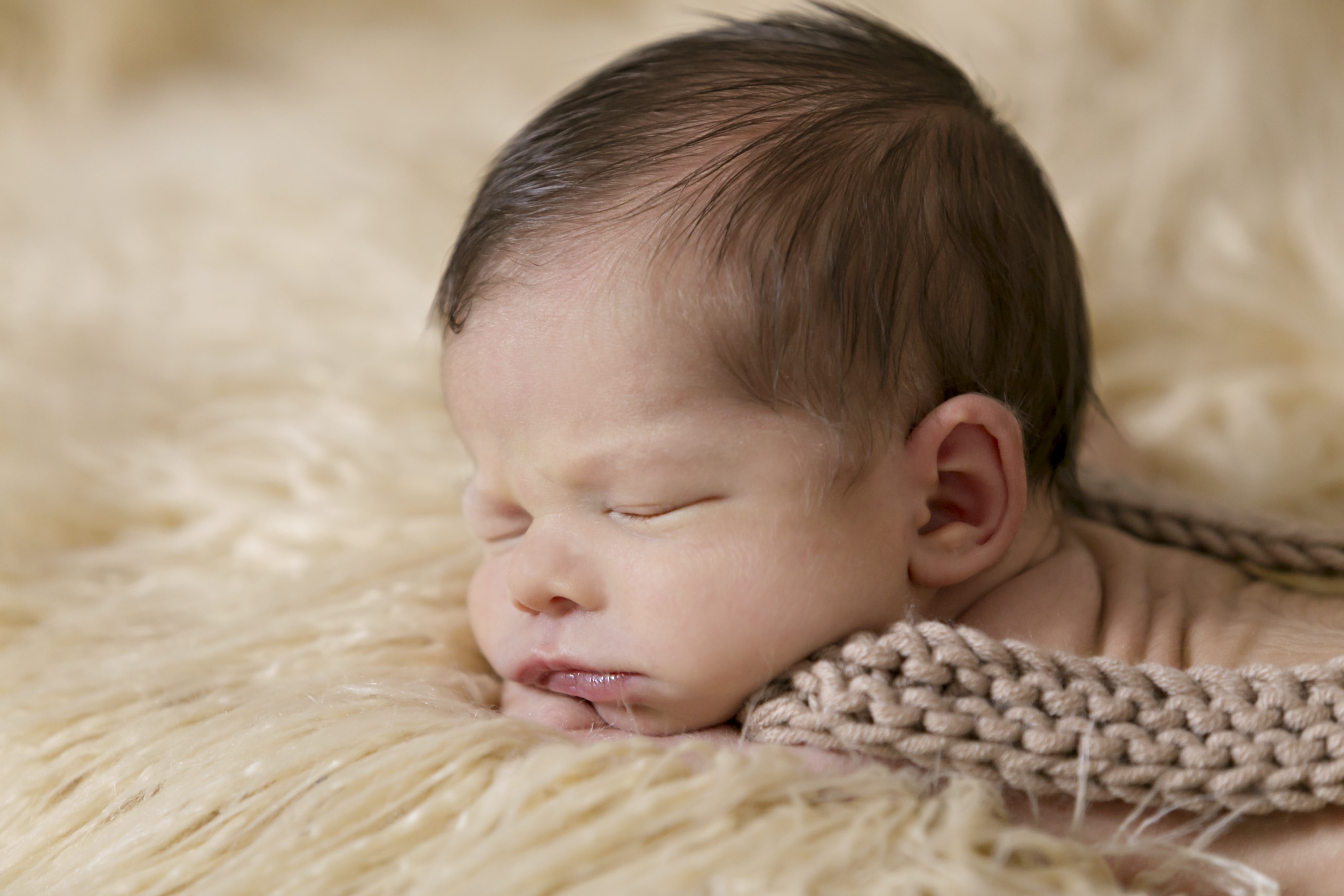 As the name suggests, the application is made for the delightfulness of parents and their little tots. Comprising the list of classic monotonous sounds, the app can help babies fall asleep smoothly and calmly.
It can also be used by adults suffering from insomnia, stress, or anxiety. Amazingly, you can create your own sounds or play one of your choices. However, the application warns the users not to bring the phone close to the baby's ears if the sounds are running on high volume.
The list of feasible features of this app are 4 baby lullabies, 36 white noises, background audio support, the option to work offline, infinite playback of sounds, and no ads on full-screen.
In case you are glad to be learning the wonderful benefits of this app, you can download White Noise Baby Sleep Sounds from the Google Play store for free.
The Bottom Line
Sleep is one of the essential luxuries of life that helps one feel relaxed. In the case of babies, it is crucial for parents to ensure a considerable amount of healthy sleep to let them bloom like a fresh flower.
Therefore, have no second thought and take full advantage of these above-mentioned baby sleeping apps to spread the essence of nourishment and blissfulness in the lives of your children.