There are many reasons why one must have a tracking system for their cars. A car tracking app ensures that you know where your car is located at all times.
Additionally, most people who drive have had instances where they forgot where they parked their vehicles. Places, like malls, stadiums, festivals, etc, have large parking lots that can go on and on for miles on end.
If you do not remember where you parked your car, the app will come in hand and help you out with that. So, in our review, we take a look at 7 apps that can help you in tracking your car's location. Read on to learn more about them.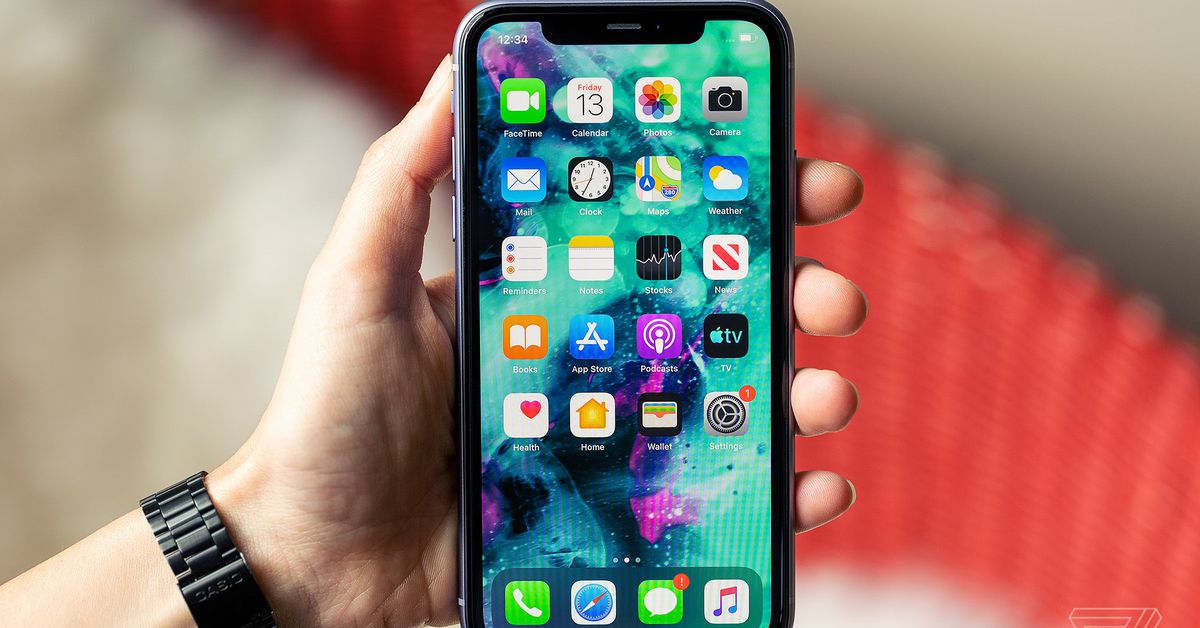 GPS Route Founder
If you are looking for a popular app for tracking your vehicle, then the GPS Route Founder could be what you have been looking for. It has been named as the best vehicle tracking app for Android. It is easy to use and doesn't need too many taps for you to get a direction.
You can easily find roads, GPS, bicycle routes, and walking routes with the app. It also helps you track family members, drivers, and all the nearest possible places very easily.
GPS Vehicle Tracker – EverTrack
The GPS Vehicle Tracker app can be downloaded from your Android phone and it is designed for workforce tracking and fleet management. It is also a stunning app that can track the location of your vehicle in real-time.
In order to activate the tracking system, you must ensure that you have connected it to a smartphone from inside your vehicle. It is also very easy to use and optimized for speed.
Automatic GPS
Automatic GPS is ideal for both office management as well as individual users. As per the user's review, this app is one of the best when it comes to vehicle tracking with your Android phone.
It also comes in many and amazing features, such as a very easy setup system, an automatic mileage tracking, the ability to share location with others, and tracking history so you can find the place you tracked in the past.
GPS Vehicle Tracking
This app is also super easy to use and one of the best tracking apps for Android. It is extremely popular and has plenty of excellent features as well. You can be able to monitor every single movement of your vehicle on the app even from far away.
Additionally, it offers functions in real-time and can pinpoint different locations that your car was last seen. You will also be able to see the mileage and velocity with the app.
Family Locator – GPS Tracker app
This is an app from Life 360, and it is easily compatible with your Android phone, and for those who are willing to track their location and also that of their family members, you will enjoy using the app and all of its gorgeous features.
It lets you find a family member's vehicle that is miles away, and it has a very simple to use interface with a battery saver option.
A-GPS Tracker
If you are a hiker or an adventurer, then this is the best GPS tracker for you. It offers support when you are looking for new technologies that will keep you on track during your travels.
This is not just an outdoor tracker, but an app that can be able to pinpoint your position, plus it is equipped with an elevation functionality to relate to the sea level.
Vehicle Tracking System VTS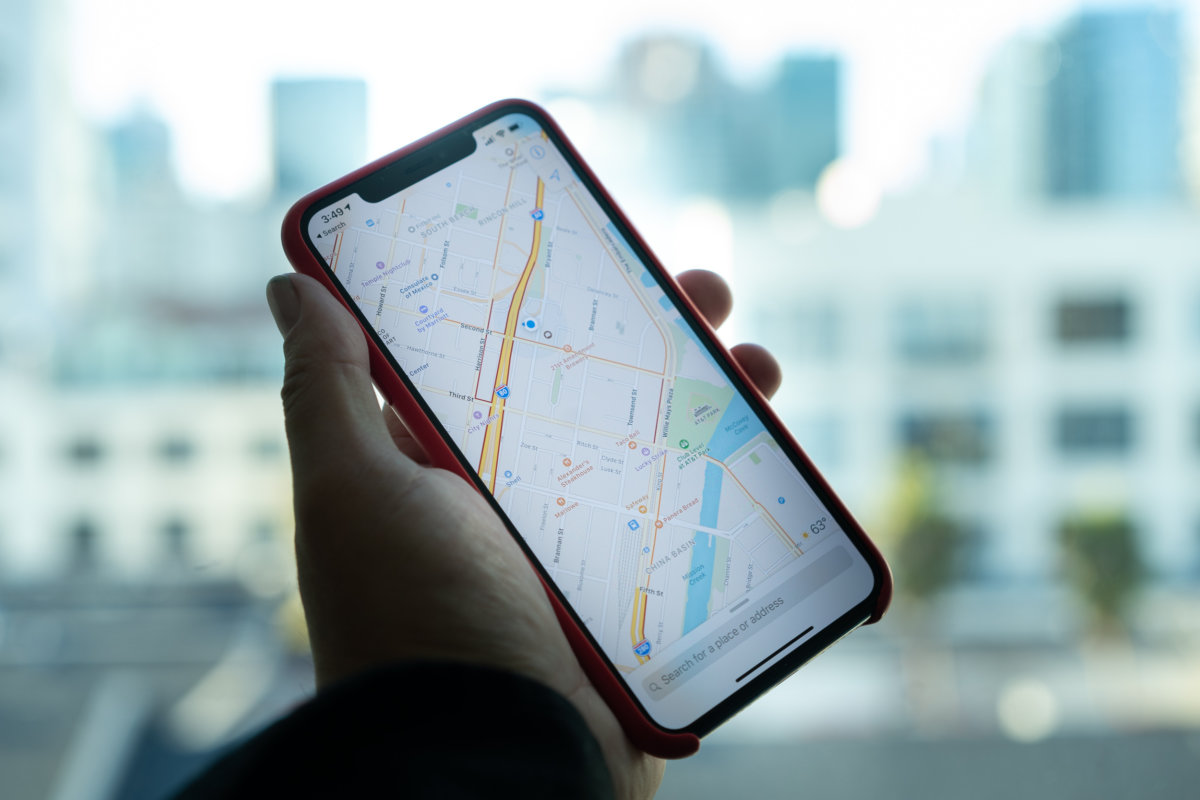 This app is a good one for your vehicle, because it is not just for security and positioning your car, but organizing your tight schedules as well. It is a world-class GPS tracking system that is bound to make life more productive and efficient.
The app provides a customized fleet management system with options for tracking vehicles in real-time, plus it also tracks and monitors your assigned vehicles through the GPS map.
Conclusion
When it comes to your car, it is important to choose the best. The above vehicle tracking apps are ideal for any vehicle, and the best part is that you can download them onto your phone and keep track of your car at all times.