Many people have been scared of what would happen to TikTok after the President of the United States announced that he wanted to ban the app, but thanks to Instagram, even if he did it right now, you would still be able to post your videos.
Instagram Reels is a new format on the platform that allows you to record and edit many short videos that are set to popular songs or show exciting filters. If you are familiar with TikTok, then this is nearly the same thing.
And, rather than creating a completely new app, Instagram incorporated this new format into its app so you can create, share, and view Reels within the Instagram app. Read on to learn how to create videos with Reels.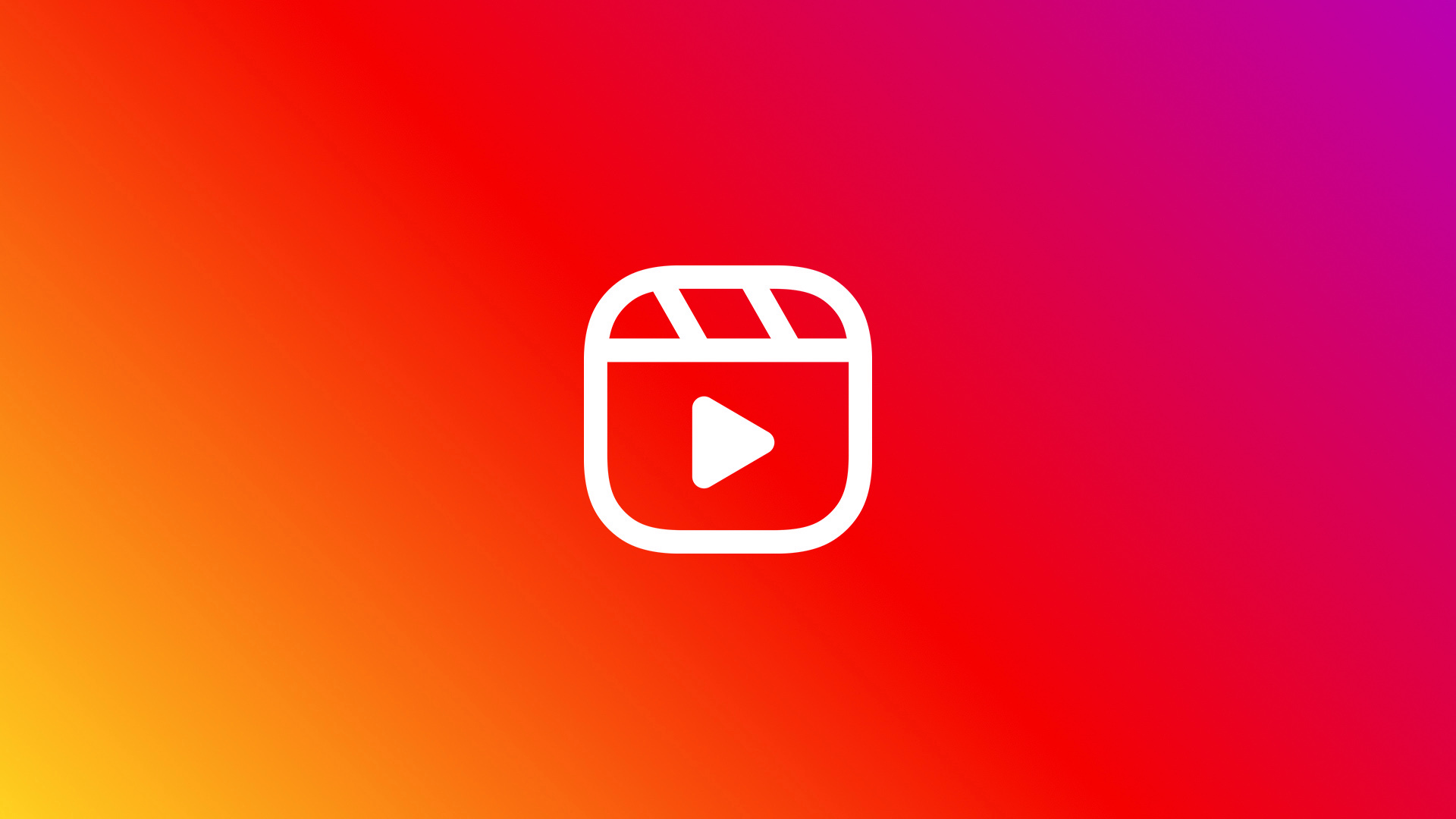 Start By Selecting Music
In order to create your first video with Instagram Reels, you should start by opening your Instagram stories camera and then selecting the Reels option.
Now, before you shoot your video, you should search for a song from the Instagram library so it can accompany your Reel.
You could, however, still use your own original audio by simply recording your Reel with it. Please note that when sharing Reels with original audio, the audio will be attributed to you.
If you have a public account, then people can create their own Reels with that audio by selecting "use audio" from your Reel. You can also select the part of the song you want to have featured.
Set Your Timer and Countdown
The timer you set allows you to record any clip hands-free. After you have pressed record, you will then see a countdown, just before the recording begins.
Just like Instagram stories, you can also select one of the many effects in the Instagram effects gallery, and then record multiple clips using different effects.
You can then choose the speed up or slow down part of the videos or the audio you have selected. This will help you to stay on beat and make slow-motion videos.
Shoot Your Video
The next step is for you to record your Instagram Reel, which is exactly how you would record a video for your Instagram Stories. Just press the capture button and hold it. You will see a progress indicator at the top of the screen while you record.
Share Your Video
If you are happy with everything, all you need to do is tap on the Next button in order to share your Instagram Reel. Now, unlike Instagram Stories, which usually have limited sharing options, when you share the Instagram Reels, you are able to add a caption or hashtags.
This also includes adding a cover from your camera roll. You will then be able to tag your friends and even select where you want it to be shared.
In case you have a public Instagram account and you can share the Reel to a dedicated space for exploring content where it will have a chance to be seen and to be discovered by a wider Instagram community.
Ways to Share Reels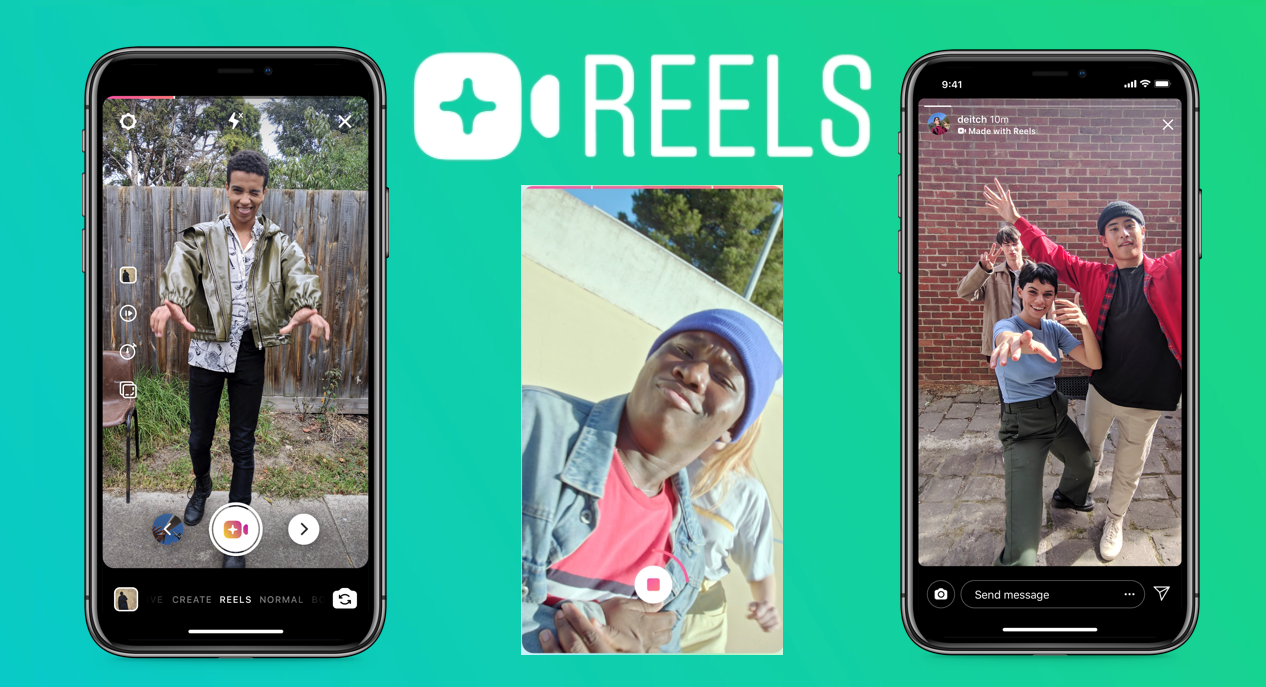 Additionally, you can also share your Reel with all of your followers when you post it on Instagram. This will appear under a new Reels section on your profile.
Even when someone views the Instagram Reel video, they will see your username, hashtags, music, and effects. Also, whenever you share them they will appear with links when someone clicks on the song, effect, or hashtag.
On the other hand, in case you have a private account, Reels will be shared on your feed. People will not be able to use the audio from the original Reels, and they will also not be able to share it with others who do not already follow you.
Conclusion
Instagram Reels have definitely come in to make things much easier for anyone who loves using TikTok. Have a look at the steps above to be able to understand how you can use them on your Instagram account.