If you sometimes wish you were born in the time of dragons and knights, you'll want to know about Dragon City. Dragon City is a mobile game that requires the management of over 100 different types of dragons.
Normally, you have to roost, manage, and cater to their needs. When it comes to playing the game, you will need all the help that you can get. Managing these elemental dragons will need precision, vigilance, and time management.
Those are three skills that are very important if you want to succeed in this mobile game. Apart from that, here are some of the best tips to learn how to play Dragon City.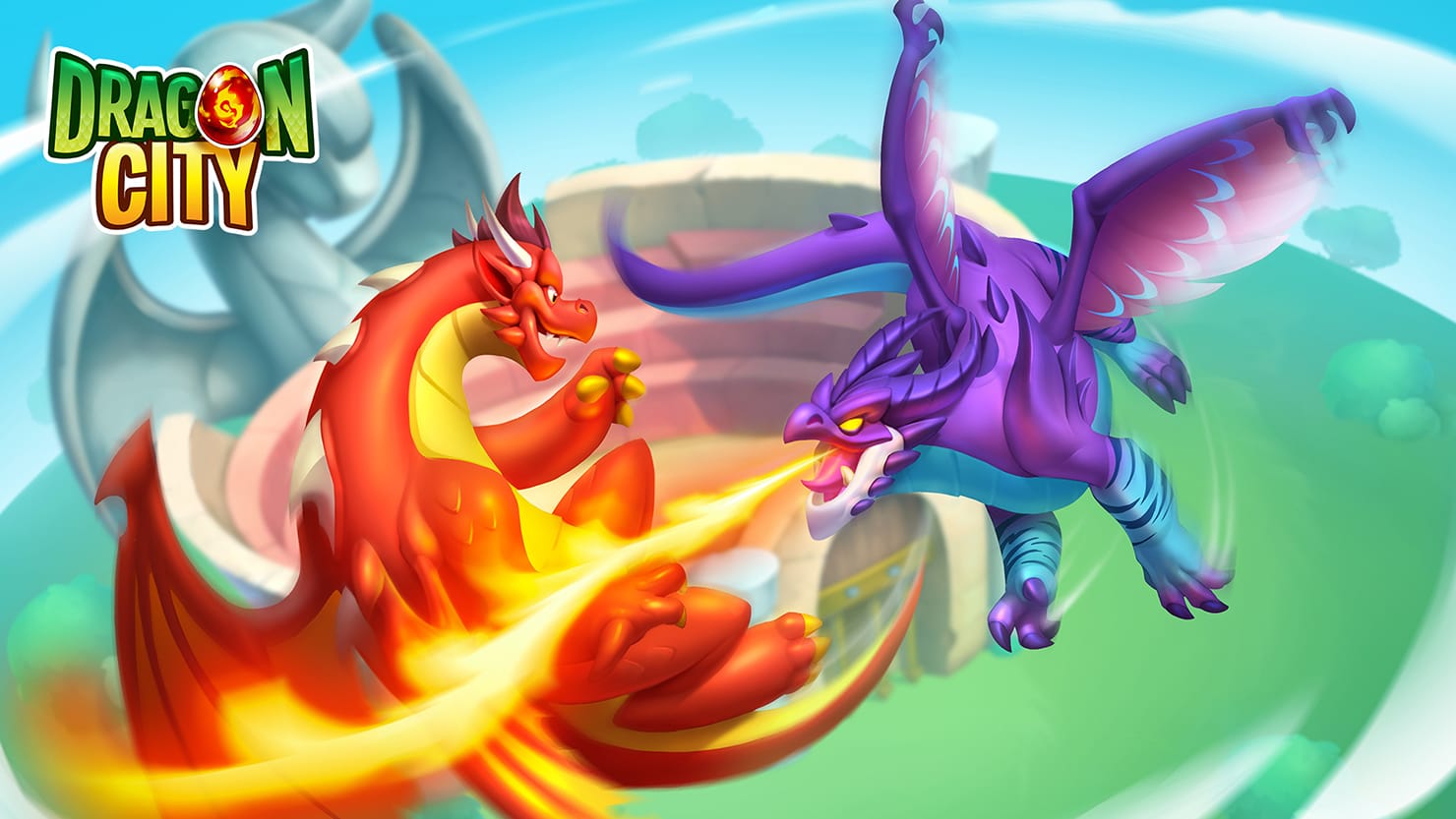 The Basics
Dragon City is a mobile game that allows you to hatch, train, and collect elemental dragons. You will need to build cities and prove yourself to be the top Dragon Master along the way.
The game features tons of dragons from cute ones to massive beasts. Players will have to build farms to feed and help them grow into gigantic creatures.
You may even collect more of them and battle them into an arena against other players. You may also join forces with other Dragon Masters and form an Alliance to join events and unlock rewards.
Each dragon is connected to a certain element. You may expand your line of dragons through unique hybrids. Your enemies will never know what hit them with your unique hybrid dragons.
Features
Dragon City has special events that will allow you to collect Orbs that empower your dragons. Every week, you will have a chance to own new dragons through events and special islands.
You may also provide cosmetic items to your dragon through Dragon Skins which are available in special events. Players can also help train their dragons through an adventure mode called Dragon Quests.
You may also encounter other players and get a chance to duel with their dragons through the PVP arena where you can pit your dragon with another. Players can trade items such as Orbs in the Trading Hub as well.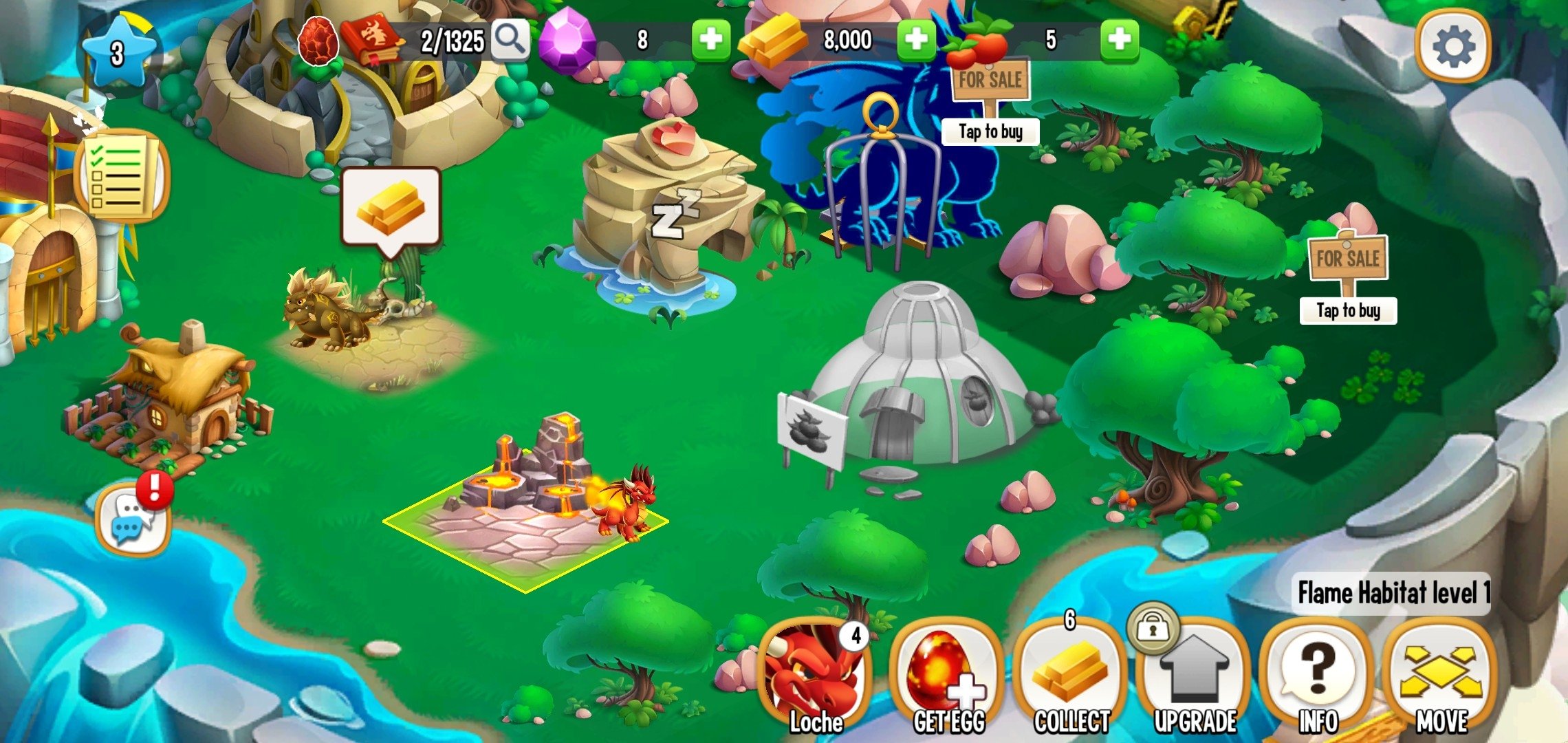 Tips on How to Play
Know Your Dragon
Understanding the different types of dragons is the key to victory. Many different types of elemental dragons exist in the game. Those include Flame, Sea, Electric, Ice, Dark, Light, War, Legend, Pure, and many more.
The better you understand your dragon's strengths and weaknesses, the more likely you will win in battle. Your dragon is weak against two elements and strong against one.
Your dragon doesn't experience any damage against its own element. Apart from the elemental dragons, you also get to breed Hybrid dragons such as the Hot Metal Dragon and Juggernaut Dragon.
You also get Rare Hybrids such as Cool Fire Dragon while Crystal Dragons and Mirror Dragons are classified as Legends. The game also has Exclusive types which are the Thor and Great White Dragon. Elements affect all of them.
Dragon Habitat Selection
Always place your dragons in a habitat that aligns with their elements. You generate more gold and gain at least 20 percent more gold per minute.
You'll earn more gold if you can match up your dragon with the crystal element that aligns with them.
Baby Dragons
When it comes to dragon transformation, it is crucial that you know the different stages of how your dragons evolve.
Eggs will need love and care so that when it hatches into a baby dragon, you will need to feed it constantly and align it with its proper habitat.
Teenage and Adult Dragons
Teenage dragons become more difficult to handle as they start to battle other dragons. However, they also develop certain skills that will help you in battle as they grow into adult dragons.
How to Get the Game and Costs
Dragon City is currently available for mobile devices through the Google Playstore for Android phones and the App Store for Apple devices.
The game can be downloaded to play for free but there will be an option for in-app purchases. Purchases in the game include things like skins for your dragon.
Conclusion
Unlike serious fantasy games with complex plots and characters, Dragon City is straightforward. You've got to raise your dragon, find the right habit for your dragon and pit him in fights against dragons weaker than him.