Getting a tattoo is a lifetime commitment. This is why it requires careful thought and consideration about what you're putting on your body and where. After all, this is what you'll have to see for the rest of your life.
Thankfully, those who are still on the fence about getting a tattoo can finally try a tattoo simulator app that gives them a look and feel of virtual tattoos. With this, individuals can say "goodbye" to a life of regret, and say "hello" to thinking before inking.
For those who want to see the buzz, InkHunter Try Tattoo Designs is a great app to check out. To learn more about this program and how you can use this, then you should read on.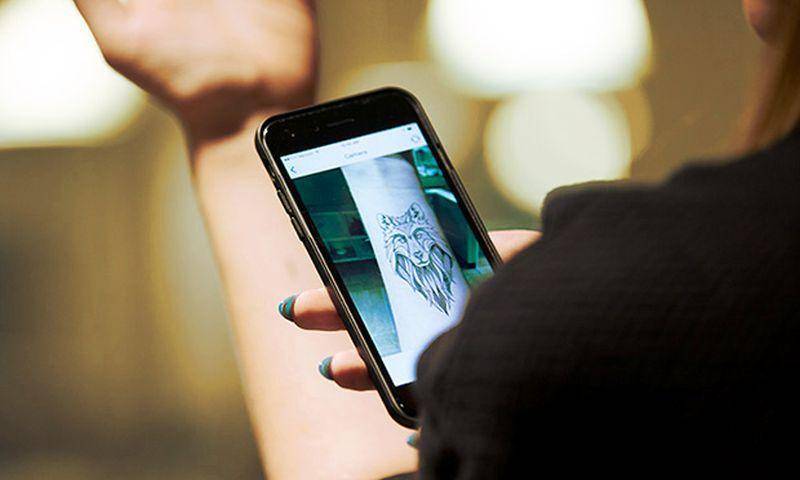 Getting to Know InkHunter Try Tattoo Designs
InkHunter is a tattoo simulator app that leverages augmented reality (AR) to provide users with a chance to try on a variety of tattoo designs on different parts of the body prior to committing to these designs for the rest of their life.
Think of this as a virtual fitting room made for tattoos. The app boasts a wide range of designs by tattoo artists all over the world. However, users may also upload photos or images of tattoo designs that are their own creations.
Using augmented reality technology with the help of users' phone cameras, this app makes it possible for individuals to get a feel of what it's like to have a tattoo.
More than this, this program also comes with a photo-sharing feature that allows users to share their tattoos and gain a second opinion from friends and loved ones.
How to Use this Tattoo Simulator App
Learning how to use a tattoo simulator app is easy. As a matter of fact, this is much easier compared to simply getting a tattoo and having it removed later in life after a period of regret. Plus, it's much less painful as well.
Available on both Android and Apple devices via the Google Play store and the Apple App store respectively, users only need to download InkHunter Try Tattoo Designs on their device.
Once installed, users can search for designs they want to try or even upload their own sketches. After you have chosen a certain design, you will be asked to make certain marks on the area you wish to see the virtual tattoo.
These will serve as markings for the app to place the tattoo on your body. From your wrists or your arms to the back of your neck, the options are endless.
Using Your Camera
Align your phone camera on the chosen body part and the design will appear on the screen. You can edit the positioning of the virtual tattoo accordingly so it can suit your liking and specifications.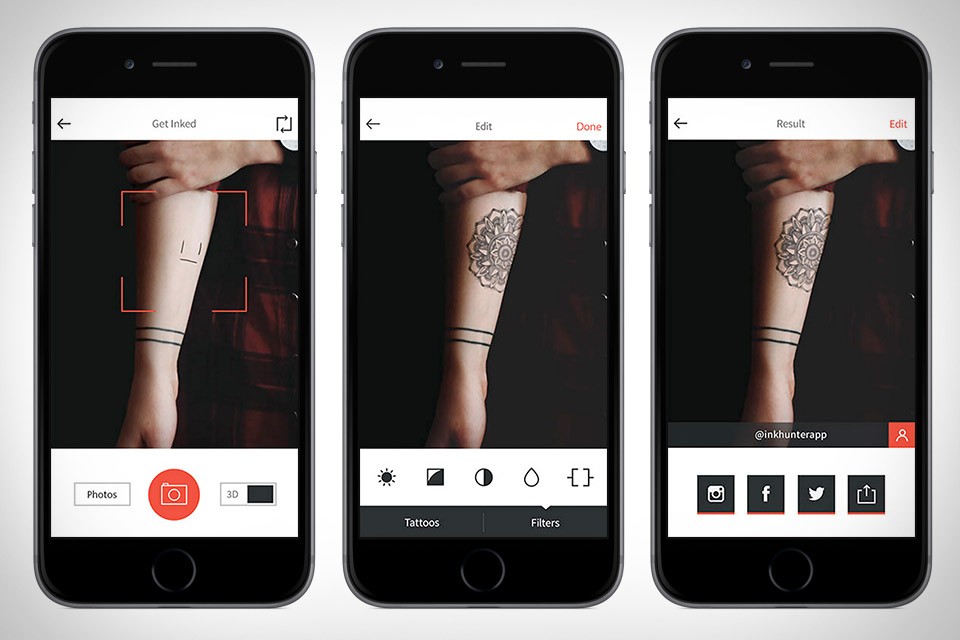 Snap a photo and save this for future reference. Feel free to share this with friends and family as well to gain more insight into your plan to get inked.
Bear in mind, however, that while the app is free to download and use, the developers behind this urge users to buy designs from its partner tattoo artists.
The Bottom Line
For those thinking of getting inked anytime soon, we hope this guide on how to use the tattoo simulator app will be of great help. With this in your arsenal, you can get a chance to try on virtual tattoos before it's placed on your body forever.
So, make sure to consider this critical information if you are possibly considering the idea of getting a tattoo in the future. This app will help you choose the perfect spot for any design.