Genshin Impact is the all-new role-playing game by Chinese developer miHoYo that is well within the "gacha" genre of mobile games. On a surface level, Genshin Impact is heavily inspired by Nintendo's The Legend of Zelda: Breath of the Wild.
The action-packed game is cited in a huge magical world chock-full of fine-looking scenes to explore and numerous treasured secrets to discover that are carefully guarded.
Genshin Impact is incomplete without the in-game currency called Primogems, or simply, Gems. In this article, we will help you learn more about these very precious gems and how to get them through some easy steps. Read on to learn more.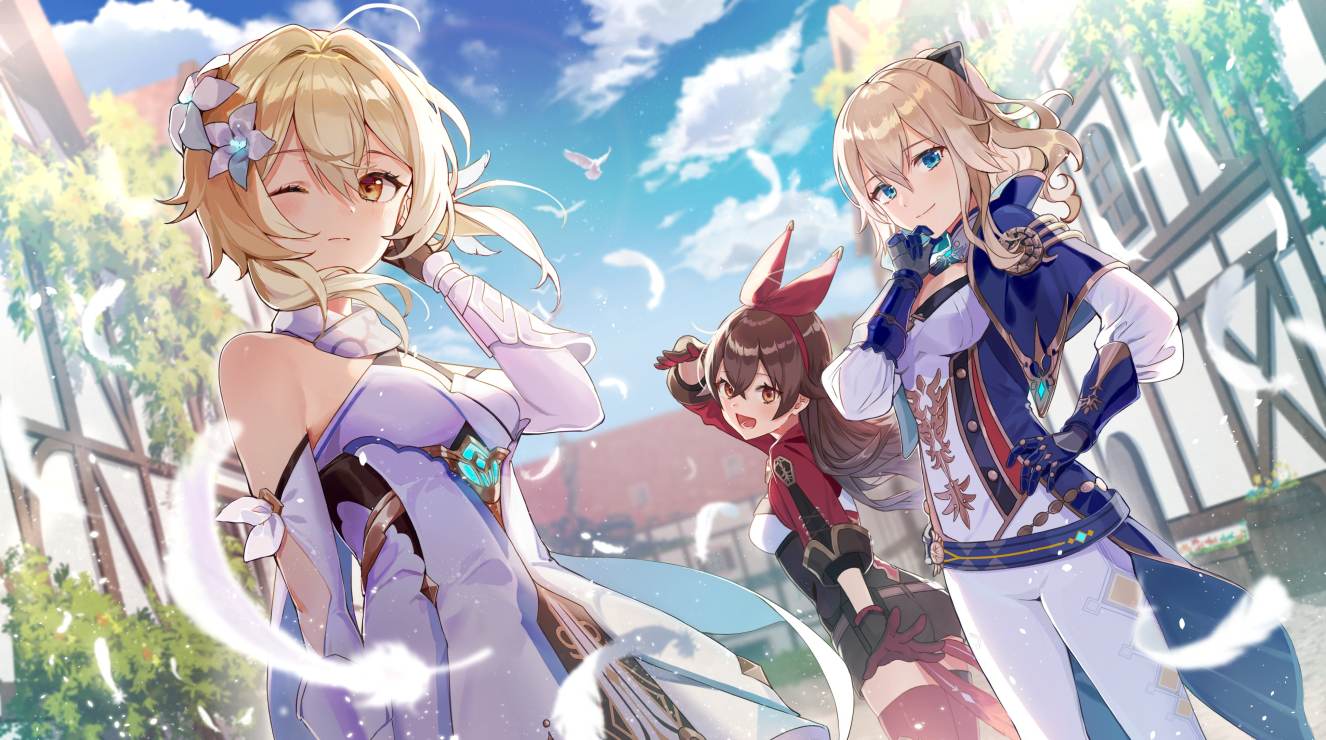 About Primogems
Primogems are one of the most important resources in the game. These gems can be cashed in to acquire Intertwined Fates and Acquaint Fates, which allows players to achieve wishes.
Basically, what you have to understand is Genshin Impact (available for easy download from the Google Play Store) uses the "Wishes" system that provides players with new characters and weapons, and for those wishes, you require gems.
Complete Main Story Quests
The simplest way to gain gems is by logging into the game daily and completing quests that are part of the game's main story. The quest rewards always vary from mission to mission.
However, completing the main story quest can provide you with enough gems that can help you acquire the fates.
The missions are a stable way to gain gems, but if you wish to get them more quickly, look at other ways below.
Regarding logging in, each day you log in, a small amount of primogems is offered to you as a reward for your loyalty.
Open Chests and Shrines
Players will find a number of chests during their exploration of the magical world of Genshin Impact. Players just need to keep an eye out for chests and shrines.
There are four types of chests in the game: common, exquisite, precious, and luxurious chests.
The common chest gives you 0-2 gems, and the exquisite chest provides you with 2-5 gems. However, the precious chest offers you 5-10 gems, and the luxurious gems offer you more than 10 gems.
Lastly, the shrines tenders you with 40 primogems every once in a while.
Spiral Abyss
The spiral abyss is a late-game feature that is only available to players at the Adventure Rank of 40. Each floor has its very own difficulty level and grants players a reward of 150 primogems.
The beginners are provided with a relatively easier and different method to help them clear out the abyss. As of the present time, 12 floors are available for each month which makes up a total of 1200 gems per month.
Monthly Cards and Battle Passes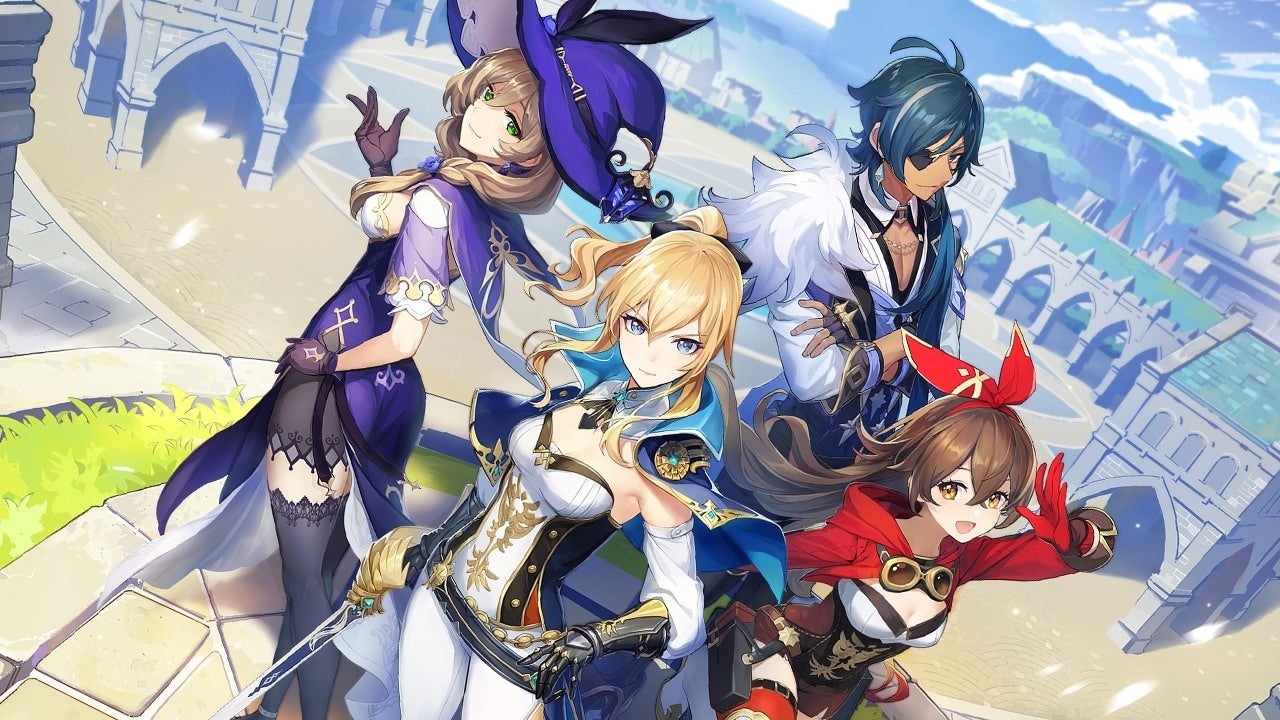 The monthly passes and battle passes are another great way to earn a great number of primogems. A monthly pass costs about $5 per month and can give you up to 3000 primogems every month.
The monthly pass gives you 300 genesis crystals along with 90 primogems, every day. The genesis crystals can be immediately converted into primogems.
Coming to the battle passes, they are also only made available to players at Adventure Rank 20. Players will have to purchase the battle pass for $5 per month, and they will have to keep leveling up their battle pass.
Each battle pass will give players about 1480 gems, and when they reach the maximum level of battle pass, players will be rewarded with 680 gems.
The Bottom Line
As already mentioned above, gems are very important resources in Genshin Impact. Above we have presented you with a few ways to farm and earn them.
Try these methods to earn valuable gems and improve your gameplay.