PUBG is one of the most popular Battle Royale games in the market. PlayerUnknown's Battlegrounds comes with many customization options, most famous being the so-called PUBG skins.
These cosmetic items make your character look fantastic, but they do not make much difference to your gameplay. Even though they are popular, they are also costly.
Many PlayerUnknown's Battlegrounds players would "kill" for some free PUBG skins. Accordingly, you don't have to pay for skins if you can get them for free.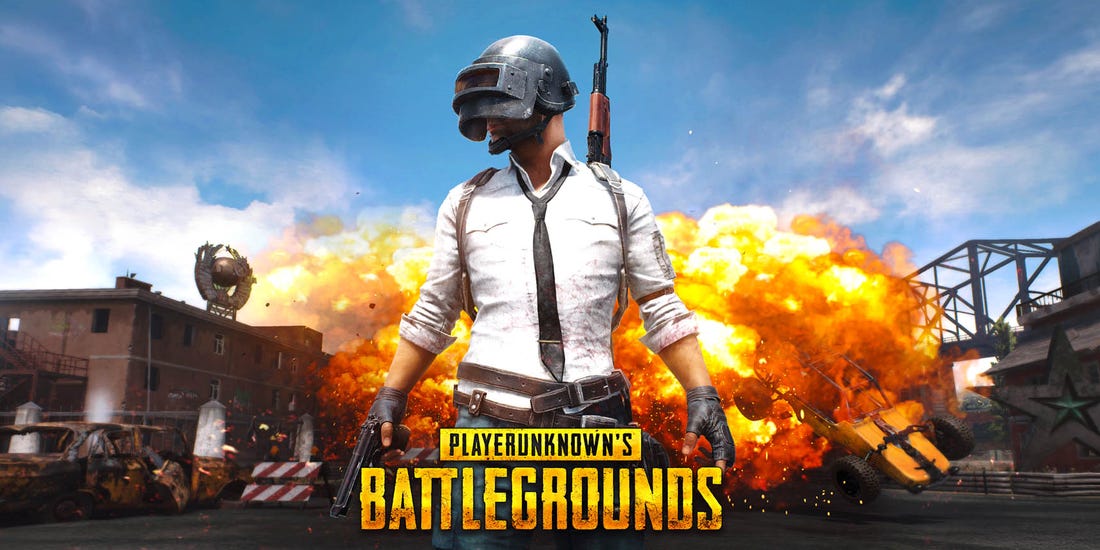 About PlayerUnknown's Battlegrounds
PUBG is the first really popular Battle Royale game in the world. At first, it came out as a multiplayer mode for the famous military simulator ArmA 3. The game was inspired by the Japanese "Battle Royale" movie from 2000. Since its early stages of development, PUBG has evolved a lot, and we now can play the title on every available platform.
PUBG is an online multiplayer game. In the game, 100 players drop on an island and loot for weapons, military equipment, and other items. The purpose of each player is to be the only survivor of the battle. However, it's not easy to be the last man standing.
The game also allows for teams to jump into the action, and it also brings some other modes besides Battle Royale. Deathmatch modes are also included, along with others.
How to Get Weapon Skins
Among the PUBG skins, weapon skins are among the most popular ones. The most straightforward way to get them is to buy them from the in-game store. However, you can also find them in special loot crates.
The Raider Crate #1 is available in the loot menu for 1,200 BP. However, it's expensive, as its price doubles with each purchase in a week. After one week, the price will return to 1,200 BP.
The Triumph Crate can also give weapons skins. You will have to buy other crates to get one Triumph Crate. This is not an ideal option since, to unlock it, you will have to buy a Weapon Key Crate for $2.50.
Besides, there are also other PUBG skins crates that you can purchase to enhance your chances of getting the preferred weapon customizations.
If you're not on a budget and want to use real money in PUBG, check the Steam Community Market, where people tend to sell unwanted crates at lower prices.
Also, players can win the PUBG anniversary SCAR-L skin just for logging in to the game.
How to Apply Weapon Skins
Earning weapon skins is challenging and involves spending money, but applying them to your guns is incomparably easier and quicker. Head to the Main Menu in PUBG and choose the Customization section. Then, go to Weapons from where you can access your available skins.
From there, you can select one and apply it by simply clicking on Equip. The respective skin's arrow will turn yellow, showing you that you have correctly applied it. On the right, you can preview how the skin looks over your weapon.
How Can I Get It For Free?
Google Opinion Rewards is a user-friendly app that can be downloaded from the Play Store. Basically, this app by Google pays its users for taking surveys that are quick and easy, and pay quite decent money. The rewards you receive can then be used to buy apps, games, or even e-books from Google.
All you need to do is download the app and start taking the surveys. Once you earned some money, open the PUBG game and access the UC Purchase section.
Then, you can purchase UCs with the Google Play balance you have form the surveys. You must choose Google Play Balance as the preferred payment method.
What Can I Do with My Skins?
Many players want PUBG skins to use them in the game and make their characters and weapons look astonishing. But that's not always the case. Others prefer to obtain the skins for free and sell them on Steam.
If you opt for the second option, you will be able to use the money you earned from selling PUBG skins to purchase games on Steam.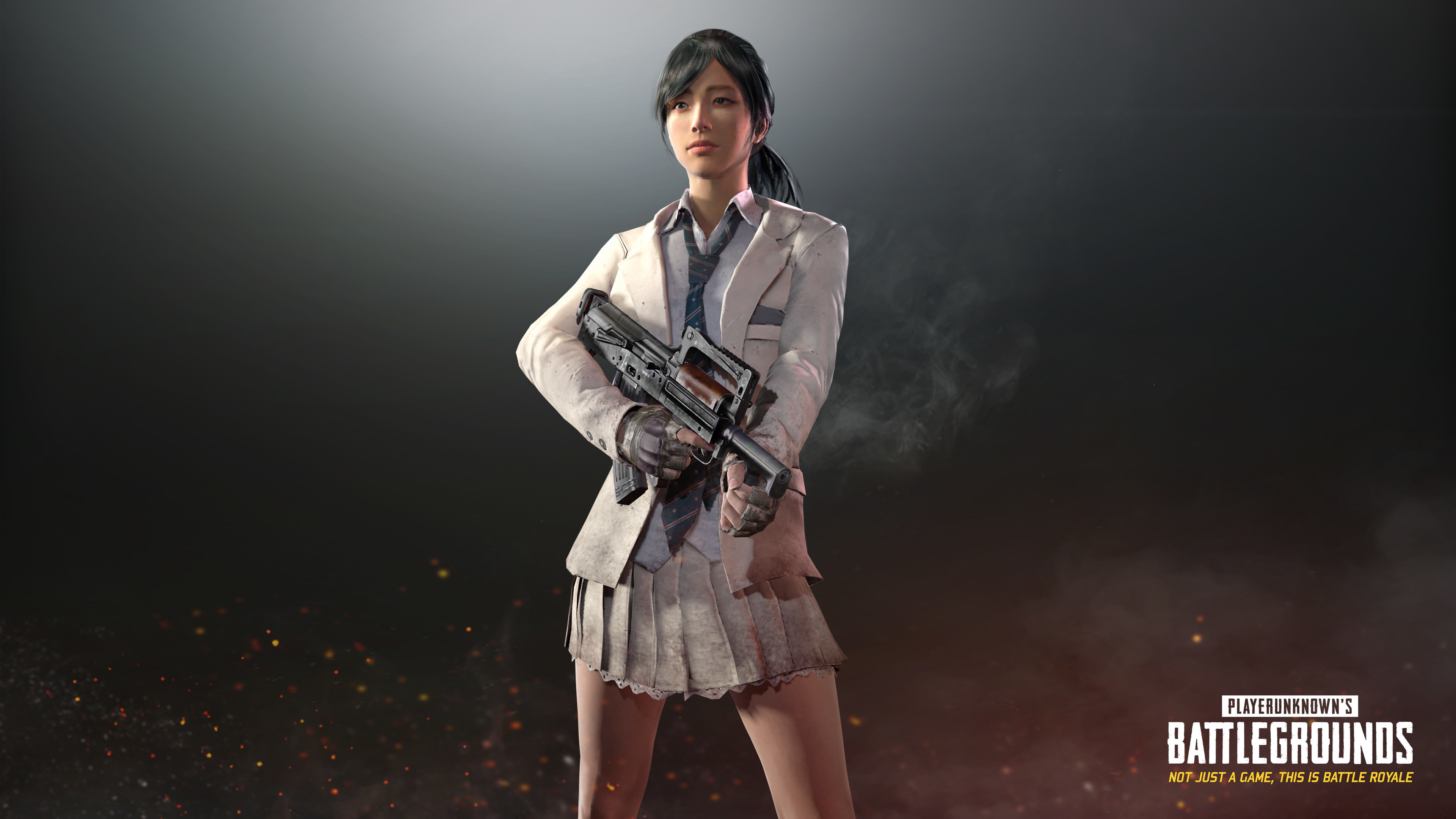 Summary
PUBG is a great game, and it's one of the most popular games globally, with hundreds of millions of players. PUBG skins are the most attractive in-game items, but they are costly. Thanks to Google Opinion Rewards, you can get them for free and use them in the game or sell them on Steam Community Market to get money for other games.