If you love things that are crocheted, or you know someone who's had a baby recently and you would love to get them some beautiful crocheted baby clothes,, such as booties and sweaters, then using an app to learn how to crochet is a great idea.
Now, if you do not know how to crochet and have probably never done it before, do not worry, in today's technological world, this is not an issue. There are plenty of ways to find out how you can crotchet some booties for a baby.
One thing you can do is find an app that will teach you everything you need to know. The Learn Crochet Step by Step app is one such app, and it is free to download, and you can find it on any of the phones you use either Android or IOS. Read on to learn more.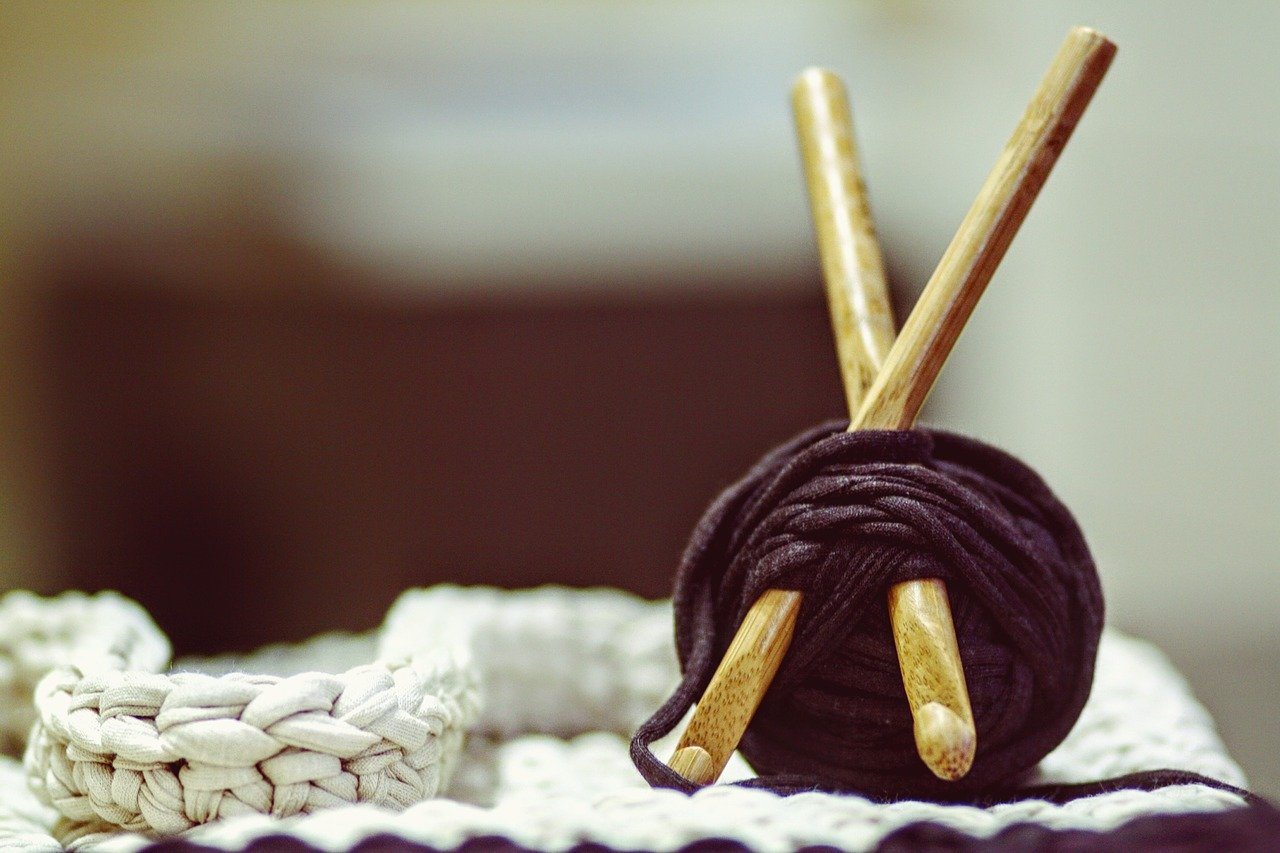 Learn Crochet Step by Step App Overview
This is a crocheting app that has got some easy tutorials that will teach you how to crochet step by step. You will learn the patterns for crocheting to make hats, scarves, and booties for kids, bags, socks, sweaters, and even blankets.
The app is for anyone who would love to learn the art. Their tutorials have many small chapters that will help you understand the crocheting process and knitting as well.
What the App Entails
The app will help you discover everything you can do through knitting and crocheting. The patterns and designs you have looked for are all covered in the app.
The beautiful part is that it is very simple and easy to use. Although you will need to buy a needle and wool for crocheting. There are also a few other things you need to do, which will be outlined for you.
Most people say that the most useful thing about the app is its step by step process, which makes it easy for you to learn very fast.
Learning How to Choose the Right Yarn
This is important if you are to learn how to make soft booties. Choosing the right yarn is your number one job. Look for the yarn numbered 1, as it is very soft and fine, they have this written on the label so don't worry about getting it wrong.
Choosing the Right Hook
You will need the right hook to do the best job. The hook should be comfortable on your fingers so you can crochet fast. One of the best is the 4 mm hook that is a size G-6. The hook size is the hook handle.
The Gauge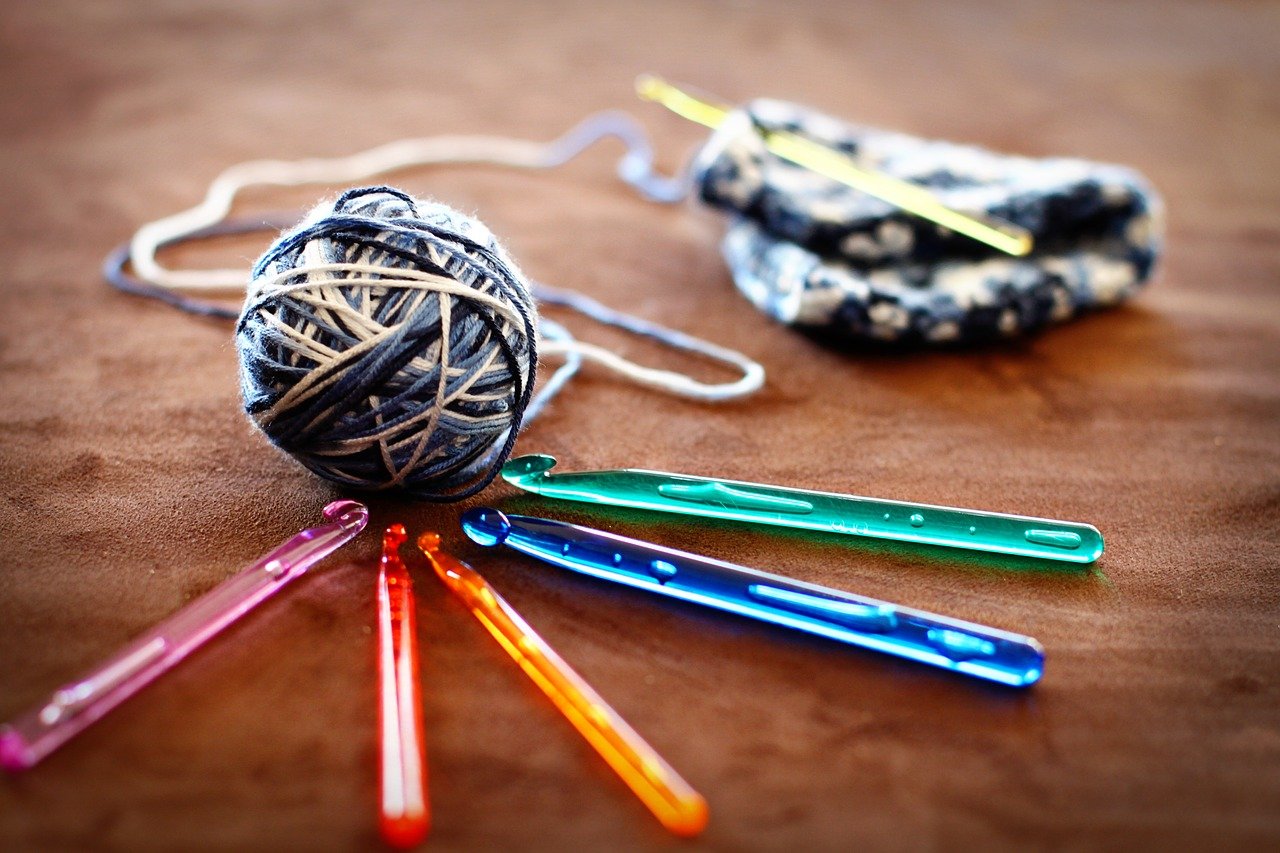 The gauge actually refers to the stitches you need to make from a specific yarn. To yearn the right measures, you must use the gauge, and also make the perfect bootie.
There are many different knots that the app will teach you, such as the slip knot. This is an easy knot to make, as you can see from the image below. Simply make a simple hook using your fingers and then hook another loop.
Tighten this gently before going on to the next knot. You can download the app from the Google Play store.
Conclusion
Crocheting is a craft you can do as a hobby, but it can also turn out to be a real business idea. Most people love to buy crocheted booties for their newborns, or even sweaters and pants. This can turn out to be extremely lucrative for you.
Make sure to consider downloading this app if you are interested in learning the craft of crocheting, as it will help you get started.