If you are a lover of books or just a good story, you must have this app on your smartphone.
With Goodreads, you can look for all the types of books you love or want to read and keep track of all previously read books.
Goodreads is a book review site and also gives recommendations on the books that are available. We take you through the steps on how to get the app and install it on your phone.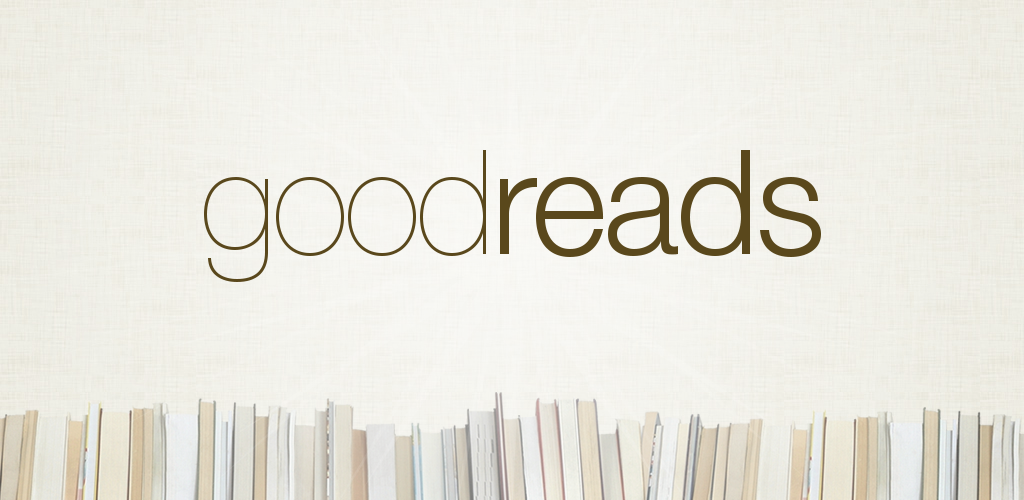 Features Of Goodreads
There is a free membership you can join once you have downloaded and installed the app onto your desktop or Android phone. You can keep track of what you finished reading as well as what you want to read with this app.
Books you already read or want to read can be scanned to search for it on the database of the Goodreads App. You can simply scan the barcode of the book you want to read or finish reading and upload it to the database.
You can easily access ratings as well as grades and all reviews that are available from other readers and members. With the Goodreads App, you can find all recommendations from other readers to show you what you should read next.
General Tips
With the Goodreads App on your phone, you will not miss out again on your favorite books. Just scan and look for it.
You can easily search and rate books that are available on the Goodreads database. There are more than 12 million books.
Who It Is Suited For
This is the ideal app for all those book lovers out there. But it is also ideal for students who need to find books.
It is also a good site to find book reviews from many different readers for the professional reviewer out there.
Goodreads is also a great place for authors to interact with their readers and to promote a newly published book.
Any author can quickly and easily register for free on Goodreads and then get their readers to follow them there.
This is a great site for anybody that has something to do with children and their education where you can search for children's books.
All books that are available on Goodreads have a Kindle version on Amazon that you can get for your reader.
Cost
The Goodreads App for Android is free and can be downloaded by anyone who loves to read and search for books.
Goodreads is not a book downloading site, but you will find good reviews and comments on the books in their database.
This is a great app with a lot of features that you can use for free to find the books you are looking for.
Pros
The app is quite easy to use
It quickly and easily Syncs with Amazon
The scanner quickly access the database
Keeps track of all the books you have read
Cons
It does not access all Kindle's shelves
The app does not recognize all printable characters
How To Download
If you want to get the Goodreads app for your Android smartphone you can download it from the Play store.
Install it on your phone and follow the instructions on the screen to quickly and easily create an account in Goodreads.
How To Use It
If you find it difficult to keep track of all the books you have read before, this is the app to have. You can get it on your desktop or smartphone and create an account for free. And you are set for life on Goodreads.
Goodreads is a very simple but sophisticated book review app that is available for both Android and iPhone. There also is a desktop version available so you can easily access the Goodreads site with your laptop or desktop.
For the ultimate guide on how to use and access all the great features that are available on Goodreads, use this website.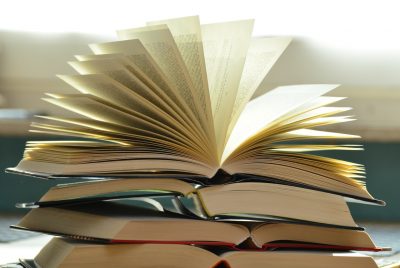 Summary
So if you are one of those that struggle to keep track of all the books you read before, get Goodreads to make it easy.
You will also find great reviews on the books you plan to read in the future with this free app.