You no longer have to wonder if you're getting enough exercise, Google Fit Connected Apps can track what you do. And by tracking what you do, you'll know if you're doing enough.  Google Fit focuses on collecting stats like activity and weight.
Keep in mind that the Google Fit app used on Android is free and it only uses sensors found in your phone or any wearable to track all your progress. Whereas it's possible to add activities manually, these apps can as well get the job done.
It's not a walk in the park getting started with Google-Fit compatible apps. However, we have done the hard part for you and we have researched some apps for you that can really make a difference in helping you stay fit.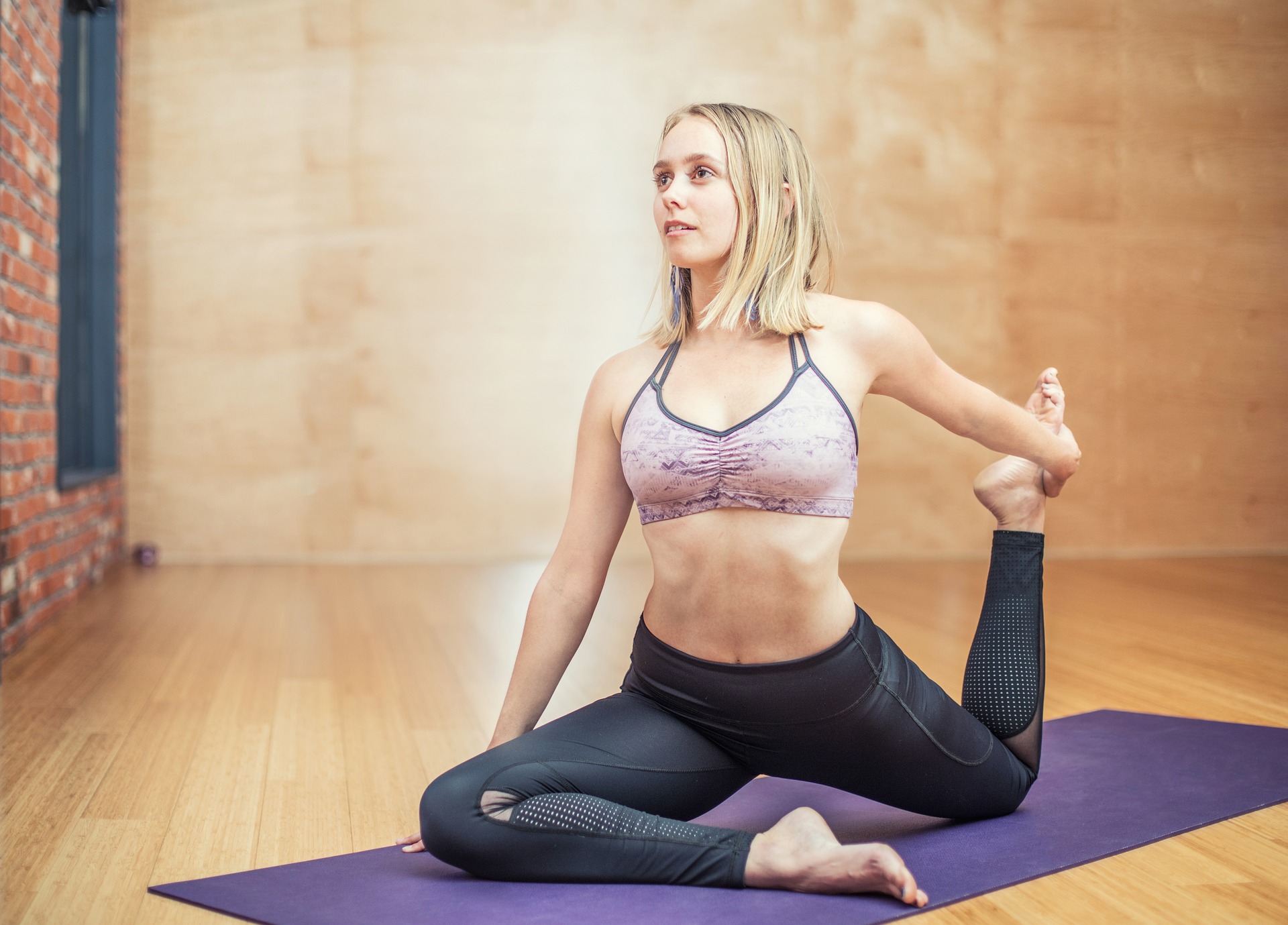 Strava
This app tracks your cycling and running. If you have been struggling to keep up with your fitness routine, then this app will help you out. The beauty is all the data can be collected and automatically shared with Google Fit.
Set up the connection in your app next to your activity logs to see the details of your workouts. This app is free.
Instant
Instant understands that your fitness and well-being go beyond the physical. That is why they integrate several types of fitness into Google Fit. With this app, you get things such as travel time, app usage, and the time you spend working out.
Basically this app gives you a full picture of your life. The app is free to download.
Google Calendar
Perhaps you are already used to the Google Calendar but it still qualifies to be on the list because it can integrate into Google Fit. For instance, if you set up a goal of running a certain amount per day in your Calendar, you can track your progress in Fit. This app is also free.
7 Minute Workout
This is another free app that works exactly as it says. It gives you customized, step-by-step exercises and workouts lasting only for seven minutes. If you want to get fit but wondering where to begin, then this app would be the ideal starting place.
Instant Heart Rate
Just like the name suggests, you don't need any chest strap or even a smartphone to help you keep track of your heart rate. This app can help do all that by simply using your phone camera. It uses the lens to identify how fast your blood is flowing under your fingertips skin. It is free to download.
Sleep as Android
Do you have challenges tracking your sleep patterns? Well, Sleep as Android should be your go-to app in Google Fit. Fit recently incorporated in this new app which will help you pipe all of your logged slumber times into one to combine with other stats. This app is also free to download.
Runastic Apps
This particular one has one of the best running apps you can ever find on mobile and they keep adding to their collection. It has apps for water intake reminders, healthy food recipes, and HIIT workout planner.
You can also find individual workouts such as cycling, push-ups, pull-ups, and so on. Some of these are free, others you have to pay for them, but it is worth it.
Leap Fitness Workout Apps
This particular one has decent workout apps to help you throughout your journey. These apps are quite simple, with several exercises and also progress tracking. Home Workout as their main app focuses on working out from home with little to no equipment.
They focus on arms, stretching, buttocks, belly fat, weight loss, and so on. Some of these apps are free, whereas others, you will have to pay up to $2.99. However, this amount is little compared to the amazing ideas you will find.
Bottom Line
There you have it, folks, if you have been struggling with keeping up with a healthy routine, then hopefully these apps will help you get going. Most of them are free and even the paid versions are cost-effective and give you value for your money.