Android is the most popular mobile operating system in the world, and it was designed by Google, the world's most significant Internet company. The Google Play Store, as it's known now, it's the app store for Android-related apps and games.
The app comes pre-installed on almost every Android-powered device, be it a smartphone or tablet. However, the US-China trade war forced Huawei, one of the best smartphone manufacturers out there, to create its own operating system, which will roll out soon. The Chinese company focused on its own Play Store-like app, the Huawei App Gallery.
But, let's center on the Google Play Store in this article, and on what kind of apps and games are available there. Let's start!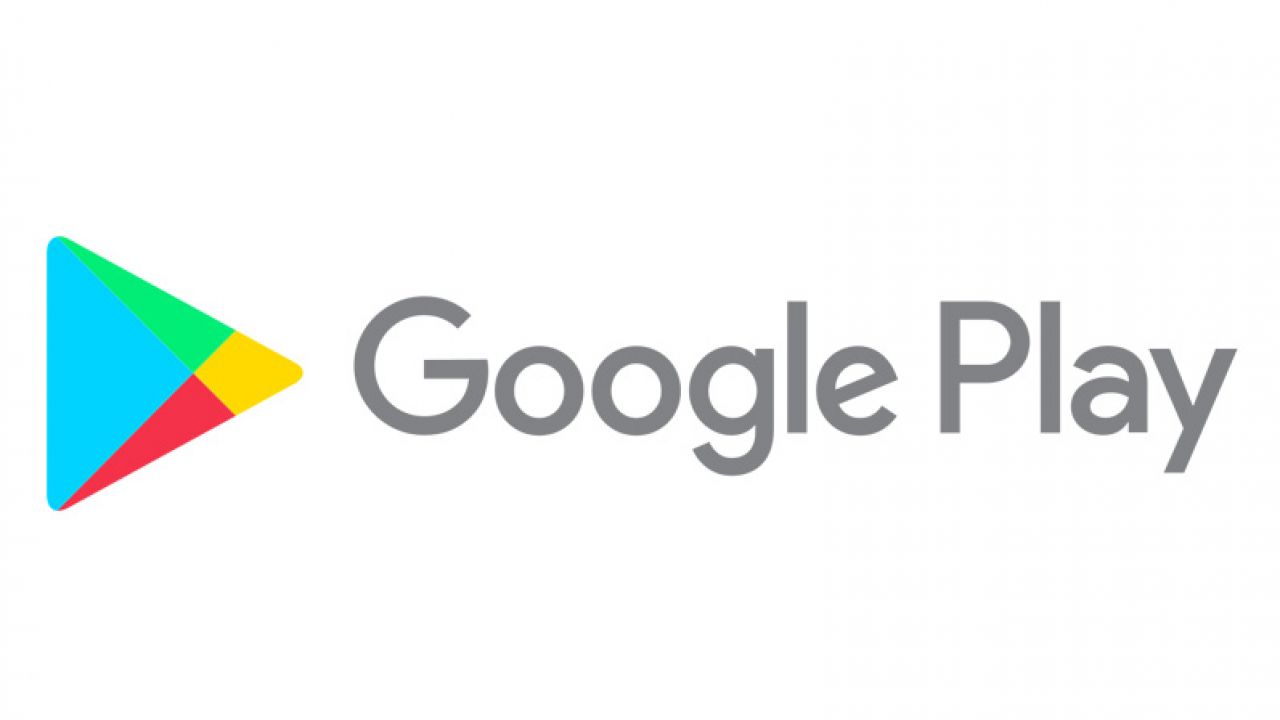 A Short History of the Store
We know it as the Google Play Store, but the app was born as Android Marketplace. Google has evolved since then, and the company needed to revamp its Android app store.
It switched from Android Marketplace to Play Store. Since then, the Mountain View-based company has been regularly updating the Play Store so that it will feature a bug-free experience and come up with the best features possible.
A Diversity of Applications and Games
The Google Play Store offers millions of apps and games, no matter the category. There are applications for everything in the world, from food recipes to instant messaging ones and productivity apps.
The same is applicable to games. Many game devs in the world turned to mobile devices. So, we have every kind of game on the Google Play Store, from shooters and battle royale titles like PUBG Mobile, Fortnite, and Free Fire to casual games such as Candy Crush Saga or other puzzle games.
How to Download an App or a Game
That's the most straightforward thing to do! Just open up the application on your Android device and search for whatever you want to download. You can also opt for Google's suggestions, but they are also based on your searching history.
The Google Play Store allows you to update all the apps available on your smartphone or tablet. Whenever a new version is available, the app will let you know that you can download it. If you enable automatic WiFi updates, though, the app will update all the apps whenever you are connected to a WiFi network.
Depending on your device, however, you may also have an alternative to Google's marketplace. Samsung Galaxy smartphones or tablets, for instance, come with Galaxy Store (formerly known as Samsung Galaxy Apps Store).
Free or Paid Apps and Games on the Google Play Store
As we've mentioned earlier, the new Android apps store from Google comes with a variety of apps and games. Most of them are free to download and use, but they also come with in-app purchases for monetization. You will not give to Alphabet (Google's owners) a share of your money, but you will sustain the devs behind the respective app or game.
Almost all the apps and games on the Google Play Store show ads, which is another monetization method that devs use to earn money. The advertising is also sustained by Google Ads.
Learning Apps are Also Available on Google Play Store
Sometimes, you may ditch those regular apps and games and focus on those learning apps available on the marketplace. These applications are meant for kids, in particular, but you can also use them, even though you are an adult. You can try out anything from learning how to play a new instrument to learning a new skill or even language!
Other Apps on the Play Store
The Google Play Store also features ebooks, music, and movies. These mostly cost you money. You will need to pay anywhere from a few cents to over ten dollars to get access to ebooks or films.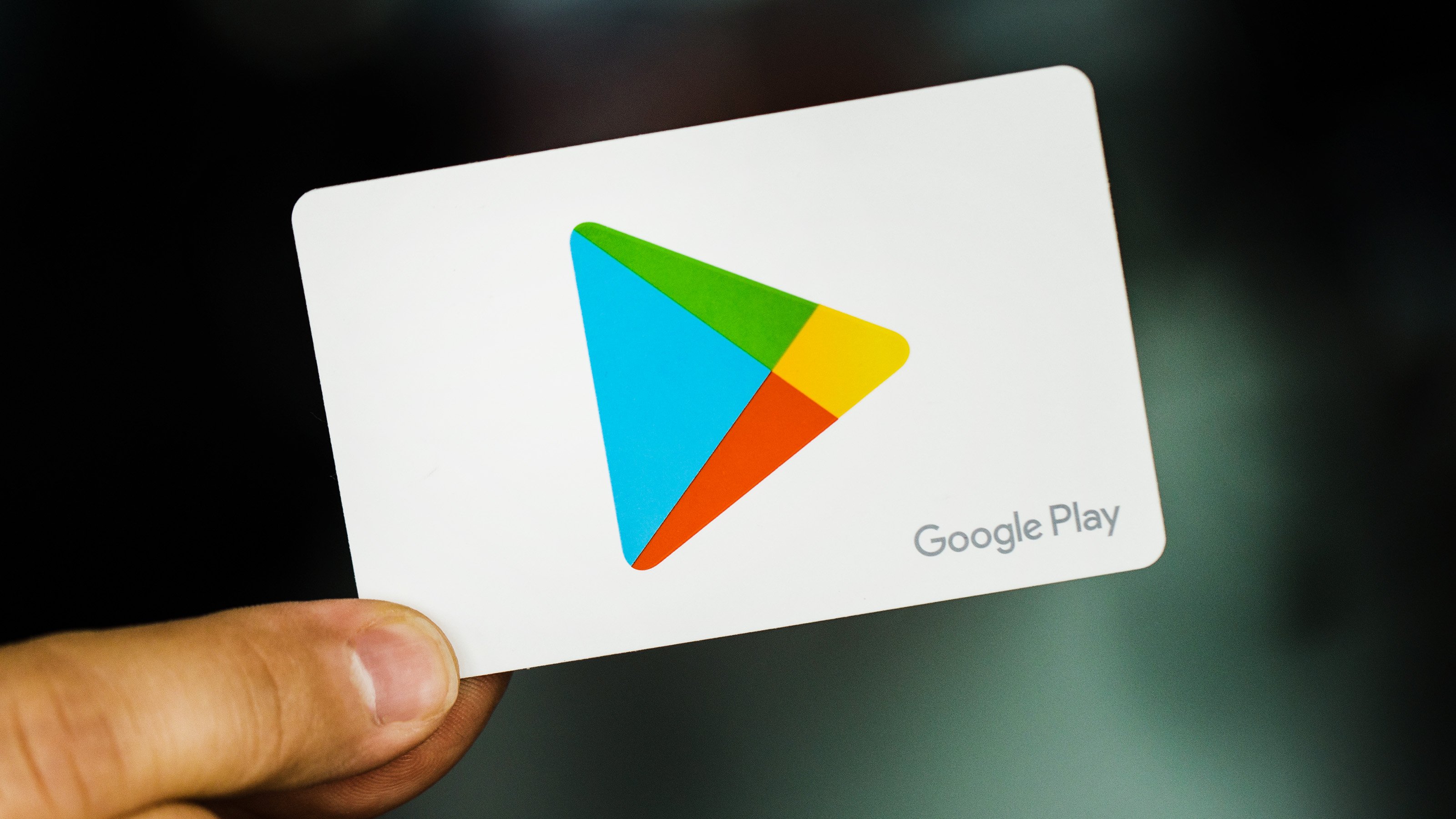 Summary
In short, the best aggregator of apps and games for the Android OS is the Google Play Store, the official Alphabet-developed marketplace. The app gives access to free applications and games, including some well-known titles like PUBG Mobile, Call fo Duty: Mobile, Fortnite, Free Fire, Candy Crush Saga.
If you own an Android smartphone or tablet, you are already aware of the Play Store. If you are new to Android, then the guide from above is for you.