Google has many services available online. Most of them are free, and Google Translate is one of those services.
This program offers high-quality translations for any language with plenty of features, such as live translations and audio.
Google Translate has both an iOS and Android app that can be downloaded for free on your smartphone or tablet. That way, it is ready to use anywhere you travel.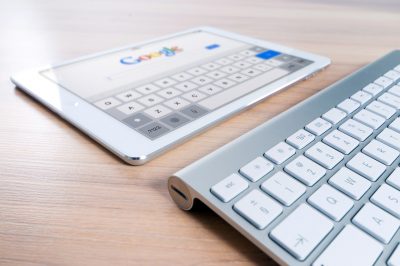 What Is Google Translate Audio?
The app comes with many offers, such as Google Translate Word Lens, which allows you to quickly translate text from 30 languages in real-time by simply pointing the smartphone's camera at it.
However, one particular feature stands out: Google Translate Audio. This allows you to hear the translation of a chosen language with just one tap. It comes very handy when your pronunciation is not perfect, and it makes it easier to communicate with native speakers.
How Does It Work?
Google Translate was originally centered around a system called statistical machine translation. This meant that your text was translated first into English as an intermediary language.
After that, it was translated into the language asked for by the user, allowing for a cross-reference with millions of documents online.
This resulted in imperfect translations, as expected, but it worked perfectly as a simple way of showing the basic intent of the message. In 2016, Google announced a big update for the online translating software.
This update was a "deep learning" machine capable of comparing the sentences with more linguistic sources, therefore, allowing for a more accurate translation.
How To Install
Installing the application on your smartphone or tablet is an easy and straightforward process, just like any other app. Navigate to your App Store or Google Play Store on your device, depending on what operating system you are using.
The browser version is also available at any time if you prefer a quicker way of reaching it, but the application is more intuitive and easier to use.
How To Use It On Your Mobile Devices
The app is straightforward and fairly easy to use. Once you open it, you will find two main boxes. On the left is the language you translate from, and on the right is the translated words or phrases.
If you do not select an input language, the application will try and identify it for you. But selecting one is easy. You can do it by just tapping the language bar.
A drop-down list will appear, and you can choose the language you are translating from. To make things faster for your next use, the application memorizes your recently used languages, keeping them at the top of the list.
The languages can be reversed by simply tapping the button with two arrows in the middle. This allows you to switch between your two choices.
At the bottom of the text box, you can also see four options that offer you access to the extra features the app has to offer. The first one opens the camera, giving you a real-time translation by simply pointing the camera at anything or choosing a photo from the gallery app.
Alternatively, you can enter a handwritten text, turn on the voice feature, or open up a mode for conversation.
The small speaker icon found on the left-hand side can be used for any translation. Tapping it will make your device speak the translation aloud. This can be very useful when visiting foreign countries if your accent is a little off.
If this icon is not present, you may use the "text-to-speech" alternative. This requires another installation on your device, the Google TTS app. There are also a few more steps in order for it to fully function.
In the past, Google Translate required an active internet connection, but nowadays, this is no longer needed. You get the best results when you are online. But you can still translate to and from 59 languages offline. You can use it without an internet connection.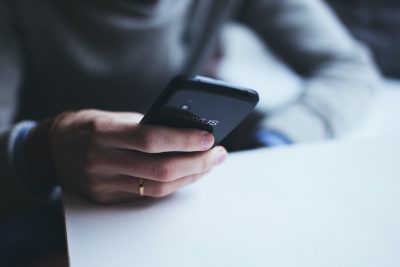 Conclusion
Google Translate is a well-designed app that has evolved significantly over the past several years. With more features being added to it and the already existing ones being improved, this powerful tool is a must-have. This is especially true when you visit a foreign country.
It has an easy-to-use interface and allows for an instant translation in any language. This app replaces the physical dictionary without a doubt.