During the financial challenges promoted by the Great Recession in the United States, the Americans were feeling income issues. Groupon appeared in 2008, in the midst of the economic crisis, to offer discounts for almost anything from cars to dining.
Millions of people in the US have quickly adopted the website, and the company had to overhaul its model to come up with novelties.
Groupon is nowadays one of the most famous discount sites in the world, and, in this short guide, we'll explain everything that you need to know about it.

What Is Groupon?
Groupon was one of the companies that were founded during the Great Recession, in a period when many other firms filed for bankruptcies. It came out in a time when people in the United States were low on their money, unemployed, and all their assets were going down. The company took advantage of these facts and came up with a business model that attracted clients and partners.
Offering discounts at spas, diners, cinemas, and others, Groupon has established a name for itself during a harsh period in the world, especially in the US. With deductions of up to 75% on things like meals, massages, online shopping, and much more, the company was excellently seen by customers.
Investors themselves are in love with the business model that Groupon promotes. The company even rejected Google on an acquiring offer of about $6 billion. These days, all the analysts look closely at the firm since it might soon run an initial public offering.
A so-called Groupon IPO might produce wealth for the early investors in the Chicago-based business. Market analysts believe that an IPO might indeed take place by the end of 2020.
The company has changed the online shopping industry. It now totals 70 million subscribers and 1,500 employees from the United States and the other 29 states. Allegedly, in 2010, Groupon raised more than $760 million.
The initial policy of Groupon was to offer a daily deal. To take advantage of the respective discount, you should have bought in, and wait to get it. At those times, the company offered some offers like two pizzas for the price of one and up to 50 percent off on purchases from specific retailers. Users could have received a voucher with a particular discount anytime they participated in a deal.
How Does Groupon Work?
These days, Groupon still provides deals with significant discounts. However, the firm no longer asks for a minimum number of applicants to run a specific deal. Even more, the business is now providing its own products, including services, jewelry, comforters, and other physical goods such as clothing.
Groupon for Mobile
If you download the Groupon app, you will receive a 70 percent discount on your daily products. Via the application, you can quickly spot deals on things that you eat, wear, and need. Discounts at restaurants, travel tours, and more are available daily.
Groupon brings daily offers, so you'll never fall short on discounts. The app places you only a few steps away from your favorite deal.
Here's what you can get from the applications.
Obtain promo codes and special savings notifications for local deals, right on your smartphone or tablet
Purchase and redeem Groupon discount on your mobile devices, without requiring to print coupons or vouchers physically
View others' opinion on products or write yours
Send discounts and deals with your family and friends.
Immediately turn on-demand deals on food, clothing, spas, and more into vouchers via the app.
Earn as more as 30% cashback when dining at Groupon-partnered restaurants
Go to exotic destinations and book the most luxurious hotels via the Groupon Getaways.
Buy collections, holidays, and other events.
Note that you might even get up to 70% discounts via Groupon. Therefore, you should give this app a try!
Understand the Fine Print
Vanderbilt University's Owen Graduate School of Management's associate professor, Kelly Goldsmith, said that every deal on Groupon comes with limitations concerning the usability of the deal and its marketing value at its expiration date.
He added that Groupon might or might not be accepted by a chain of stores for specific offers.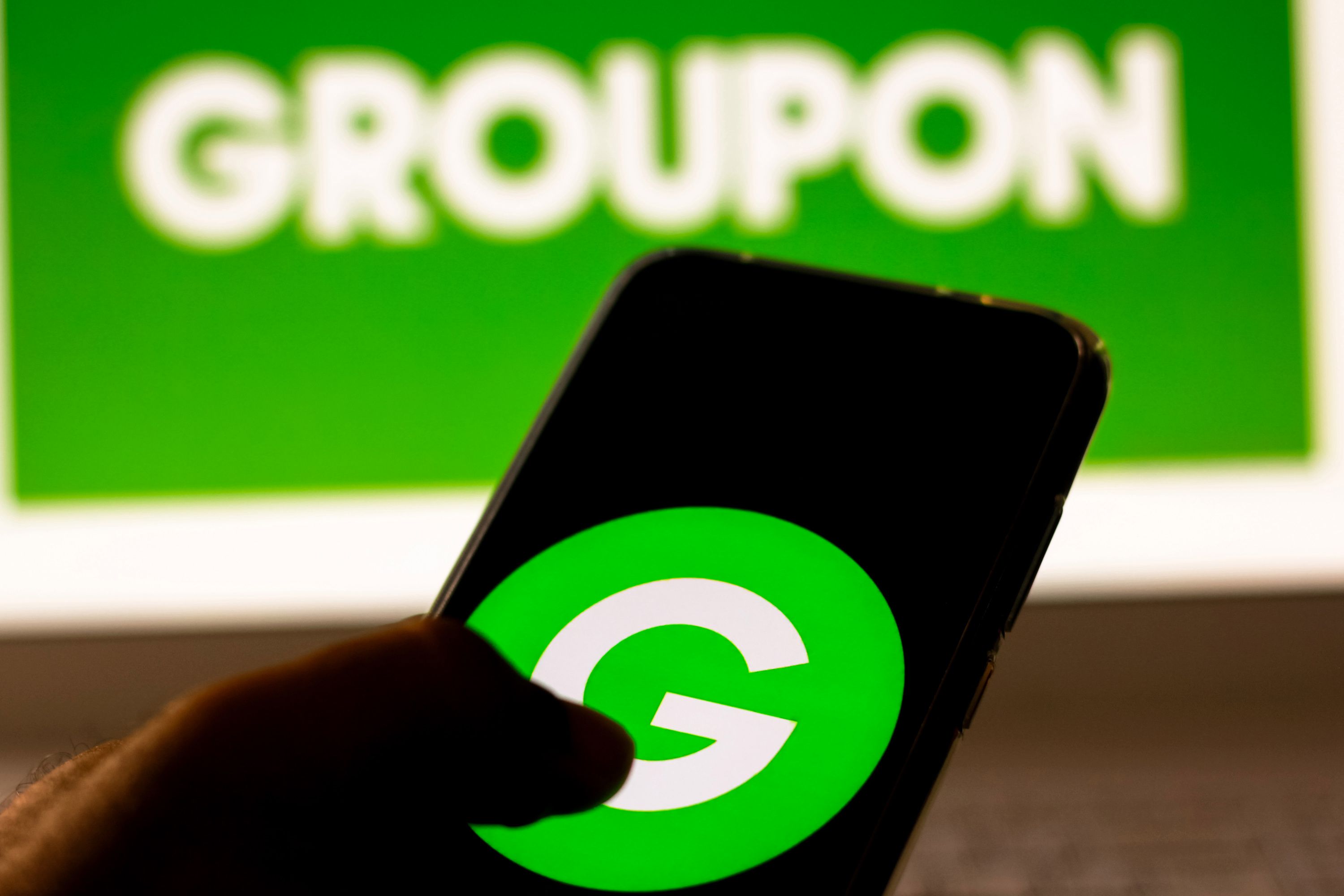 Summary
To wrap it up, Groupon is one of the first websites that partnered with stores to offer massive discounts to its clients. The firm is still up and running, and it also has an Android app that you can use to get the most significant discounts on products like food, clothing, spa procedures, and much more.