Reading is one of the most fundamental skills that can help your child find their way in this world. Because of this, it is important to help them learn to read at an early age. This early start can give them the boost they need, especially as reading is a skill that one continuously learns.
To teach your child to read, you need to have the right materials and teaching aids. Reading the books and showing them the correct pronunciation of letters and words is one of the best ways to go.
If you are looking for the right app to teach children how to read, you should check out the Tech Your Kids to Read app. Read on to learn more about what you need to know.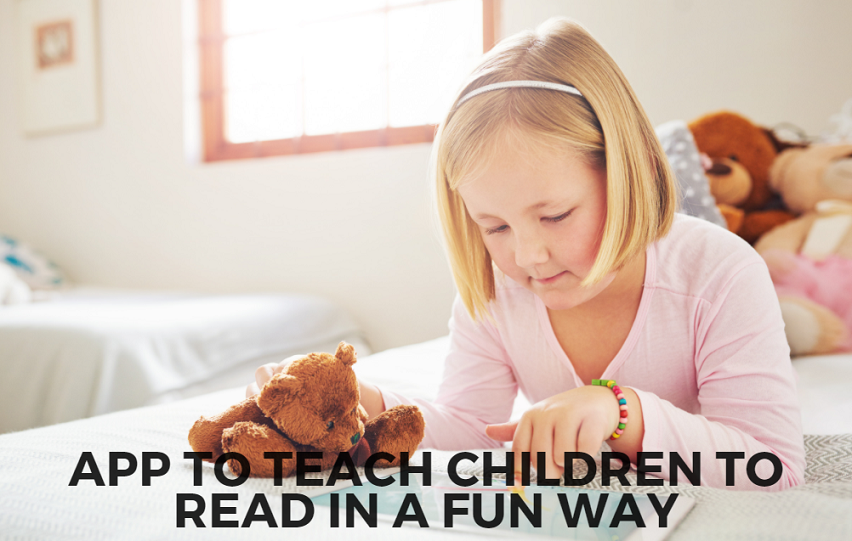 What Is the Teach Your Kids to Read App?
This Android application is based on early learning expert Glenn Doman's method to learn to read. It is equipped with various features, such as built-in virtual flashcards, and a voice guide. This way, you can show your kid how a word looks and how it is pronounced.
Now, there's a reason why reading books to your children can help kids develop their reading skills. Reading stories out loud helps them develop communication skills which include listening and reading. Plus, it can get them into reading as a hobby.
This app's function is an effective way to help your child know how to pronounce words built into the application. There is a wide selection of words you can choose from.
Features of the App
The best thing about it is that you can customize your child's experience by adding words that are not programmed into the application. Then, you can simply tap on the record button to add your own voice recording. This way, you can expand your kid's vocabulary beyond the basics.
Of course, this application also offers learning material for uppercase and lowercase letters, and the pronunciations. It has different categories, such as Mommy, Daddy, Me, Around Me, My First Book, A Real Book, and Quick Word.
Say that you and your child have finished the built-in book, but you want to read more. There's no need to worry because you can simply add more into the app. You can even use it to teach foreign languages!
Learn to Read with this App: How to Download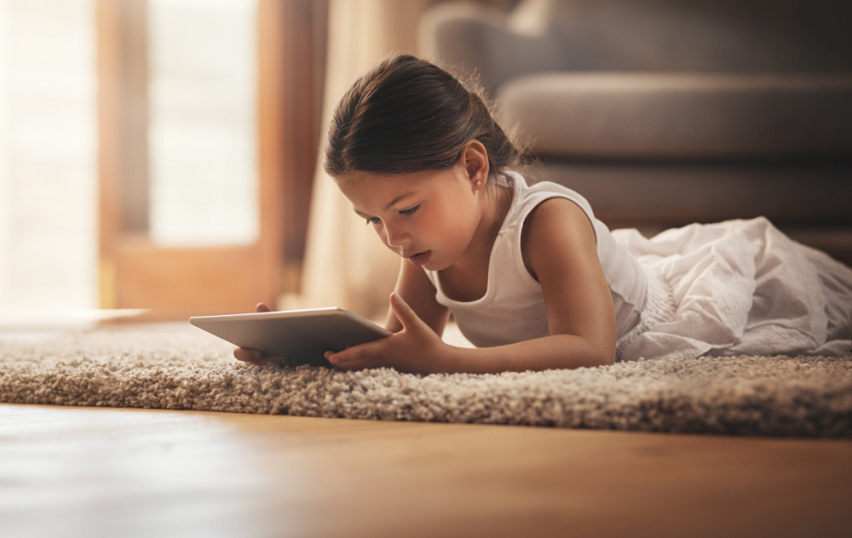 To download this app to learn how to read, you just need to go to your device's app source. As this is available only on Android, you can get it from the Google Play store.
Type in the name of the application, which is Teach Your Kids to Read. Because the name is pretty generic, you should look for the entry by Blion Games with the icon of a sitting child reading.
Tap Install and wait for the download and installation to finish. After this, head to your home screen or app drawer and look for the app. Launch the app and explore its various functions. In no time, you will be teaching your kid how to read with the help of this app.
Make sure to check out the voice recording feature of this app as it is a powerful tool that can help you make the most out of this already worthwhile app.
The Bottom Line
Teach Your Kids to Read may be the best app to teach children how to read. With its useful flashcards and recordings, plus customization, your child will soon start the process of mastering the art of reading. Consider downloading it now if you are interested!