As the name suggests, Coin Master's premise is about building a village using coins earned from playing a slot machine. You become the ruler of the village and you're in charge of it, so it can become renowned.
However, thriving and building a whole village requires a lot of coins. So, as you progress in the game, you go on unlocking more villages, pets, and other amenities that get you even more rewards.
People are still hooked on to Coin Master because it's super interesting and all of us crave the thrill of getting more coins and leveling up. Read on to learn how to get coins in Coin Master.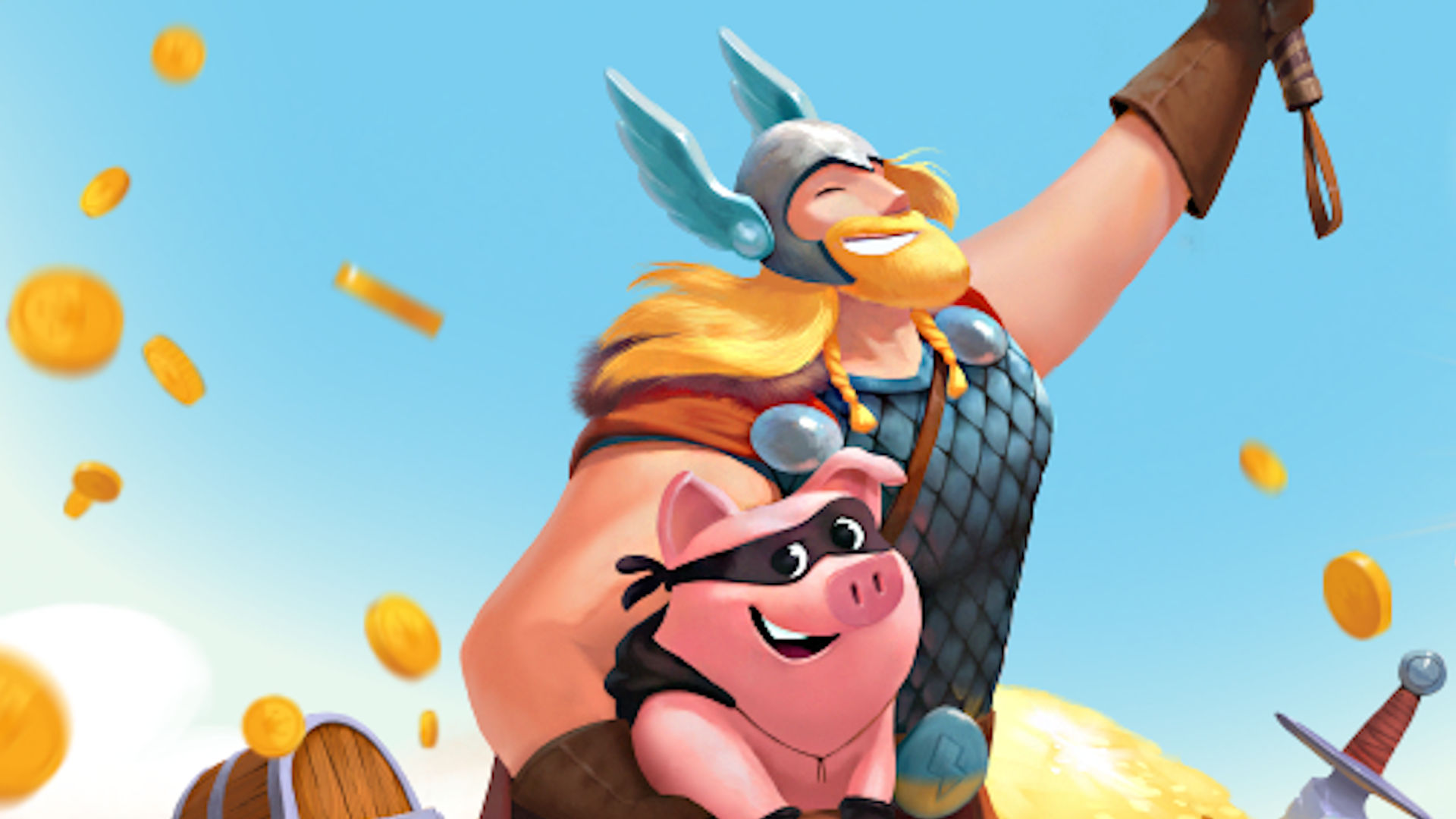 Log-In Daily for Bonuses
As you log-in, you get to spin 5 times every hour with a maximum limit of 50 spins every day. Besides, if you play this regularly, you also get gifts from your Facebook friends.
There are daily Bonus wheel spins, too, that get you incredible gifts.
Know Your Slot Machines
If you know which slot machine yields you the most benefits, then you have won half the battle. So, all you need to do is match any three patterns on the slot machine to earn some incredible rewards.
You can earn rewards, like shields, hammers, coins, or free spins. You can also win pig faces, which are very rare, but it gets you the opportunity to raid the reigning coin master in the game. Also, watch video advertisements to earn extra spins!
Take Part in Events
Coin Master conducts many events in a phased manner to help players win coins and rewards.
Complete events, like Diamond Rush, Ultra-Attack Master, Ultra-Raid Madness, Village Master, Jackpot event, and Viking Quest event to get tons of coins, rewards, cards, and free spins.
Always Spend to Upgrade
A rule of thumb to follow when playing Coin Master is to keep constructing and upgrading your buildings and village resources.
If you don't, chances are the moment you log off, other players can attack your village and loot all hard-earned coins. So, spend wisely!
Unlock New Villages After Completing Your Card Collection
As soon as you reach the level three village, you can get your hands on cards from different types of chests: Golden, Wooden, and Magical chests.
You can also win cards by completing any active events. You can also win chests as you raid and complete different village setups.
Try to complete your card collection in the lower levels of the game, so as to not waste any as you progress in the game. There are in total of 33 categories of cards with 9 cards in each category.
Keep Unlocking New Villages
As a player, your ultimate goal is to unlock new villages and earning huge bonus rewards. And, as you continue to win more, you should keep building and upgrading your village resources.
Coin Master awards you 25 free spins as a referral bonus if you invite new people through your Facebook account.
Before you do that don't forget to log-in to the Coin Master game through your Facebook account to get a whopping one-million coins and 50 slot machine spins.
Unlock Pets to Earn More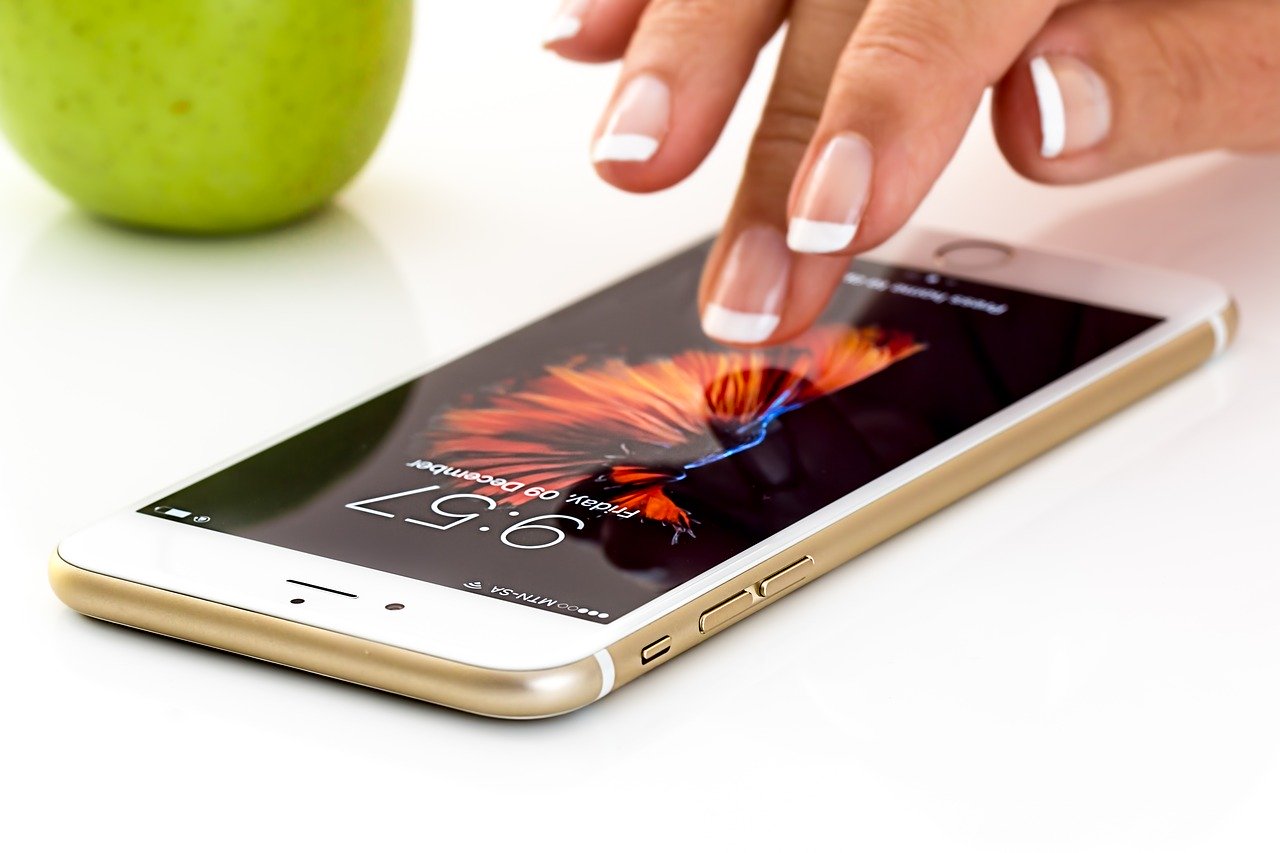 You can add more coins and rewards if you activate pets. Like the fox, for example; it will get you raid rewards when you attack an enemy village, and the tiger helps you get more coins during a raid. Likewise, add pets and earn more.
Conclusion
We hope that the aforementioned tips will help you earn more coins and help you progress in the game when playing Coin Master. Now, you can play and win the game like a champion!