Many competitive games are played with a team and that includes mobile games. Ensuring you have great teamwork is essential if you want to find yourself playing on the winning side.
One such game is Legacy of Heroes, which is a mobile first-person shooter game that takes place in a fantasy setting. Choose your weapon wisely and become the master of your weapon so you can help your team succeed.
You have the opportunity to style your gameplay however you want so make it unique so that it complements your team. Up next we're going to tell you more about Legacy of Heroes so you can play the game to win.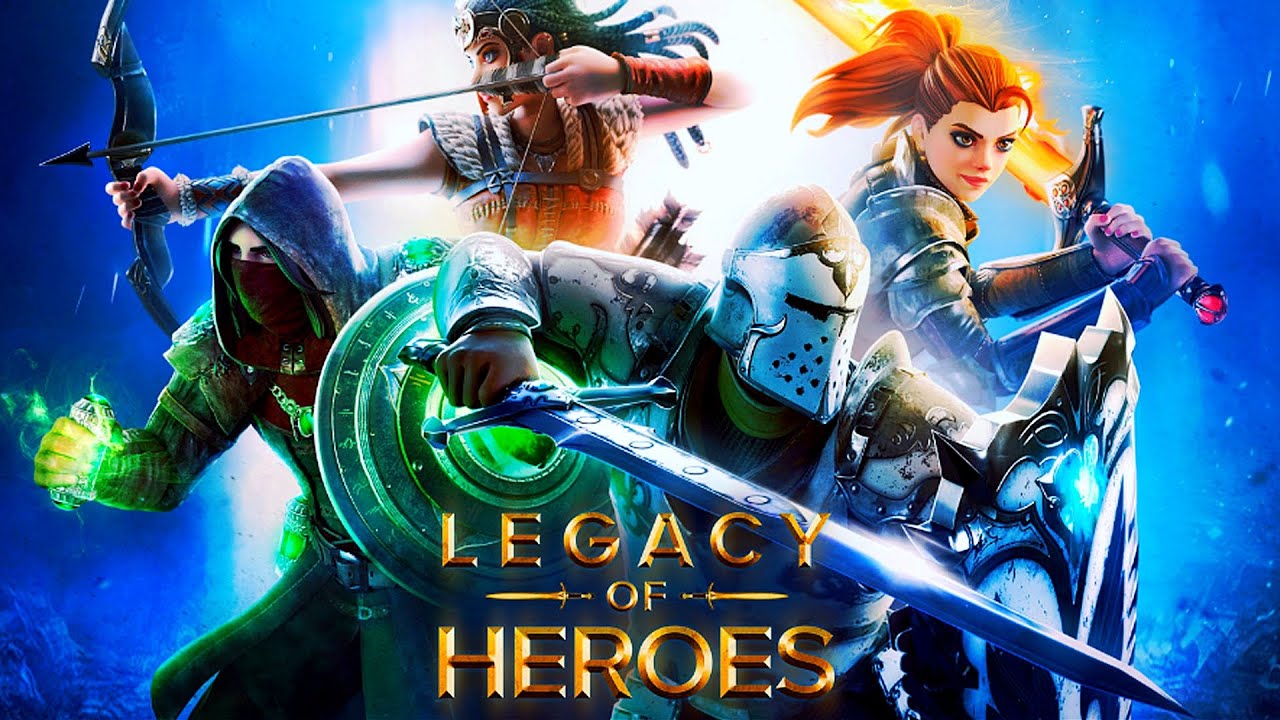 What Is Legacy of Heroes?
Legacy of Heroes is a mobile first-person action shooter game set in the medieval fantasy world. The game lets you choose between three different classes from soldier, archer, and mage.
The game is set in a first-person perspective and you get to control a character depending on the type of weapon that you choose.
Soldiers use a sword for its basic attack while the shield is meant for protecting yourself from the enemies. Archers use ranged attacks so you can easily and quickly kill enemies from afar.
Mages on the other hand use ranged magic spells to disrupt the enemies and deal damage at the same time.
How to Choose Weapons
The type of weapon that you choose will ultimately depend on how you want to play the game. Some might want to get down and dirty by brawling with others in a swordfight.
Others may want to dodge away from a fight and snipe people down. If you want to be bedazzled by spectacular spells, mages should be your go-to character.
The game's objective is simple. Eliminate the enemy before they eliminate you.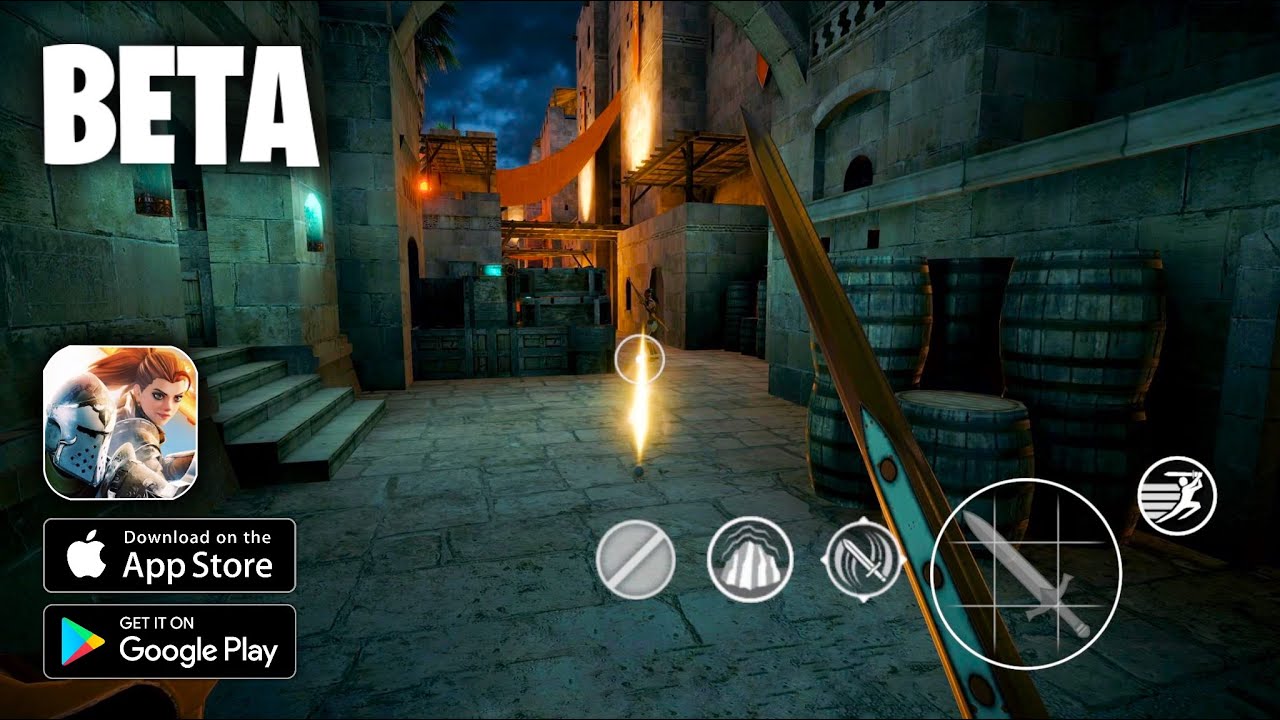 Gameplay and Features
Legacy of Heroes offers easy to understand gameplay so new players can immediately jump into the game. Experienced players will also have some challenges with the intricate and complex mechanics in the game.
The game features a game mode called Team Deathmatch where you are placed together with a team. You and your team are dropped inside a match where you will try to eliminate all the other players from the opposing team.
The team that does that scores a point and wins the match. The competitive matches also allow for players to rise in the leaderboard. The more wins you get from playing the game, the higher you get until you reach the top of the rankings.
You may also unlock new weapons that will help you in your battle. Cosmetic items such as skins and emotes will personalize your experience with the game. They don't give you any advantages beyond looking cool.
Formulating Your Team
Legacy of Heroes is a team game and learning how to play the game can be quite challenging. This ultimately means that you will have to rely on your teammates in one way or another.
This could also mean that you will have to change your strategies in every match and adapt well to the different compositions of the enemy team. It is always best to mix things up and observe the enemy during the initial phase of the game.
The team composition is your biggest advantage and can also be your worst enemy. For example, a team full of soldiers might have the best defenses but it will also be very difficult to get close to a team with archers.
On the contrary, a team of archers will also have a difficult time dealing with the defenses of soldiers. This is the reason why you need to adapt to each game and strategize well with your teammates.
Winning the Game
Learning the strengths and weaknesses of each class of player is the key to winning the game. There are many ways to win beyond brute force.
You should have some semblance of strategy which ultimately makes Legacy of Heroes a very competitive and strategic mobile game to play.
Conclusion
Legacy of Heroes is currently available for download on Google PlayStore.
This competitive first-person shooter game, Legacy of Heroes, takes the FPS genre and merges it with the medieval fantasy setup to great success.