Lifetick was launched in 2008 as the first product by Meridian 86. It is the result of two different minds that recognized the opportunity to help each other.
And so, Lifetick was born, a free web software for productivity that lets you state life goals and values, and track them.
The service ensures users a technology that makes users put more thought into their life values and goals, making them happen.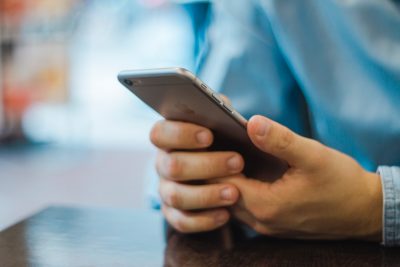 Features
Lifetick has some key features. These include helping you start to establish core values and realize what it's essential for you. They use the S.M.A.R.T. methodology, a system created by the company to reach your full potential.
You can write in your journal about the experiences and track any zone of your life, ensuring the development of successful habits.
The software helps you capture dreams and make them happen with charts customized for you that keep track of your progress and see how you reach your achievements over time.
You can share your goals with friends or family or enlist some supporters that can see your goal and help you or cheer towards success.
General Tips
You can use the free web software however you want. Personalize it to your liking and take a new approach to life with this online personal motivational speaker. 
There is no easier way to keep track of your goals, both short and long term, and make easy steps on the path to success. 
Set up goals and write daily in your journal with LifeTick or see the reports for your past goals with charts.
Set the goals with deadlines, and you will be reminded by email when they are closing in so you will never be caught unprepared.
Who It's Suited To?
Lifetick is suited to any person that wants to achieve more in life. The software allows you to set goals for school projects, personal development, or in your personal life.
Maybe that book that you need to read is taking more time than expected, or learning to play the piano didn't work out.
Lifetick will help you manage all these with ease and charts that motivate you along the way.
Cost
Lifetick is free for use, without too many limitations. However, there are two additional plans that you can choose.
The Individual Paid membership offers unlimited goals (compared to the free one that only lets you place 4) and both single task and recurring tasks.
A checklist for multi tasks is not available on the free version but is on the paid one.
You can also customize your trackers and record them as you progress with detailed reports. This plan goes for $5 monthly or $39 per year.
The next membership is called Teams, and it costs $10 per month. You get everything that's included in the previous plans but with multiple teams that can be managed and custom branding.
It is ideal for families, businesses, and schools that want to monitor how the employees, family members, or students work on their goals and achievements.
Pros
You will change yourself slowly but surely into a better person

You can set goals and work on them, improving yourself

Easy to use interface for any age and knowledge

You can easily add goals and details about them

You can track the set goals or any area in your life with the charts that the software puts together

It helps you develop habits that guide you to success
Cons
Limitations on the free version

No tracker reports and not being able to customize your trackers
How to Download And Use It
The first step in using the software is to register here as a new member.
After filling in all the information, you will be guided through the download process and the initial screen of the web app. 
It's an easy process, and to use the app takes no time to learn it, as it has an intuitive design.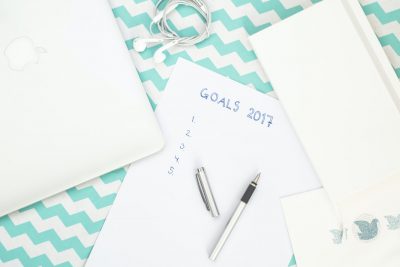 Summary
To conclude, Lifetick is a reliable web app. It lets you improve yourself in the long term. You can also create or improve the mindset of a winner.
With useful features that help you along the way to success, you will not be disappointed by the app. For more details, you can check their website here.