With the recent surge in digitization and the use of smartphones, mobile gaming is gaining immense popularity. From crushing candies to combating other teams with assault rifles, the gaming community is scouting for more games to come their way.
However, not every gaming enthusiast is equipped with enough money to buy a game and play game or two with their friends or by themselves. And, during such times, when gaming is growing, a dedicated place to download the best games is all a gamer can wish for.
Mobango is just the right thing that they need. It is one of the largest cross-platforms and a free store for games. And, if you are also looking for one, your search ends here. Read on to learn about Mobango and the games you can download there.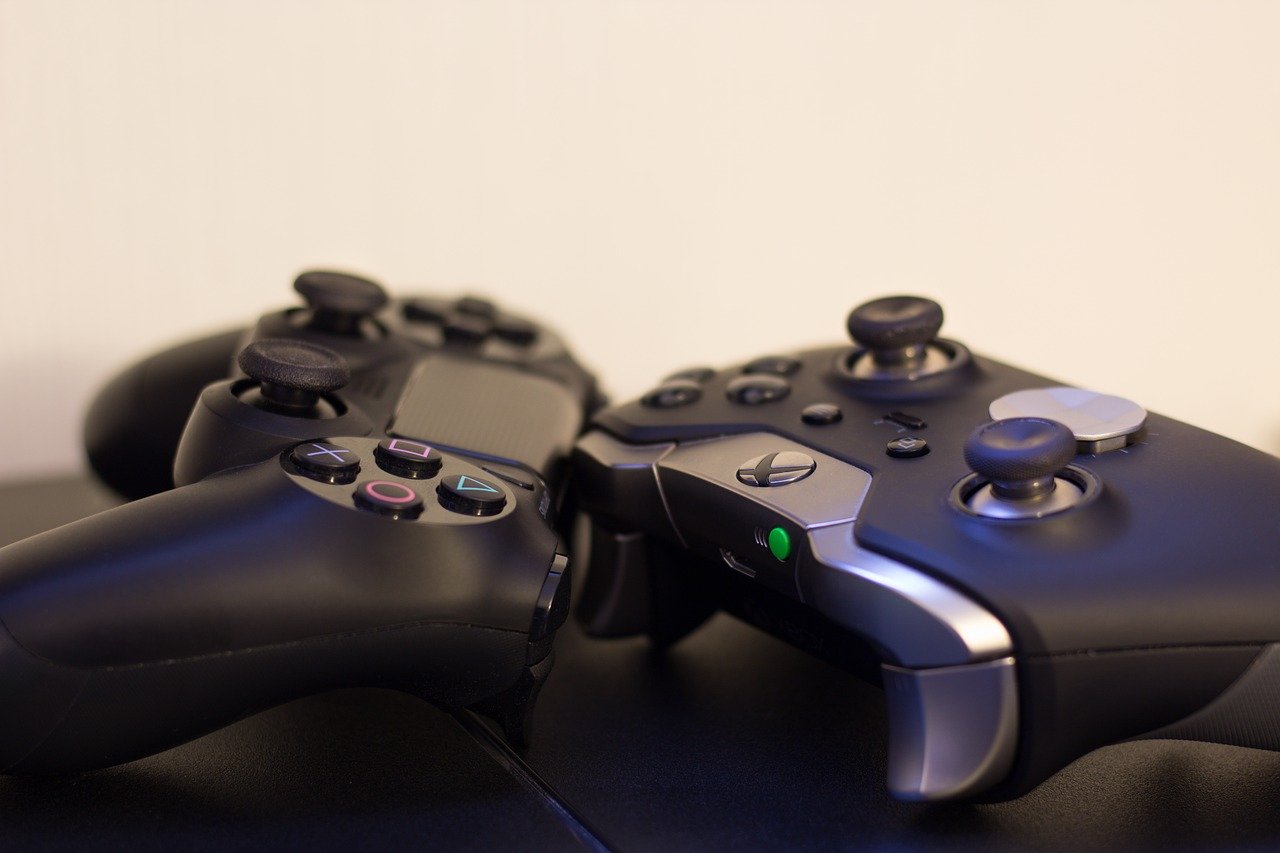 Mobango – The Success Story
Mobango has been super successful in providing smartphone users with the best games available in today's digital world. Mobango allows users from all corners of the world, with any type of smartphone to have access to all types of games.
The platform also gives the developers a place to share applications as well as mobile content – all in one single place. When asked about Mobango's momentous success, Fabio Pezzotti, CEO of Mobango, attributed its success to various aspects.
According to him, Mobango was able to break all the records thanks to the exploding interest in gaming coupled with the surging use of smartphones by different age-groups.
Plus, their marketing strategy focused on Pay-per-download or PPD system, which was a clear win-win situation for everyone. Not only it helped Mobango gain an audience at a lower cost but also generated quality leads who were ready to download.
A Gaming Heaven
Today, Mobango has surpassed the 100,000 mark when it comes to the overall games available on the platform. And, the huge numbers of games, uploaded by both the existing and new developers have reached a new height.
It hosts a collection of games that range from Panda games to Mortal Kombat games. Additionally, you can also choose the type of handset you have from a plethora of choices and get the better version of every game.
This feature is great for people with different handsets, who now get to enjoy the game without any fuss.
Best Games on Mobango
Mobango offers Android games, free of charge, and is immediately a gaming enthusiast's paradise. Let's take a look at some of the popular categories at Mobango.
Action Games
This is attributed to the most downloaded games in Mobango. With games, like Cartoon Zombie Shooter and Monster Shooter Mania, you can have the luxury to choose and play some of the most popular action games that have been downloaded over thousands of times.
Bike Racing Games
While the last category comprised of the most downloaded games, this one is considered the most engaging. Some of the games, like MOTO LOKO HD, Pocket Bike Race, Motor Rider all top the charts in this category with an average of 4.2 stars.
However, these are just not the only games, as you can find about 674 more bike racing games on Mobango.
Car Racing Games
Mobango has over 1636 games listed under this category. You can download games, like Mountain Up Hill Climb Race, City Driving, along with a popular game like Formula Car Racing.
However, Mobango is trying to get more engaging games so that it can help the gamers ward off the monotony of playing the same car racing games more than hundreds of times.
Adventure and Arcade Games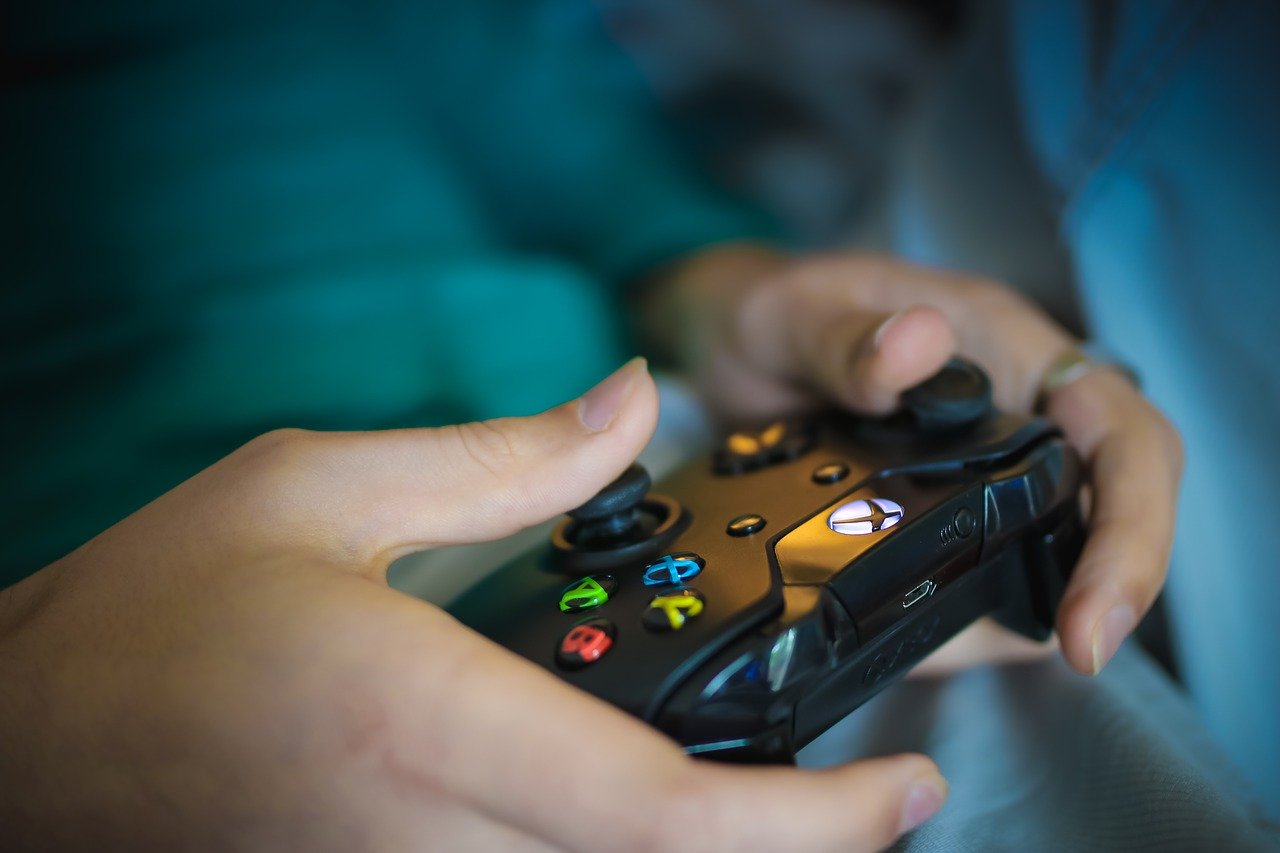 Who doesn't like adventure? Games, like Monster Adventures, 4squares Fortress, Super Mario Bros, League of Stickman, etc. are some of the most popular games. And, you won't believe, there are about 3970 adventure games in total for you feel the rage.
And if you are in the mood to have some arcade fun, games like Prototype, Iron Wolverine, Amazing Ninja Run, and Square Saga are some of the popular games on Mobango.
Conclusion
Mobango is a great option if you want to download lots of fun games to play at your leisure. Check it out if you are interested.