Stress, anxiety, and depression often get in the way of living our life. In an increasingly busy and hectic world, it can be very difficult to find time for ourselves. Often, many people also struggle to feel grounded, centered, and focused.
Admitting that you are struggling with anxiety or depression is equally harder, and asking for help can seem insurmountable. That is when, you might take help from your smartphone, which is always with you.
In this article, we bring you all the insights about the Sanvello app, its features, and how to use the application to complete short meditation classes. Read on to learn more.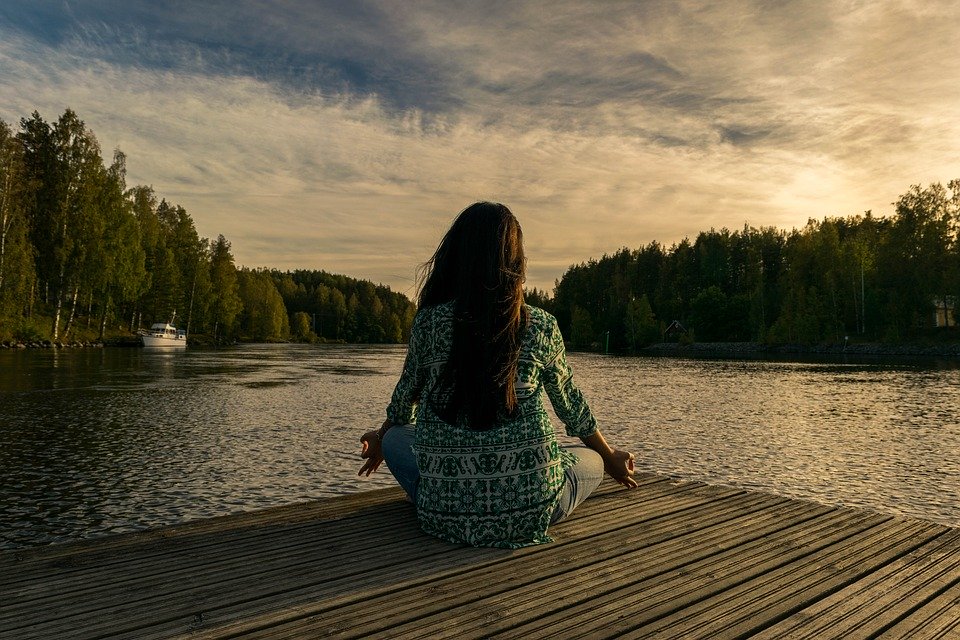 About the Sanvello App
Based on Cognitive Behavioral Theory (CBT), mindfulness meditation, and relaxation, Sanvello was founded as Pacifica in 2014 by a devoted team of healthcare professionals.
The app provides you with clinically-proven techniques to deal with stress, anxiety, depression, trauma-related conditions, or whatever else the user might be going through.
With over 3.5 million users, Sanvello is the No. 1 app that helps people manage stress, anxiety, depression. Sanvello works to promote positivity, wellness, and relaxation techniques as well as stress management skills.
The app in itself is uplifting, inspirational, and enlightening, because of its sophisticated and dream quality design. Sanvello's mission is to "help people build the life skills they need, anytime, anywhere and in any way they choose".
Features of the Sanvello App
Sanvello is well-built with some amazing features to help its users to live a mentally healthy life. Some of the features of the application are briefly described below.
The first one is the highly personalized user interface, which can be molded into the shape the user wants, depending upon his or her needs. On first logging into the app, the user is asked to up to three personal goals that the platform uses to customize content that circulates around their needs.
The activities that are suggested by Sanvello are then perfectly tailored to the user's goal. Sanvello also lets you self-rate daily on whatever you care to track, including your hours of sleep, mood, exercise, substance abuse, and sources of anxiety.
Benefits of the Sanvello App
In the iOS and Android versions of the applications, users can set personally created goals for each and track your progress. There is also a community that allows you to connect with others anonymously.
With the help of the Sanvello community, you can explore a diverse range of topics from stress relief techniques to words of encouragement and gratitude. Users can share advice, ask questions, or talk to others who you think understands what you are going through.
Practice Mindfulness and Meditation
Talking about how to practice mindfulness and meditation on the Sanvello app, it provides daily tools to help the user manage their mental health.
Sanvello offers a series of self-help learning tools that combine an audio lesson with a related activity to help users learn different skills related to cognitive-behavioral theory and mindfulness.
Sanvello has four paths: Feeling Better, Taking Control, Building Confidence, and Mindfulness. Each path is carefully designed by psychologists to help you learn valuable strategies for managing stress, anxiety, and depression.
Additionally, the application's features to keep tabs on what is going through mood tracking, daily reminders, health tracking tools, is very much helpful to monitor the user's health.
Cost of Subscription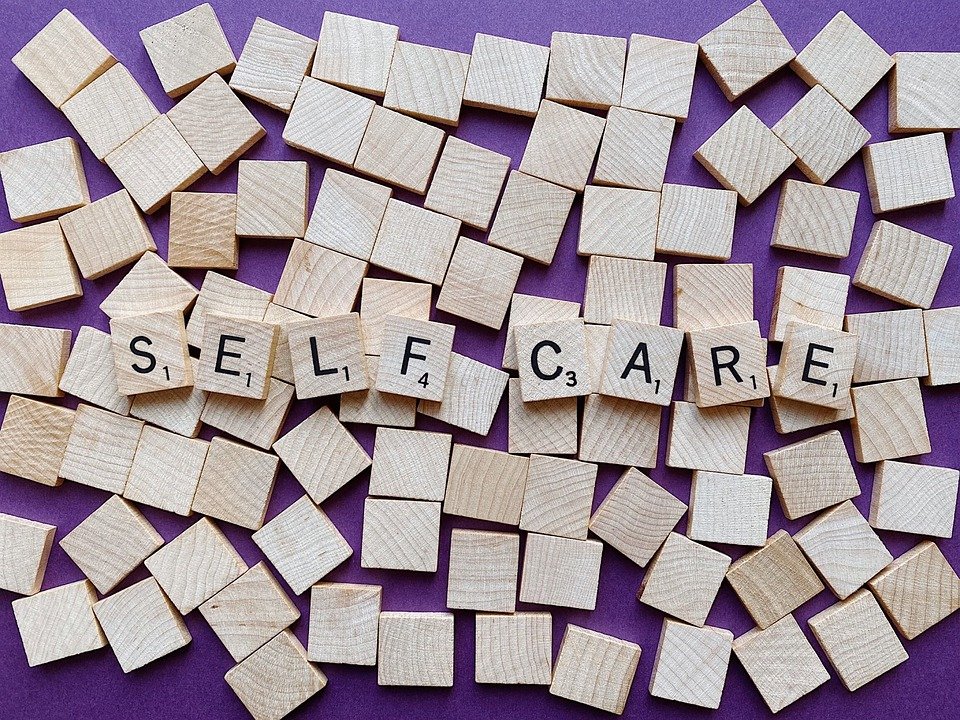 Sanvello is available on both Android's Google Play store and Apple's App Store. There is a free version of the app, and also a premium version of the app which costs $8.99 per month.
The benefit of the premium version of the app is that it grants the user full access to all of its digital self-care contents, such as the Guided journeys and meditations.
The Bottom Line
The Sanvello app is a peaceful, beautiful, and effective example of a mindfulness and meditation app. It puts users at ease and gets them ready to start getting mindful.
Overall, the Sanvello is not meant to be a replacement for counseling, but it is a valuable tool that one can add to your wealth and wellness toolkit.