Free Fire is a fabulous Battle Royale title, which is only available on mobile devices. Although you can play it on PC via an Android emulator, the experience on smartphones and tablets is much better.
Free Fire comes with a multitude of characters, weapons, in-game items, and skins. Unlike the PUBG skins, which are purely for customization purposes, the Free Fire skins go beyond the cosmetical aspect and add some extra-power to the weapons.
That's why the players want to have lots of skins, but, on the downside, they are expensive for some players. However, the skins can be obtained for free, and that's fabulous, balancing the gameplay somehow.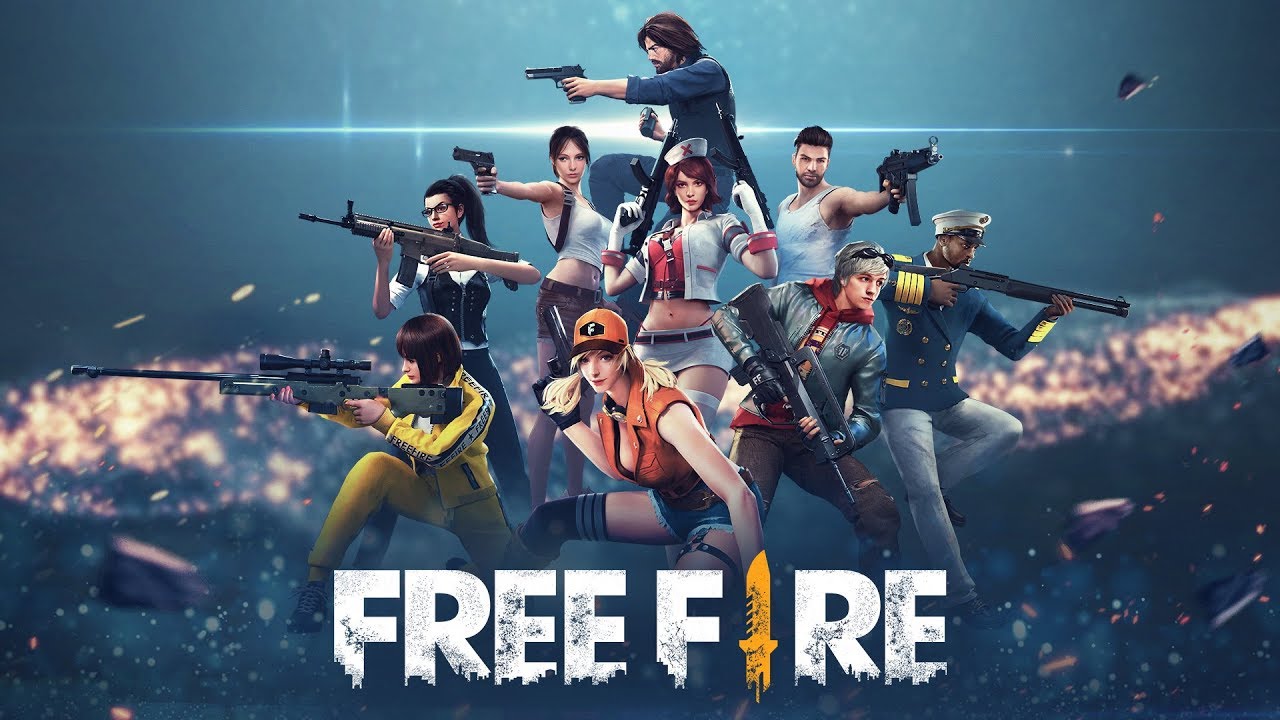 What Are Gun Skins Used For?
In Free Fire, one match takes 10 minutes. Up to 50 players drop on an island and fight one another until only one of them survives. Each player freely chooses the landing point and the strategy, aiming to loot as much as possible and stay within the safe zone.
The game offers many possibilities for the players, from ambushing, stealth strategies, driving vehicles, sniping from high grounds, and so on. Gun skins are useful to give the owner an edge over other players, and that's why everybody wants them.
Methods to get free gun skins in Free Fire are presented in the next sections.
Participate in the Events
The in-game events are the best method to earn rewards and gifts. The events come with tasks, and players who complete those tasks get free items, including characters, crates, and Free Fire Skins.
Even more, these events take place for several days, so players have more time to earn rewards. To see what events are available, go to Free Fire > Events.
Complete the Missions of Free Elite Pass
Another method to get some Free Fire skins is the Free Elite Pass. Players who participate in it have the chance to win some legendary gun skins. All they have to do is to play the game and complete missions and tasks.
With every new season, Garena brings two Elite Pass events. The free version of the Elite Pass permits players to earn rewards, including gun skins, without spending real money.
Redeem Unique Codes at the Redemption Center
Garena offers unique codes (12-digit serials), known as Redeem Codes, on their Facebook, Twitter, and other social media networks. Players can use those codes to obtain free rewards in Free Fire. Even more, Sportskeeda regularly lists valid codes on their esports section. Users can use those to redeem Free Fire skins.
Other methods are also available for players to get Free Fire skins for free, but, in many cases, these are either scams or illegal. In the latter situation, players might even get a ban from Garena.
Tips and Tricks
In Free Fire, you should land as soon as possible and start looting. The more you loot in the first minutes of the game, the more chances you have to kill enemies and win the game. If you want to apply a stealth strategy, land in places where most players don't, loot, and stay in the "shadows."
Players differ from one another. So, the more you play, the more you will define your style. Also, practice helps you learn more about guns, and they are important. Each gun suits a playing style, and you should focus on that, too.
In firefights, always move around, crouch, or even jump. In short, don't be a standing duck. In this way, your opponent will find it much challenging to hit you.
Some gamers think that Gloo walls are impenetrable. However, it's not such a challenging task to penetrate them. If you keep shooting for 5-10 seconds to a Gloo wall, it will break down.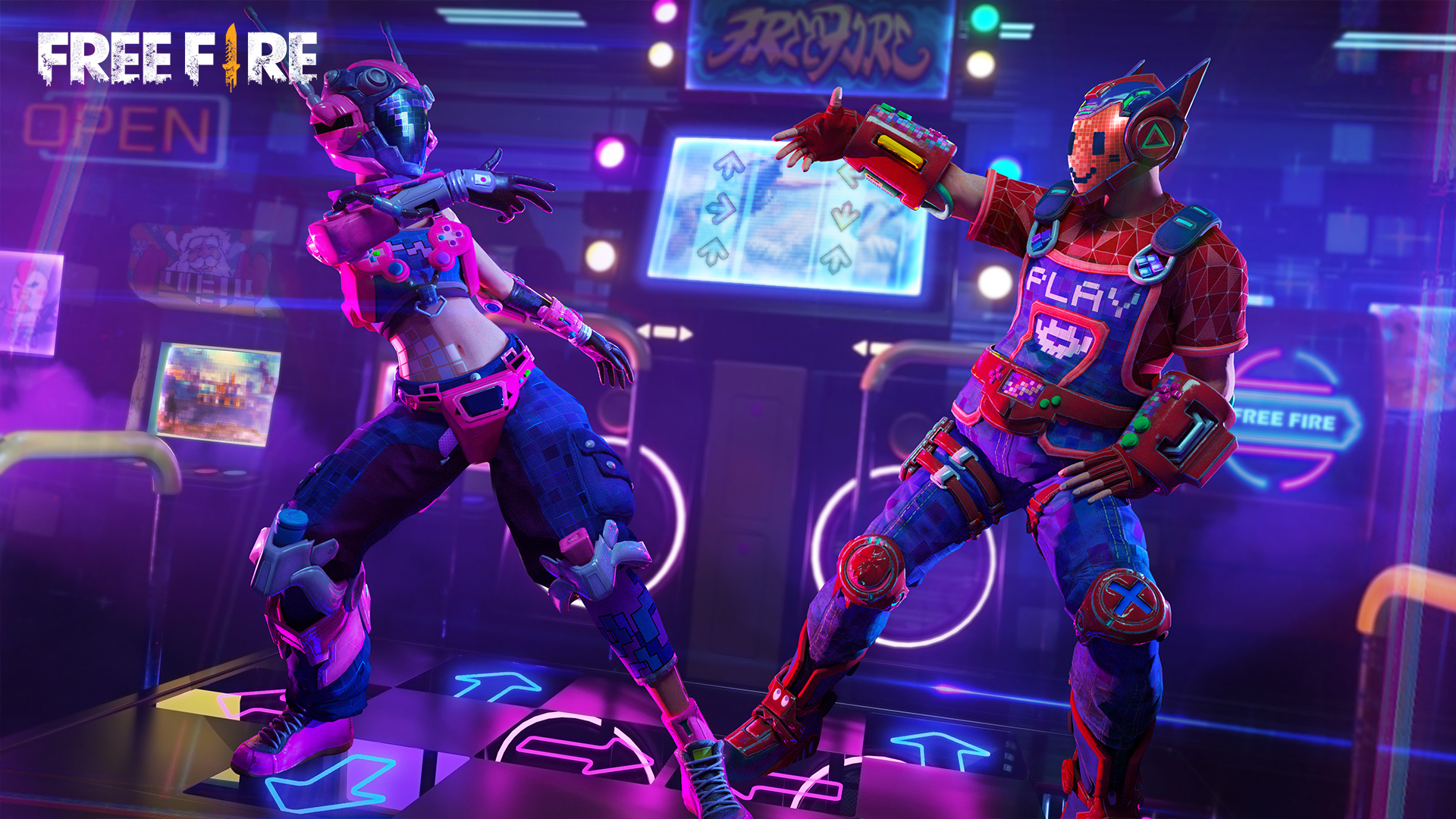 Summary
In Free Fire by Garena, 50 players fight one against the others. The purpose of one player is to be the last man standing. The game is fun to play and already attracted millions of mobile gamers.
Free Fire skins are not purely visual, but they also improve the power of the guns. That's why many players struggle to get them. While they are mostly available for real money, Garena also came up with solutions so that the players obtain skins for free. Hopefully, the solutions presented above helps you earn some exciting skins.