Cooking games are notorious for being repetitive and simplistic. They often do not have enough strategy to make them more compelling. However, there is now a cooking game based on a popular kid's TV show that is making waves.
If you have played other time management games that infuse cooking to its gameplay, you will certainly love SpongeBob Krusty Cook-off. It is geared towards a younger audience and knows what it wants to do and delivers.
The overall gameplay is quite impressive knowing that it is a kid's game. Get to know more about this popular Spongebob game below.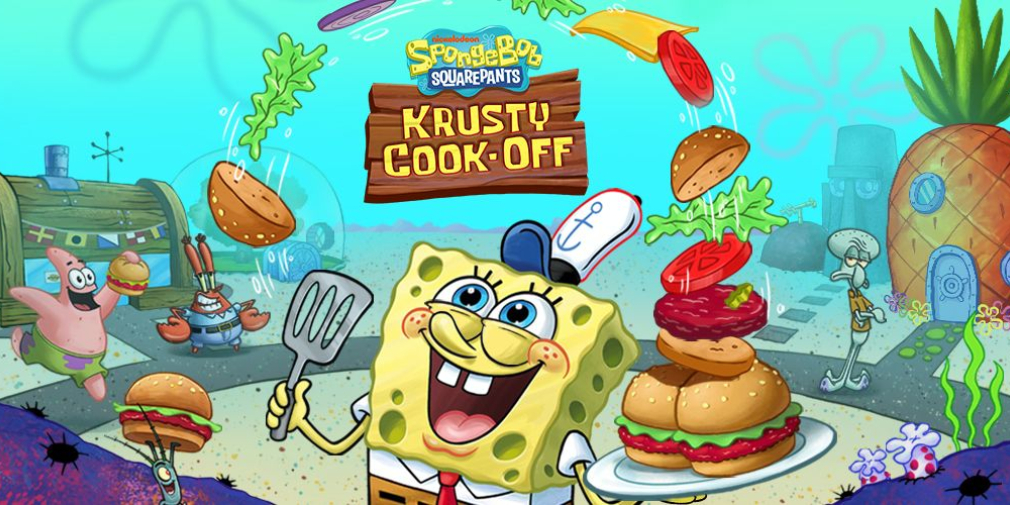 The Basics of SpongeBob: Krusty Cook-off
The game's premise is very simple. You run the popular restaurant and serve up a wide variety of dishes to hungry and sometimes difficult customers. The overall experience is that it allows very simple and straightforward gameplay.
You don't need to strategize, unlike other games. All you need to do is to focus on serving your impatient customers the dish they ordered and you are good to go.
However, that also means that you need to have good time management skills as you need to keep up with the orders and deal with your customers.
Beyond the Cooking
The challenge is not entirely based on cooking and mixing ingredients to make a dish. It is all about earning the maximum profit by managing the kitchen and taking care of your customers before they leave.
The coins you earn from your customers will help you in the next level through upgrades, new ingredients, improved equipment which will make your kitchen run smoothly.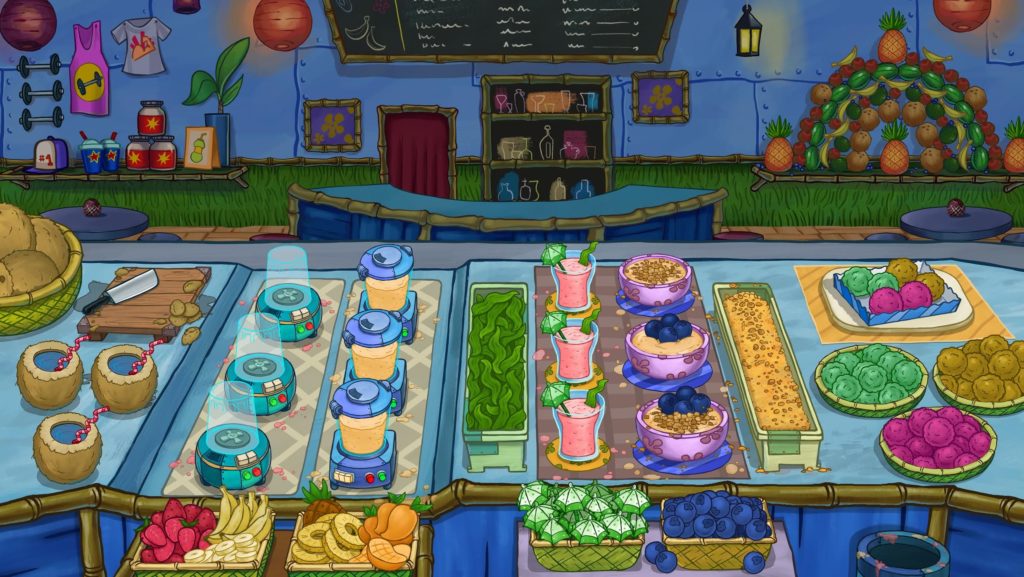 How to Play the Game
The game starts with a set of ingredients that is present in your kitchen. As soon as the level starts, customers begin to come in and order food. You will need to tap the ingredients and combine them according to the recipe to make the dish.
It will take some time before some dishes are served. Most dishes in the early stages take less time to prepare and serve but they become progressively difficult.
Same with the customers, you can also encounter different types of customers and some of them are rather impatient. The less time you take to prepare and serve the food to your customer, the more coins you earn.
The more coins you earn, the more likely you are to receive better rewards and have higher chances of upgrading your kitchen. This will allow you to prepare and accommodate more orders.
Making the Most of Your Time
SpongeBob: Krusty Cook-off thrives when you are on the clock. Time is of the essence and it will make or break you when you play this mobile game. To help you with the game, here are some tips for you to follow.
You need to serve your customers as soon as they get in. Much like in the real world, follow the first-in, first-out rule so you can always accommodate all of your customers promptly.
Make haste with your orders and there will be times when a customer wants a single dish. You may want to make an exemption and prepare that dish to serve it to the customer and receive a hefty amount of coins.
Also, improve your appliances so you can prepare dishes more easily. Lastly, don't forget to check the objectives for each level. Each level will have objectives like you must not lose any customers or you must not serve burnt food.
Conclusion
While the gameplay might be traditional to other cooking games, Spongebob: Krusty Cook-Off brings a new dimension to this mobile game by involving the use of many of the show's characters.
Those who want to try out a new game without having to think over some complex strategy should pick this fun cartoon game. The game can be downloaded through Google PlayStore and the App Store.