Looking for ways to track your workout? Whether you're trying to shred off some weight, build muscles, or simply maintain a healthy life, monitoring your fitness activities is a must. Not only will it let you track your progress, but it also works as a motivating technique to keep you on top of your goals.
Fortunately, with the availability of apps to track workouts, you can now expediently record and monitor your activities with less time and effort. In fact, others even let you set up your goals and receive reminders to meet them in a realistic amount of time.
Below, we have rounded up the best apps you can rely on when it comes to recording your fitness routines. Whether you want to transform your physique, improve your endurance, or reduce stress, these mobile platforms will surely make your activities more fruitful. Check them out below!
Top Apps to Track Workouts
Map My Fitness
Map My Fitness works as a mobile software that lets you stay on track with your fitness program. Specifically, with the said app, you can easily log your strength workouts in detail, including how many sets you've done, the number of repetitions per exercise, and more.
On top of that, the app also features a social element, which lets you share your progress on your social media accounts, see what your friends are up to, or even engage in competitions with others to gain awesome prizes.
Serving as a fitness app, the platform lets you build your routine from scratch, thanks to its over 800+ exercises, which you can use to set up your own fitness program. Moreover, you can even link your other apps and wearables to the software to bring together all your data in one place.
Luckily, Map My Fitness is currently available for free with in-app purchases for iOS and Android devices.
Fitbit Coach
Known to be one of the best fitness trackers available to date, the Fitbit Coach app features a bundle of impressive tools that let you record your daily workouts, see your progress, and get recommended exercises and activities while advancing through the program.
Boasting of its unique ability to provide tailored workout programs to users, Fitbit Coach comes complete with advanced technology that records your daily activities and uses that data to endorse exercises and activities. To keep a strict track of your progress, you can also provide feedback on your performances, which will help the app adjust your training to match your capabilities.
To date, the Fitbit Coach app is available both in the Google Play Store and Apple Store for free. However, if you wish to maximize all its features, you can upgrade to its premium version at the price of $7.99 a month or $39.99 annually.
Strong
Last but not the least, Strong comes as one of the most in-demand apps to track workouts. Specifically, using the platform, you can visualize your fitness records through vivid and easy-to-understand charts and records.
From measuring your body weight and body fat percentage, to any other body measurements, you can expect that the app can let you record all things that matter to your fitness program. To provide you with maximum convenience, the platform also integrates effortlessly with Apple Health and Google Fit to keep all your data in one place.
You can also enjoy and take advance of its broad collection of exercises, which you can add to your sets or re-arrange according to your liking. Strong can be downloaded from the Apple Store or Google Play for free. But you also have the option to advance to its premium subscription, worth $4.99/month or $29.99/year.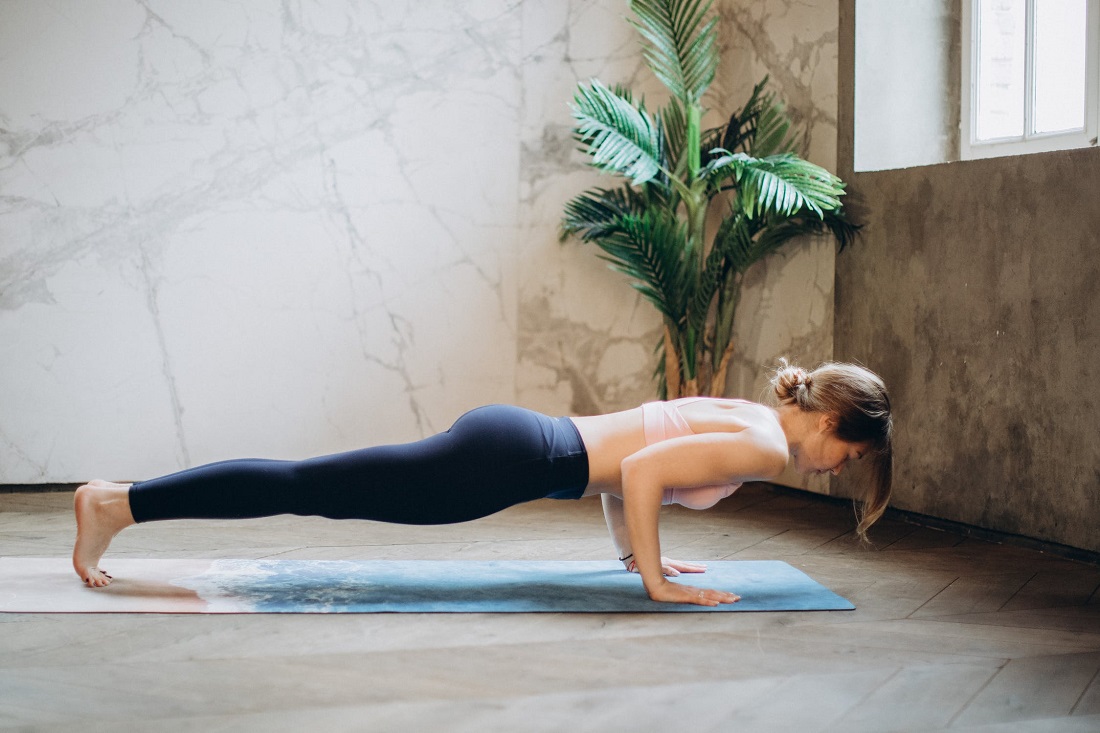 The Bottom Line
Eager to see your progress? Thanks to these apps, you can now easily monitor and keep track of your workout routines without the need to manually write them one by one. Rely on these top-rated apps to track workouts today!