Tracking the phones of your family is a great way of making sure that you can protect them at all times by knowing their location. 
Sometimes, bad things can happen really fast, and using an app like this could offer you the advantage of real-time location so you can intervene. 
We're going to present the Sygic Family Locator App that's best optimized for Android phones in order for you to see their locations.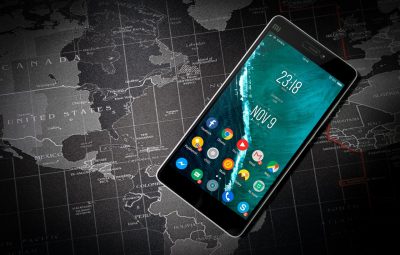 Features
This application comes with a lot of great features that were designed to create a user-friendly experience that makes things a lot easier for you.
It keeps the history of the locations on the Android phone for seven days, and you can always check the history, the routes, and locations of the phone. 
The app features a very reliable locator that can come in very handy when you need to see where your children are to make sure that they are safe.
Kids go to a lot of different places, especially if they have extra-curricular activities, and you can't always keep track of them at all times.
It's great to use if your kids have become teenagers and they could be tempted to get in trouble. The developers always come with new tweaks and features that make sure to create a better experience with every update. 
The design of the application is simple and bright. It was meant to provide a pleasant aspect and an easy-to-use locating service for your loved ones.
Some of the features of the app include real-time location tracking, creating your individual map with favorite zones for every member.
And it also has an alert system that you can use to find out when a particular member goes into an area. 
It has great accuracy and reliability when it comes to determining the exact location of the Android phone you're tracking.
General Tips
Make sure the phones you install it on have a GPS service so the app can work. Furthermore, you should check out the subscription plan to make sure that it's an affordable investment for you.
Inform your family members that you're going to use the app in order to respect their privacy and let them know that it's only a safety measure in case something bad happens.
Who It's Suited To
The app was designed to be used by families in order to make sure that their children could be located in case of an emergency.
Parents always worry and think about the safety of their children. With this app, you can remove the stress of not knowing where your kids are. This is helpful in case they're late or they seem to be missing. 
Cost
The app offers a free trial experience with all the included premium features. You can use the app completely free, but it will not provide you all the features that the app has.
You have the possibility of getting a premium subscription by paying a small fee monthly. This will unlock all the great features of the app.
Pros
Can be easily installed on your Android phone.

Shows the real-time location of the phones that you have access too.

The price of the premium subscription is not that high

It has an option that lets you turn off the GPS in case you want to have privacy.
Cons
Only a limited free user experience

A limited history of locations if you don't have a premium subscription

Limited number of devices if you're using the free version
How to Download And Use It
Downloading the app is as easy as downloading any other app.
You can access the Google Play Store and, if you want to go directly to the source, you can go to their website.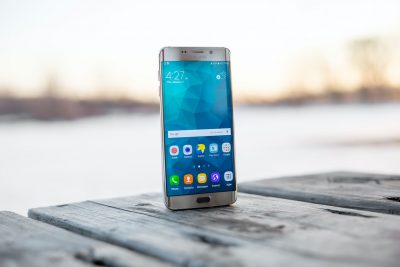 Summary
The safety of your family is one of the most important duties for a parent. Making sure that you know where your children are is very important for their well-being. This is especially true if you live in a crowded or dangerous area.
Make sure you won't have any regrets by keeping track of them when you have to. But also ensure that you respect their right to privacy and inform them before using any tracking apps.