Among the most-watched sports in the world today, soccer is near the top of the list. Almost every country has at least one soccer league among their competitive sporting events. The premier soccer competition, known as the World Cup, that goes on for a month every four years, has views in the range of billions.
Many of the leagues are in Europe, so if you are in the US, you will have to wake up quite early to watch the matches. And, in most cases, you'll only get highlights of the concluded games and not much of the live-action. So, when you want live-action, the only option you have is to stream live games rather than trying to find stations that broadcast them.
At no extra cost, today, you can easily watch the games through a number of streaming services. You can even watch many of the games on your phone. You can basically carry your phone wherever you go and stream the games so you don't miss any of the action. Here's how you can watch soccer online on your mobile device.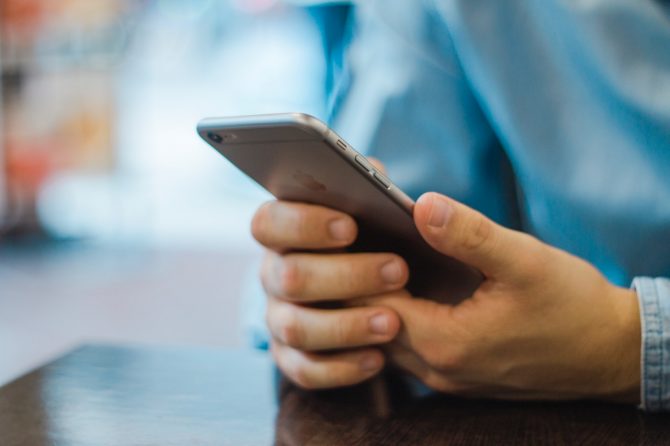 Social Media
One of the easiest places to catch glimpses of games in real-time is on social media. Yes, you can stream games live on Twitter, Facebook, and other platforms, though most team's pages. The team, for example, in the E.P.L. provide a link from which you can stream live soccer online.
However, the thing is that you have to pay to access such services. So, if you're looking to get away from paying to watch, this isn't the avenue you should look at. Just take a look at the team's official page, mostly on Facebook, to find the link. The link is usually posted just before the game commences.
JioTV
If you're an avid soccer enthusiast and looking for free streaming services, then JioTV is one you should check out. Especially if you want to watch the UEFA Championship matches, you can easily use this app to stream soccer online. To get started, download the app, install it, and enter your Jio ID together with your password and you're good to go.
You won't ever have to worry about any of the Champions League games when you use this app. Additionally, action from other sports arenas is also available on JioTV for your continued enjoyment wherever you are.
Mobdro
Another app that allows you to stream games live is the Mobdro app. You can easily view, not only live actions from various leagues in the world, but you also get to watch highlights and analysis of games. With add free watching, availability in any country, and HD quality videos, this is one of the best streaming services available today.
Livestream TV
The one live streaming service that we can definitely be sure everyone knows about is livestream TV services. This carries live sports and live TV. Here, you can basically stream anything you want to from football to a number of other videos you'd like to watch online.
The good thing about using this service is the reliability of it. Even if the other apps fail, you at least know you have a live stream to run back to. The quality may be poor at times because of various reasons, but you will still be able to catch your favorite events with this app.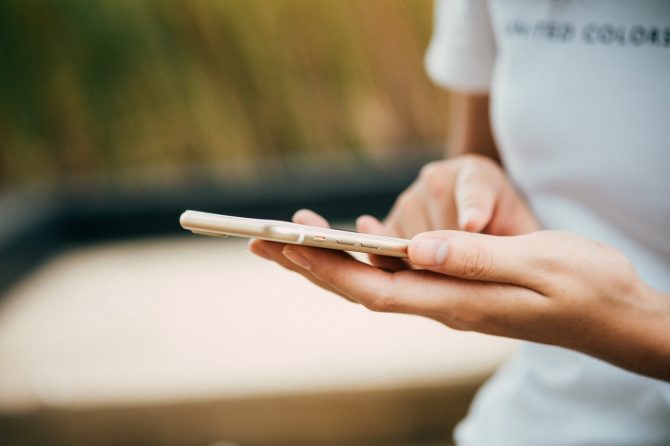 Conclusion
If you're an avid soccer lover, there are a number of services you can use to stream matches through the web today. Some of them may charge you, and others may be free, but you won't miss any of the action you love. Check out these apps today to see which one is best for you.