Free Fire by Garena is a Battle Royale game for mobile devices. It is one of the most popular games of its category, which includes some big names such as PUBG Mobile and Fortnite.
Even though you are a beginner in Free Fire and play some games without any success, you shouldn't worry. Practice is the best way to master the game, but you might also find the following tips helpful to be better in Free Fire.
Let's find out how to win in Free Fire. Read on our list of tips and tricks to be better at this game in no time!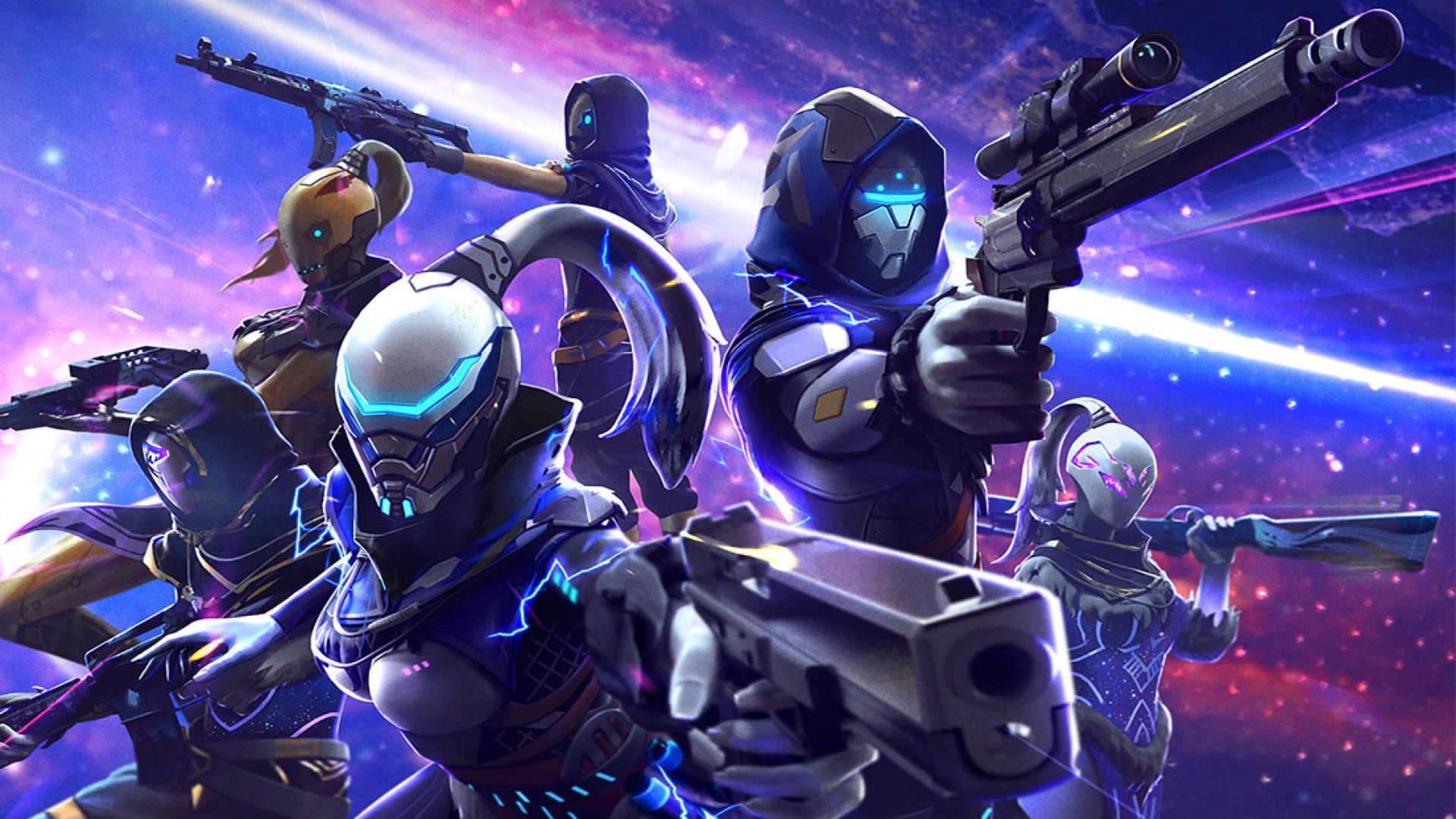 Cosmetics Do Not Matter But Characters Do
Blouses, suits, hats, t-shirts, pants, and so on are just cosmetics. These items do not improve your gameplay and don't influence your character's abilities in Free Fire. Even though they make your character stand out from the other players, cosmetics has nothing to do with improving one's game.
Also, skins and other cosmetics are purchased with diamonds, which is the in-game currency. That means you need to pay real-life money to buy diamonds that you can later use to buy in-game items.
Free Fire comes with eight characters. New players receive two from the beginning - Adam and Eve. These two, however, have no special skills because they are free-to-play characters. The other ones come with advantages that are specific for each one in part.
These characters are unlockable with in-game currency or Free Fire dollars. The only exception is Misha, who can only be bought via Diamonds.
Moreover, the special abilities of these characters evolve when you level them up. For instance, Andrew begins with 2% less vest durability and can reach up to 10%. To level up characters, you must complete in-game achievements.
For his part, Ford is excellent for players who prefer to use zone borders in various strategies.
It Turns Red for A Reason
Sometimes, as you might have observed already, your weapon's attachment's sight turns red from green. Not many beginners know this one, but that happens when an enemy is in your gun's sight. If you shoot when the crosshair is red, you will hit an opponent. That happens even if you shoot from the hip or in aim mode (accessible when you tap the appropriate virtual button on your mobile device).
This advantageous addition that Garena added to Free Fire doesn't guarantee you that you'll kill the opponent. However, you will hit and do some damage. If you are a beginner, you will have to pay attention to the crosshair when it is challenging to shoot enemies.
Full Throttle
Vehicles are sometimes essential when trying to escape from a crossfire or reach a distant region of the map. It is ideal to use vehicles only in the early stages of a match when looting or to reach a specific area.
Otherwise, driving a vehicle around just for fun is not useful. Free Fire is not GTA! In any Battle Royale game, when you drive a vehicle, other players near you will hear the engine. You will do nothing else other than alerting them.
That's why driving a vehicle is only safe during the beginning of a match when everybody is hurrying to loot more.
Here's a tip — when there are only 10 players left on the map, stop using vehicles, find a position, and observe the others' movement.
Combat Is Not The Answer to Everything
After the game starts, most likely, a foe will attack you within 10 seconds. That's not a rule, as it depends on your landing zone and other players, but on average, that's a fact. It's a shooter, after all, so it's fun to start shooting. However, that's not the purpose of Free Fire or any other Battle Royale game.
Free Fire is about stealth, mostly, paying attention to details, such as sounds, and getting ready for the final battle. Right after you land on the map, you will have to start looking for weapons, equipment, and so on.
It's essential to find a gun in the first seconds of the game to stand a chance if an enemy is close and attacks you. Keep a distance to other players, loot, and get ready for the end-game firefights.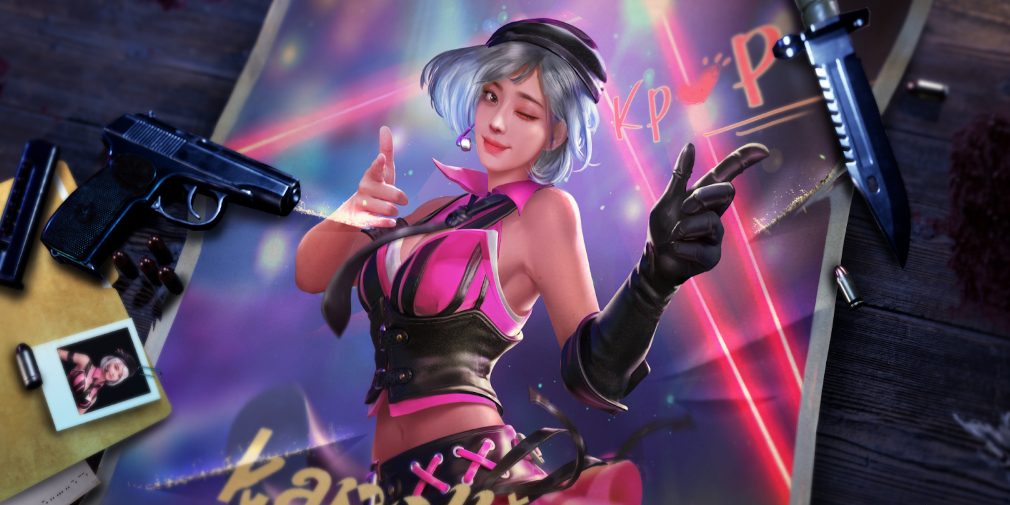 Summary
Free Fire is an excellent Battle Royale game for mobile devices. While it's not the most popular (PUBG Mobile remains the king), it has quite a large player base.
It might seem hard for beginners as many rookies won't end up victorious in their first matches. However, practice is helpful. Also, we hope that the tips presented above come as a useful set of instructions to improve your gameplay.