If you or your loved one have just been in a car wreck, you will want to have an auto injury lawyer at your service. Going through this experience can be quite stressful, especially when it comes to damage evaluation. 
This is not the only benefit you will get out of contacting an attorney when it comes to a car wreck. You will also get help in the means of contacting the police more efficiently, as well as communicating the issue with your insurance company. 
While keeping a couple of numbers on hand can be a good solution, you are much better off with an online form of contact. Luckily, there are a couple of apps that have been developed specifically for this purpose.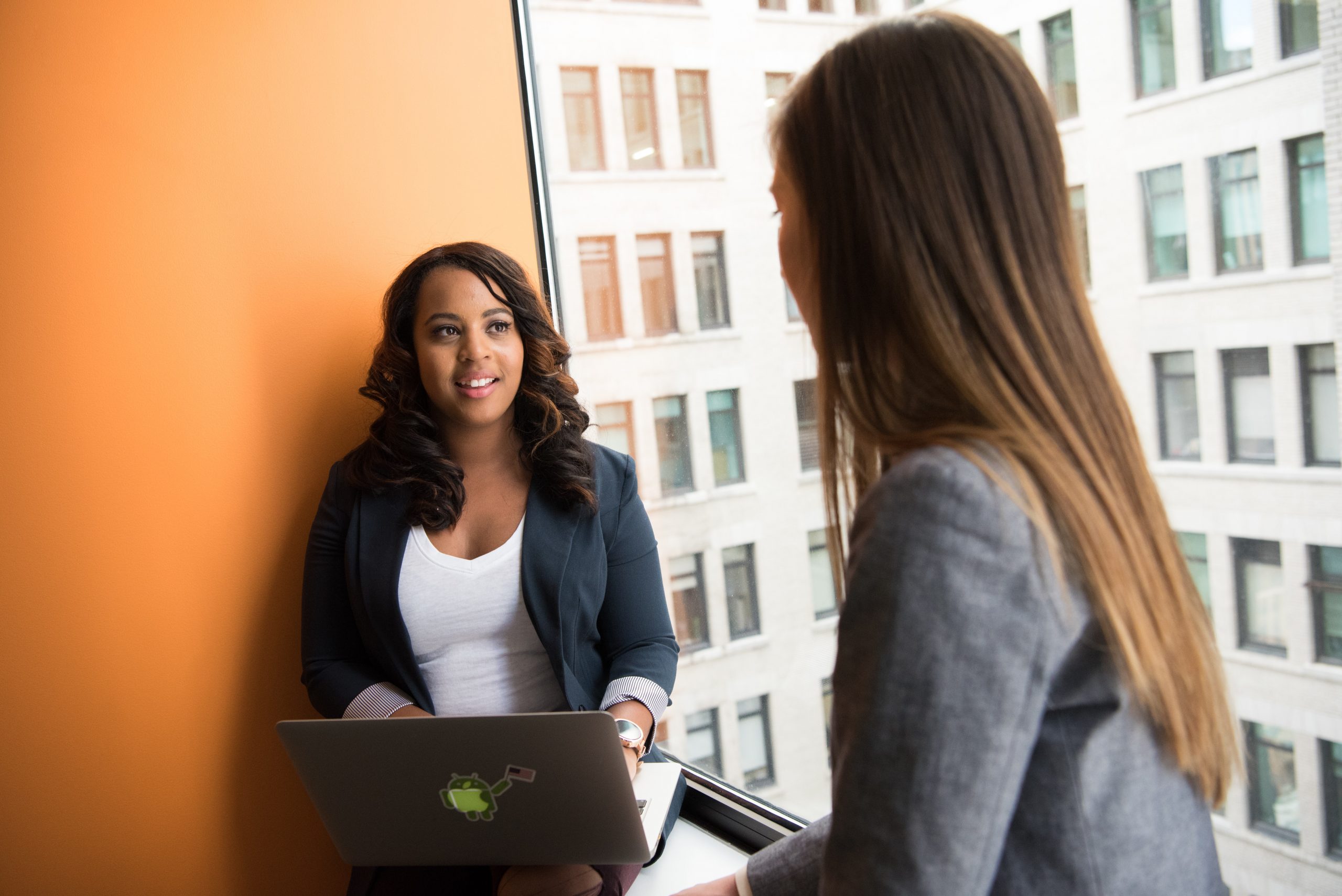 The Best Option
Our personal favorite is WKW Car Accident Help. It was developed by a free consultation company called Wilson Kehoe Winningham. 
In this article, we will discuss its main features and potential benefits, as well as how to use it. Let's get right to it!
The Main Benefits of WKW Car Accident Help
As mentioned above, consulting with a car accident lawyer is an essential part of evaluating the damage that happened in the wreck. While most attorneys charge something, it is always great to find an app that will refer you to free consultation (which is exactly what WKW does).
The main advantage that you will get out of this product is an assessment of the damage. This is something that you should be aware of even before you contact the police to inform them of the accident.
Not only this but with WKW Car Accident Help, you will get assistance when it comes to communicating the issue with the insurance company. Thus, you won't only benefit in terms of information, but also probably save money. A car accident attorney is sure to come up with a better solution than you would on your own (unless you are a lawyer yourself).
The Main Features of WKW Car Accident Help
It is of extreme importance that you have an attorney app that you can put to use within a couple of minutes. While there are a plethora of different options on the market, we consider the WKW service to be one of the most user-friendly and reliable for car accidents.
There is a couple of main features that will allow you to explain the issue thoroughly to your attorney. These include the following.
Voice recorder, Camera, Notepad, Drawing pad
A set of forms that you will need to collect relevant info from the accident site
A detailed FAQs page that will give you a better idea of how to handle a car accident
An instant form of contact to 911 or the attorney firm
A precise GPS that you can use in order to share car wreck location
How to Apply
The process for making this auto injury lawyer service available for you is simple. The first step is to download the app from the Google Play Store or iOS App store. 
The installation process is user-friendly and should be complete within minutes. A great thing about this particular app is that it is ideal for teenagers who are still inexperienced with driving. They need to get informed on how to handle a stressful situation, such as a car accident.
You can also go ahead and directly contact the Wilson Kehoe Winingham attorney firm by calling them at 317-920-6400 or through their online contact form on their official website.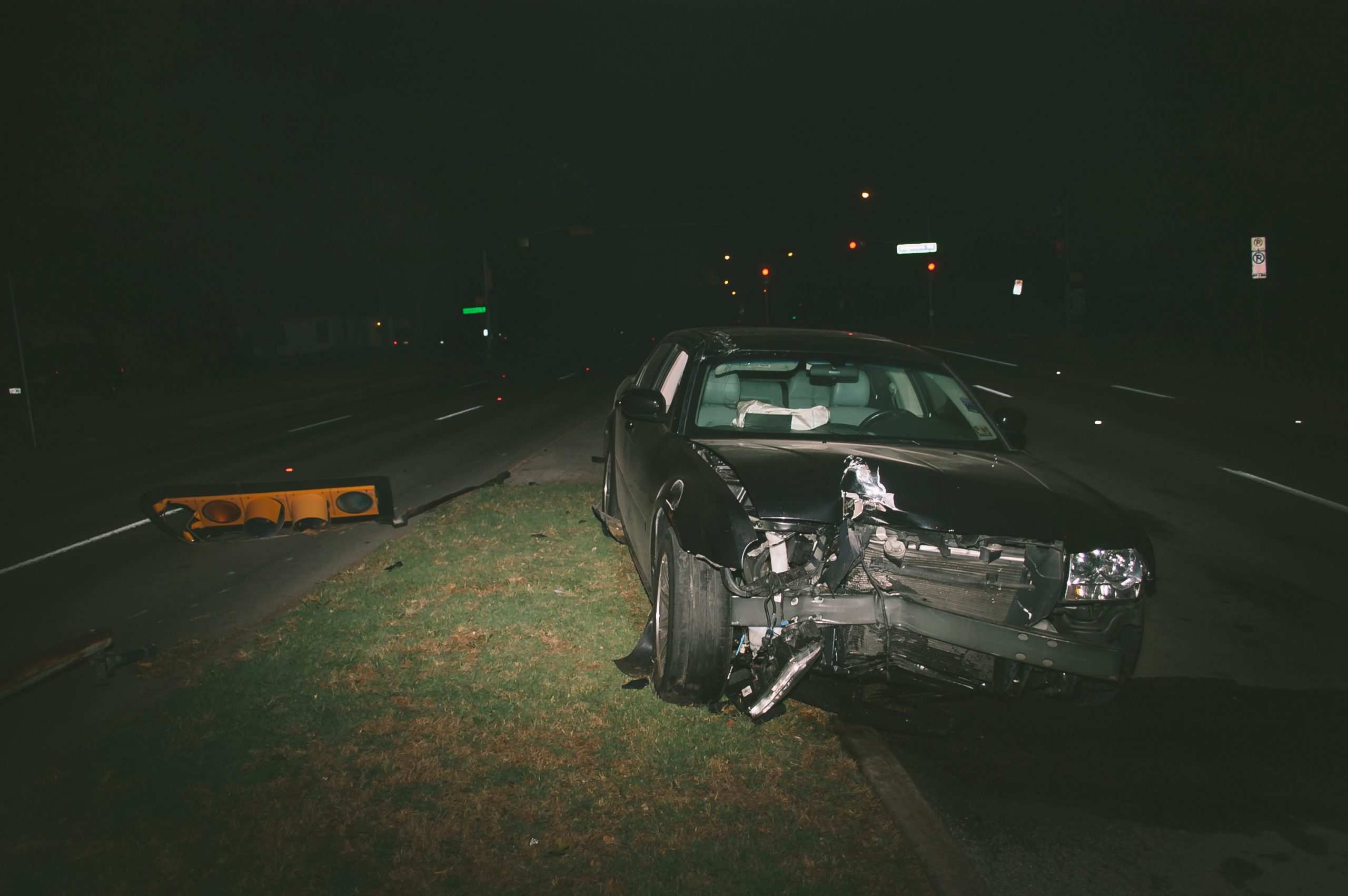 Contact Information
If you want to find out more about how the app works or consult with the car accident attorney team, you can also contact them at their office. Apart from the phone number that we will list down below, you can also find a free consultation contact form at the WKW official website. 
Head Office
Wilson Kehoe Winingham, 2859 North Meridian Street, Indianapolis, IN 46208
Free Case Evaluation: 317-576-3859
Office: 317-920-6400
Note: The information contained in this website is provided for informational purposes only and should not be construed as legal advice on any subject matter. You can find more about this disclaimer here.