Recently DVDFab removed their Blu-ray copying and ripping capabilities due to legal issues in the United States. The company is in an ongoing legal battle with the AACS-LA and those who are looking for a way to backup their Blu-ray discs with DVDFab are sometimes blocked from doing so. Recently a new tool has emerged on forums called Wooka.
In this tutorial we explain you how to make it work together with DVDFab. Please note that it might be illegal to make a backup of your Blu-ray movie, so use this at your own risk.
If you are using a version of DVDFab that is unable to circumvent AACS protected discs, you will the image below: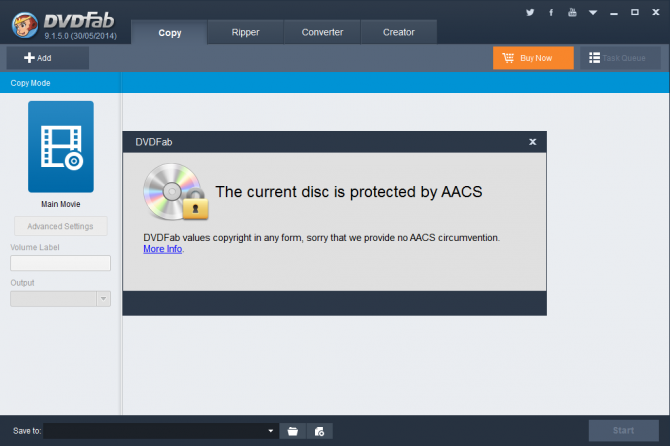 If you click "More Info" as shown above, you will be directed to DVDFab's FAQ page, where you will find an short explanation of why this was done and some possible solutions, shown in the screenshot below. One of the solutions DVDFab recommends works suprisingly well well with DVDFab:  WoooKao. Below is the setup process.

Configure WoooKao with DVDFab: Step 1 – Download and install the latest DVDFab version (available from http://www.dvdfab.cn/download.htm)
Configure WoooKao with DVDFab: Step 2 –Download and run WoooKao (available from http://www.woookao.cn )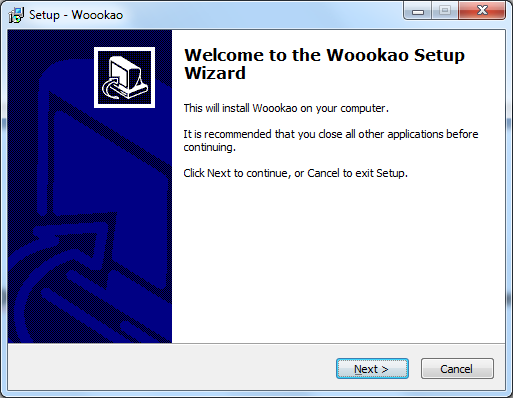 Configure WoooKao with DVDFab: Step 3 – Start up DVDFab and throw a Blu-ray disc into your optical drive, you'll find that the AACS alert mentioned above should not show up again while DVDFab is analyzing the disc.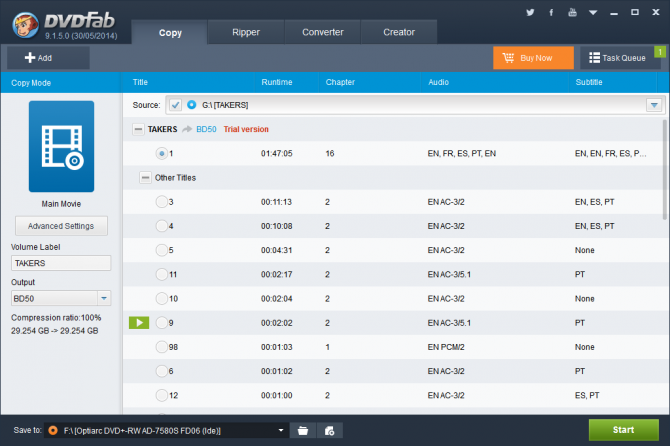 At this point, it means you have successfully configured WoooKao with DVDFab to remove disc encryptions, and the next thing you need to do is to complete the entire ripping process as before. Everything works well and without any apparent problems, conflicts or slowdowns with DVDFab.
Based on our experience, WoooKao outperforms the other freeware applications in both in terms of being easy to set up and being able to remove the latest protections on new releases. Results may vary from disc-to-disc and system-to-system.