If you are reading this article, chances are you own at least one motorcycle, be that a sportbike, cruiser, a touring bike, scooter, trike, or an Enduro. Riding these gets you pumped up, and we absolutely understand that.
However, you will want to have proper motorcycle insurance that will allow you to request adequate compensation in case of an accident. You probably know that most states require this by laws, so it all comes down to choosing the company you will get the quote from.
We did our research and found Geico to offer one of the best quotes out there. What we love about it is that you will get to customize the insurance according to your needs, including the type of a vehicle, as well as how experienced a rider you are. Also, there are several discounts that you may eligible for. This, the features, and how to apply for the Geico quote is something we will discuss down below.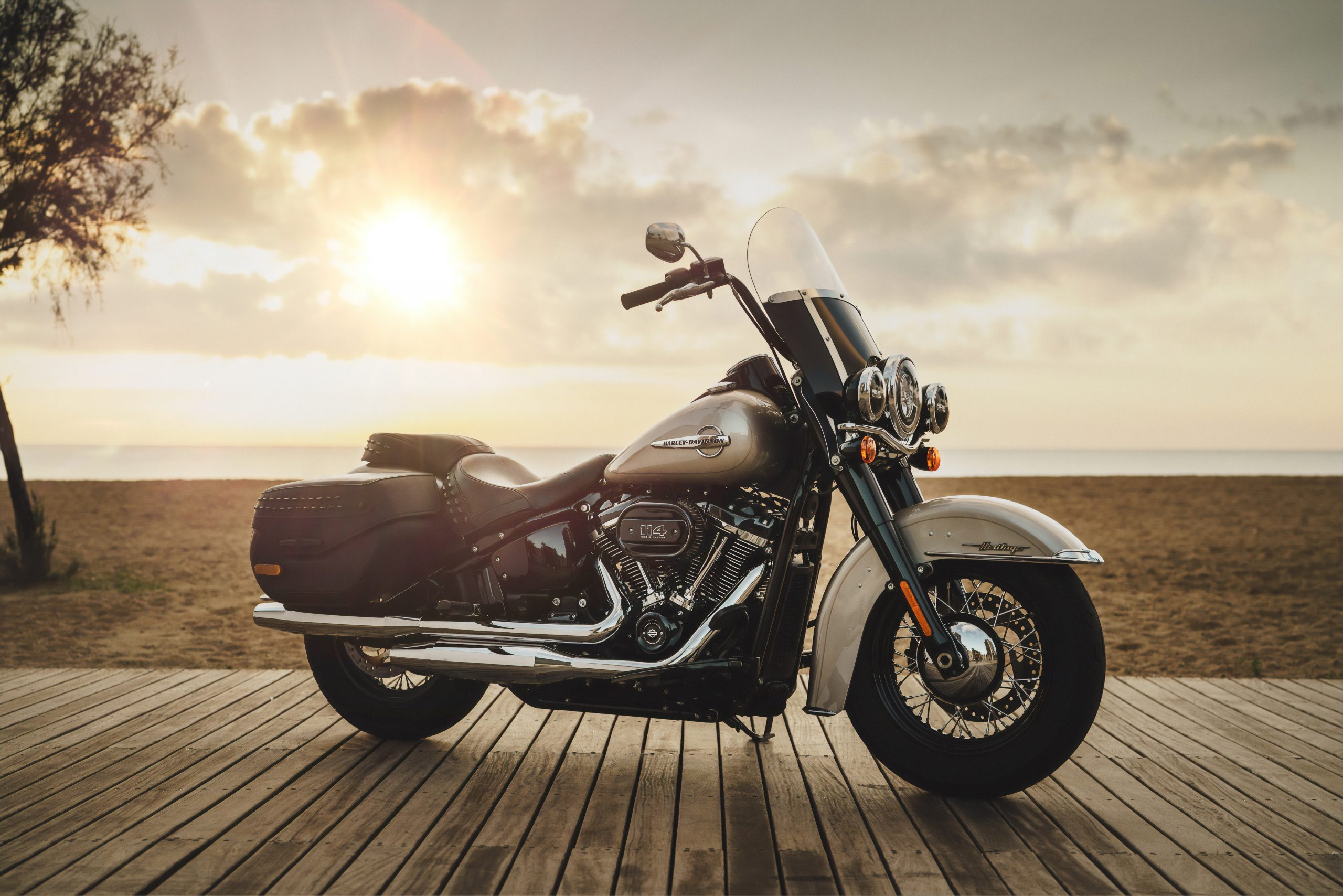 What is Covered with GEICO Motorcycle Insurance Quote
Chances are you are not planning to crash or get your bike stolen on purpose. However, accidents do happen, and that is why you should be prepared for that instance.
An insurance quote may benefit not only you but also other people that were involved in the accident. What does this Geico offer cover? Well, it all depends on the package that you opt for.
Accessories Coverage
If you decide to carry collision coverage, then the insurance will also be including the damage that was done to accessories. Thus, backseats, chrome pieces, saddlebags as well as radios can be covered by a Geico quote.
Bodily Injury Liability Coverage
This is probably the most important feature of any motorcycle insurance quote. Firstly, you will be eligible for defense in case the other party comes up with a lawsuit against you.
You are also insured for the damage that happens in case someone is injured or killed in the accident.
Collision Coverage
Additionally, the Geico insurance will pay for any damage that happens upon an impact whether it is your vehicle that was affected or one of the third parties.
Medical Payments
While the Bodily Injury Liability Coverage is relevant for the third party that is injured in the accident, this one covers the medical costs for you and your passengers. While it is not obligatory, you are better off opting for this coverage as it is not initially provided in most states.
Comprehensive Physical Damage Coverage
The insurance will pay for the damage that was made to your vehicle by theft, fire, or vandalism.
Property Liability Coverage
If a suit is filed against you in terms of the damage made to other people's property by your vehicle, you will be eligible for a defense. Also, the insurance will cover the portion of costs.
Uninsured Motorist Coverage
Lastly, in case the other party that was involved in the accident is not insured, and your vehicle was damaged, Geico will cover it.
Geico Insurance Options
As we have mentioned above, you will want to get auto insurance as it can be of great benefit for different cases. There is a couple of different options to choose from, and that vary according to your lifestyle, include these.
Baby Boomer (for young riders)
Weekend Warriors (for those that don't use their ride as frequently – just on weekends)
Lady Riders (women are owners of more than 15% motorcycles in the USA)
Economy Rider
You should know that there are also a couple of discounts that you might be eligible for the following.
5% discount if your car is also insured with Geico
Up to 10% discount if
– you transfer your insurance from another company to Geico
– you are an experienced rider
– you've completed Military Course
– it's renewed Geico insurance
– for more than a single vehicle
Up to 20% discount if you are a Motorcycle Safety Foundation Instructor
How to Apply
Signing up for the Geico insurance quote is incredibly easy. There is a quick form on their official website that you can fill in within minutes, determining what insurance is right for your lifestyle.
A great thing about their online form is that it is available 24/7, and in case there is any issue, you can contact Geico customer support via phone or live chat.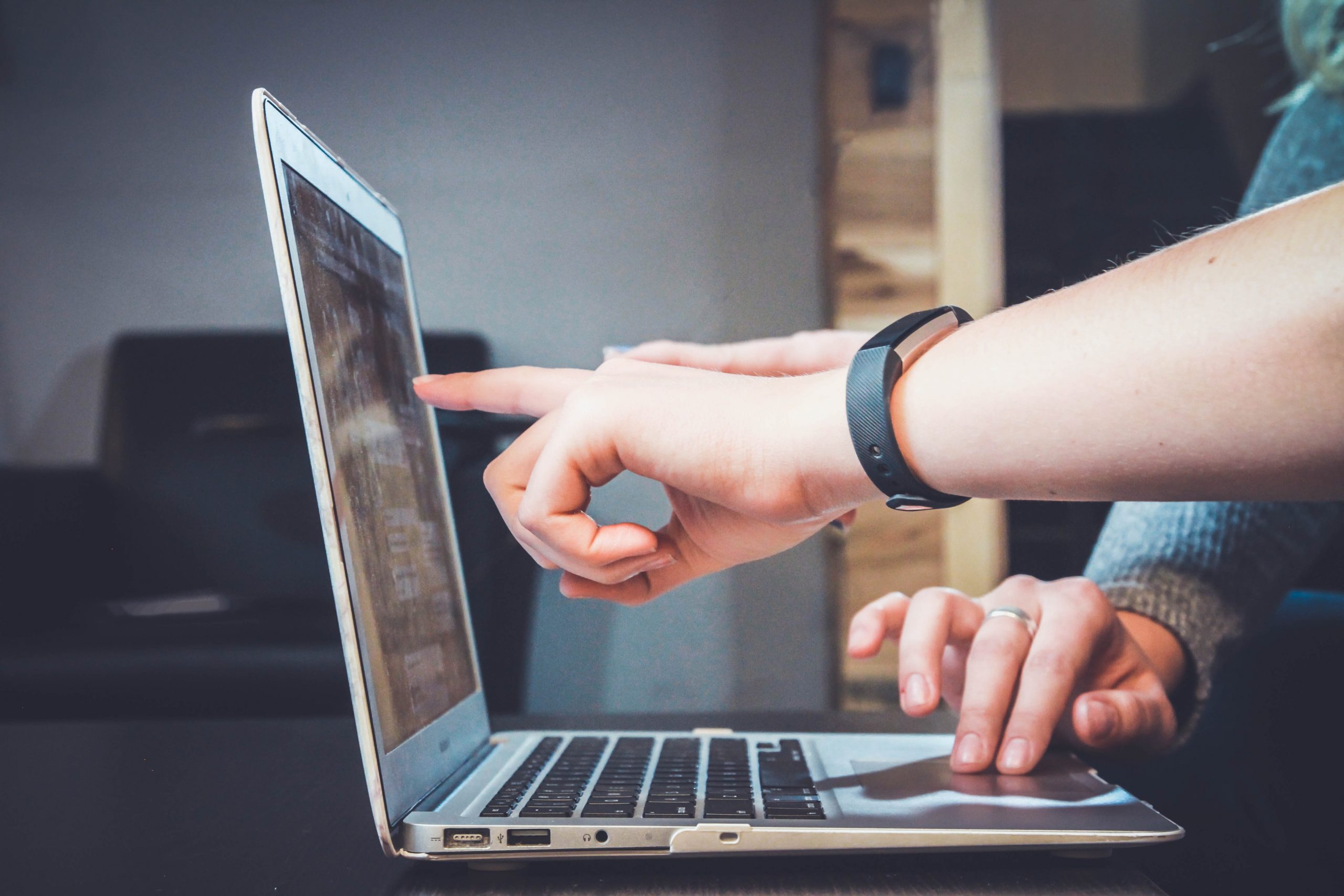 Contact Information
Geico does have a plethora of offices across the US. Thus, calling for help, or going yourself, there shouldn't be an issue.
Headquarters Office
5260 Western Ave, Chevy Chase, MD 20815, Washington, D.C.
Phone: (800) 824-5404 ext. 2802
California Office
14111 Danielson St. Poway, CA 92064, San Diego, CA
Phone: (858) 513-5130
Live Chat 24/7 at Geico Insurance Official Website
Note: In case you want to find out more about Geico insurance quote and relevant terms, we suggest you check out this disclaimer.