In 2019, Tesla CEO Elon Musk achieved a dream he has had for a while – to debut the Tesla Model 3 vehicle at USD 35,000. This launched recently, and the main goal was to have it at the stated prices. The dream had been in the pipeline for 3+ years. In Canada, the new model is listed at $35,900 CAD, after saving you on gas around $6,700, plus many other incentives.
Currently, if you buy this car in Canada, you save around $5,000 as part of the incentives that come with the purchase. There is, however, a new entry in the market that is going for $47,600 in Canada, and this comes with all the other standard features, such as a 354 km range and a top speed of around 225 km/hr.
Below, we talk more about these features. You can also choose to go for the standard range plus model that comes with a partial premium interior design and a 386km range. This vehicle has a price tag of around $50,300 CAD. Tesla has many offers in the pipeline for its customers to enjoy, and you can explore them below.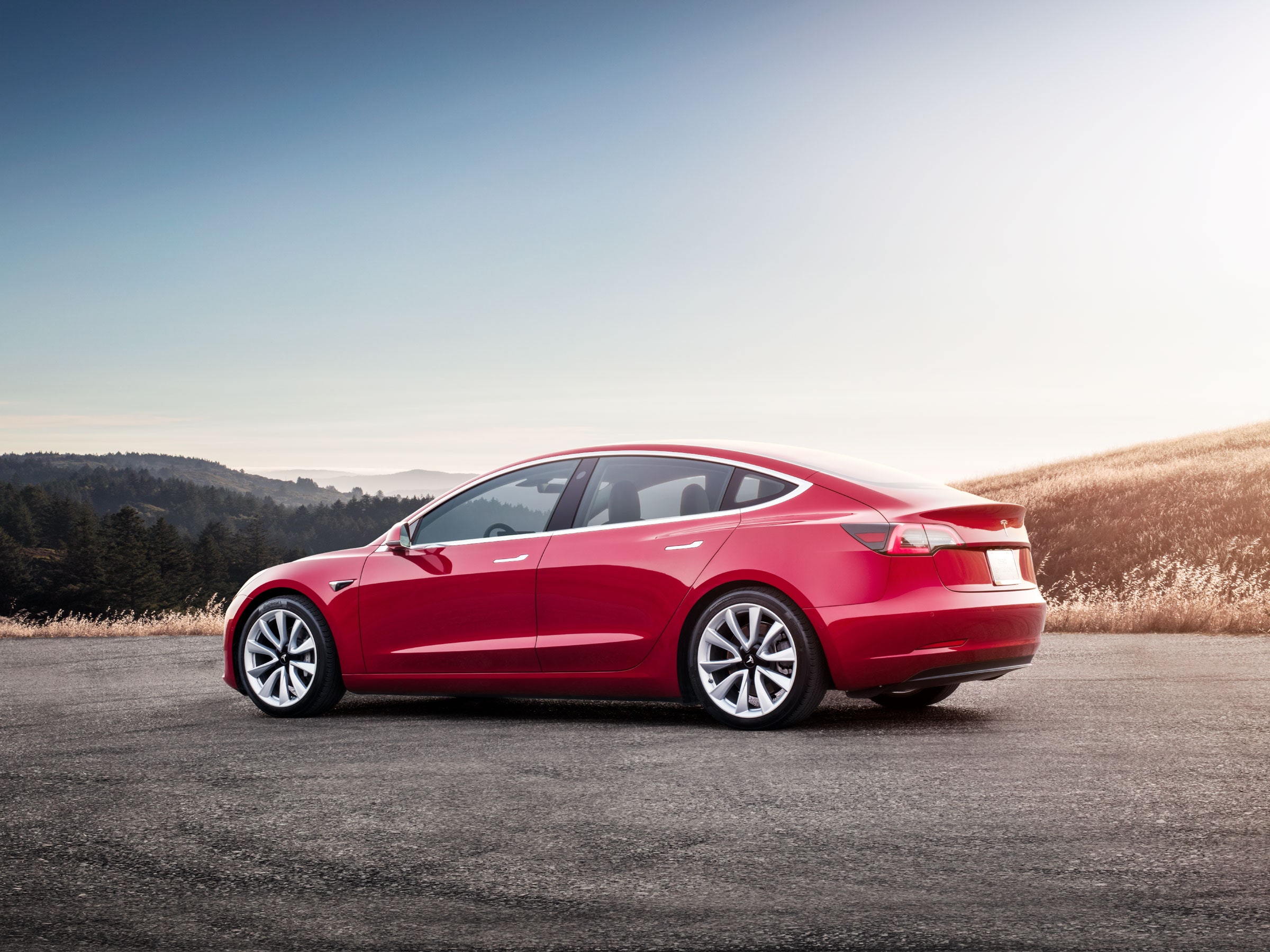 What Is Happening Now with Tesla?
The car has become one of the most coveted vehicles in Canada, as their new Autopilot has been designed to respond and recognize traffic lights and stop signs. This, together with its automated driving, makes it a very safe car to use.
According to the company website, they have decided to close most of its huge stores and have decided to shift all of its sales online.
How Can You Order It?
To order, you need to log in to your Tesla Account online and complete the delivery form. This includes selecting the location at which you wish to receive the car.
You should ensure that you do this within 30 days of the expected delivery date, as this is how long it will take for you to receive your new car.
Familiarize yourself on how you can charge the car, and you should even have an electrician help you with this installation.
Alternatively, you can download the Tesla app and learn more about the application process.
You should know that Tesla lowered the price of their model 3 vehicle for Canadian customers, so it is eligible with the government taxes and credit options in the country. This incentive was introduced in April, and all vehicles that had been priced above $55,000 are now at $53,700 CAD.
Why Should You Consider This Car?
Not only does the car come with a whole list of features; it was also the highest selling car in the US, using the similar tax credit. They sold more than 200,000 cars. Have a look at these features, as well.
Features
The car comes with a whole bevy of features that you will more than appreciate.
It comes with the option for an all-wheel dual motor.
The two motors are independent and help to improve the car's redundancy. Each one of the motors has a moving part, which gives it maximum durability and minimum maintenance.
It has 20" wheels for performance and wheels that can lower the performance for total control in all weather conditions.
It comes with a carbon fiber spoiler that is used to improve the stability of the car when driving at high speeds. This also enables the car to accelerate from 0-100 in under 4 seconds.
What you will love most is that it is a fully electric car, and this means that you never have to visit a gas station. When you charge it overnight, you will be able to wake up with a fully charged car in the morning.
The inside of the car is just like any other car, but you can use your smartphone as a key. This gives you access to all the driver controls of the car.
The complete glass roof can extend from the front to the back, which creates an openness from any seat in the car.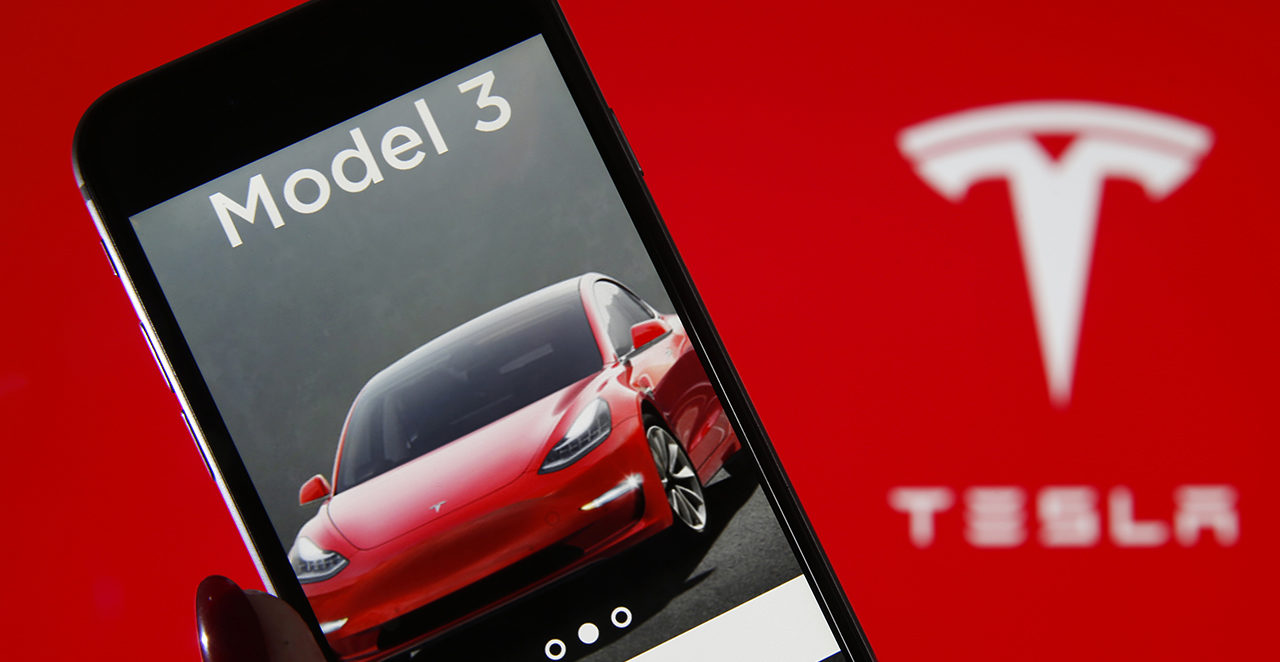 Conclusion
You can now buy your dream Tesla Model 3 car in the comfort of your home and have it delivered right on your doorstep. Make use of this new sales system if you are in Canada so you can make some savings while purchasing a new car.