College is all about developing and perfecting our skills – analytical, communicative, problem-solving, and creative, of course.  While analytical and argumentative essays are intended to develop and improve our logical and critical thinking, our creativity can fully manifest itself in descriptive essays.
In a descriptive piece of writing, an author creates vivid images enhanced by detailed descriptions of colors, smells, forms, and tastes. Writing a descriptive essay can be compared to painting a picture wherewith words. No wonder so many students consider a descriptive essay a great opportunity to let their imagination fly.
If you were assigned to write a descriptive essay, you may want to check out some relevant essay writing services. Such services receive "write my essays" requests from students all the time and they know how to help you come up with a catchy topic and attention-grabbing title for your essay, but also structure and format your piece of writing properly.
If creative writing is no picnic to you, you may order a descriptive essay from Edusson professionals and score a high grade. Now it's high time you learned some secrets to writing a flawless descriptive essay that will impress your professor.
How To Write A Good Descriptive Essay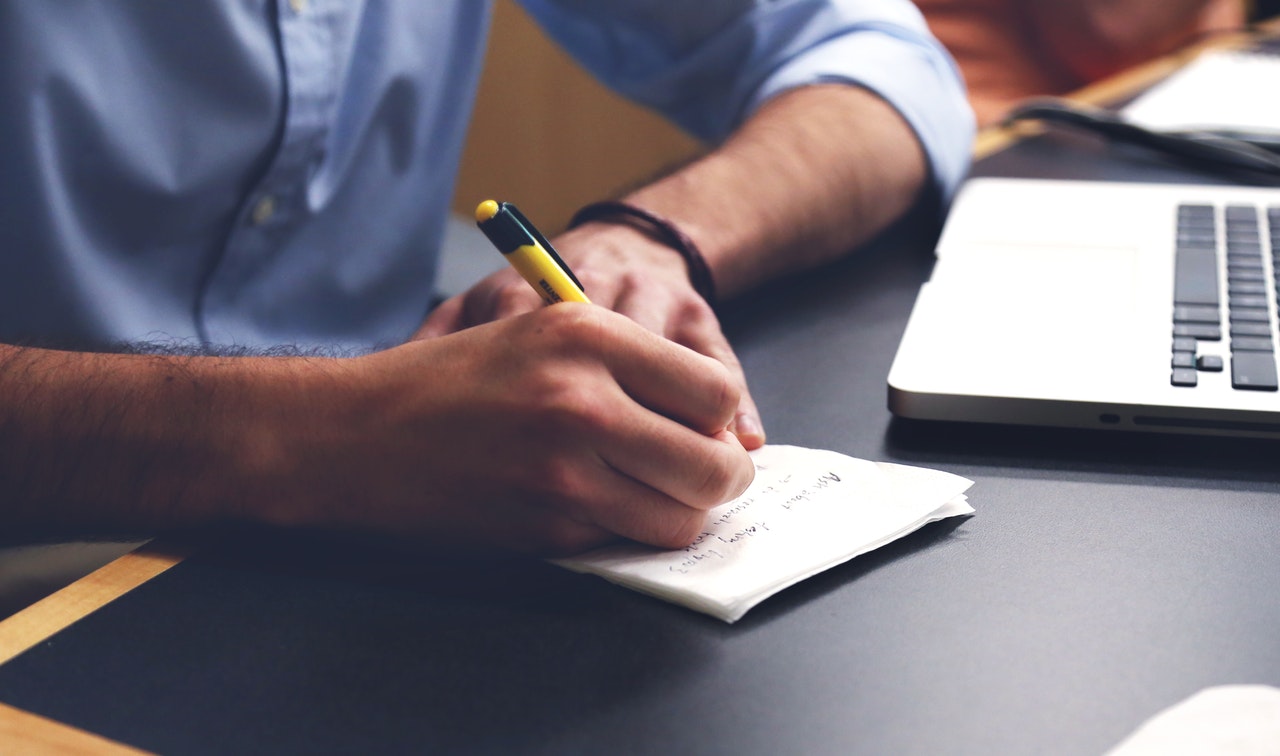 Brainstorm Ideas
As with any essay, sifting through ideas is a good way to start. Choose a person or an object to describe and then jot down your ideas to make sure you don't forget any important details. Remember, details are critical for a descriptive essay. Therefore, we recommend that you do some free writing before getting down to your final draft.
If you pick your favorite place, say, a local park, try to write down everything that comes to your mind when you're thinking about this place: lawns, birds, fresh air, smiling people, picnic, and so on.
It's also a good idea to describe the emotions you relate to. You may want to focus on a specific emotion, such as splendor or admiration, and describe it in color. Try to relive this emotion and then create a detailed account of your experience.
Vivify Your Writing
Various literary and stylistic devices may come in handy when writing a descriptive essay. Come up with juicy epithets and apt metaphors offering a more subtle, nuanced meaning, when describing somebody or something.
In other words, don't shun figurative language. It's shouldn't be just a "lawn." Let it be an "emerald lawn patted by sunrays" instead. It will help your reader create a more vivid, firmer picture of what's being described in a reader's mind. 
Produce a Clear Impression
One of the important goals you need to achieve in your writing is to evoke a strong sense of familiarity in your audience. Make your readers want to relate to what you're describing. If your reader feels like grabbing their jacket and making their way to the park you've just described, consider your descriptive essay highly effective.
Make Yourself Clear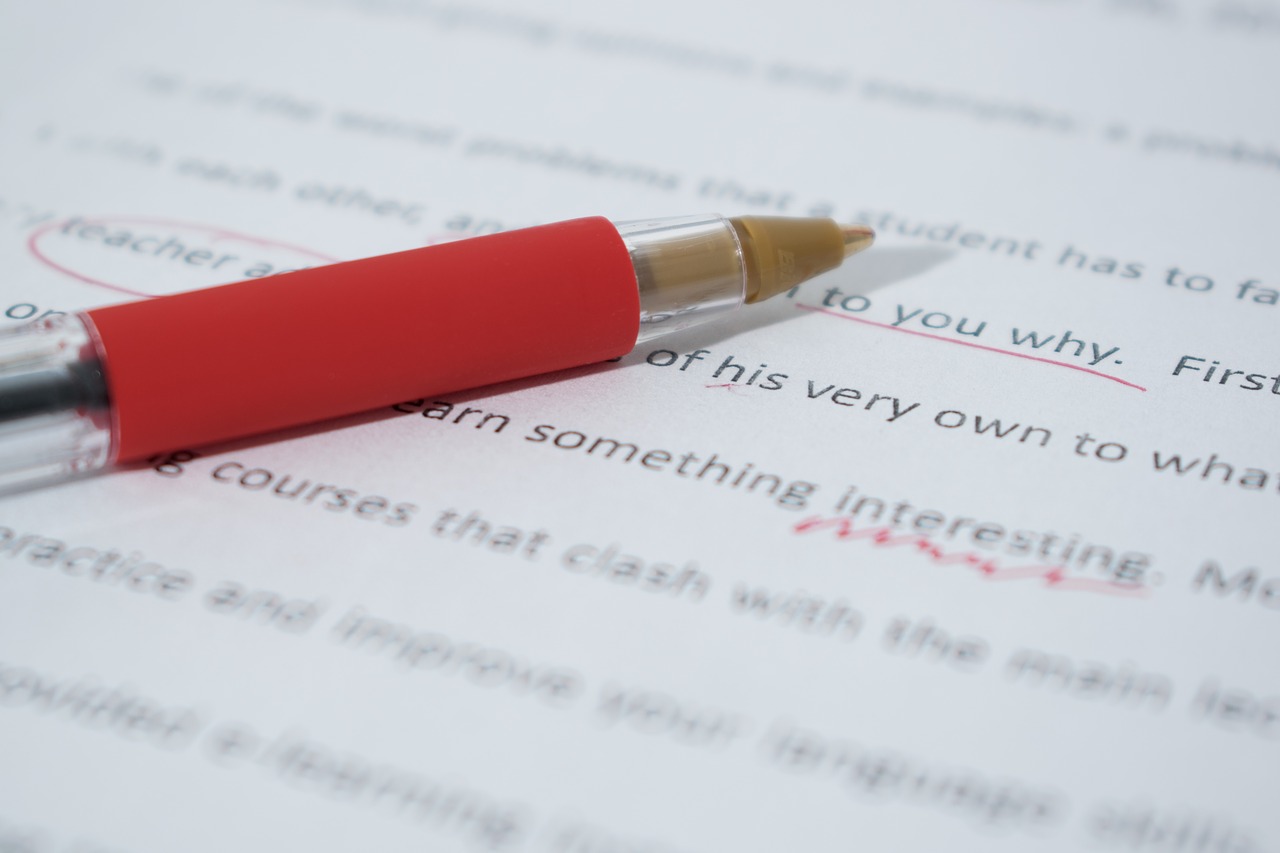 Though showing emotions and being passionate about what you're describing is undoubtedly a plus, don't forget you're writing an academic paper that will be graded according to quite straightforward and serious criteria. With that in mind, do your best to use clear and concise language in your writing. Choose words carefully and make sure they are relevant to what you're intending to describe in the essay.
It's also easy to fall victim to wandering emotions and senses while writing a descriptive essay. At some point, it may be difficult for you to curb the spontaneous overflow of powerful emotions and feelings crowding your mind. Still, once again, let us remind you that it's an academic paper you're writing. So, make sure not to allow the incoherent rambling of emotions dominate your writing.
Aim to present a well-organized piece and stick to the traditional essay structure. Include an introduction, a main body, and a conclusion. It's a good rule of thumb to write a five-paragraph essay. Don't forget to proofread your writing once finished.
In Summary
Writing a descriptive essay is both a fun and useful activity. It allows you to employ not only your creativity, but also all five senses to convey the meaning to your target audience more effectively.
Hope our tips will help you to impress your readers with a powerful, vivid, and emotional piece of writing.