Bankwest is one of the top Australian banks offering full-service banking experience to customers. Along with in-person experience, Bankwest online banking is a great option for online banking.
Bankwest has created a cutting edge financial services solution – a well-designed banking app. It is easy to use, safe, and easily accessible.
Let us have a look at the various features and benefits of the Bankwest banking app. Read on!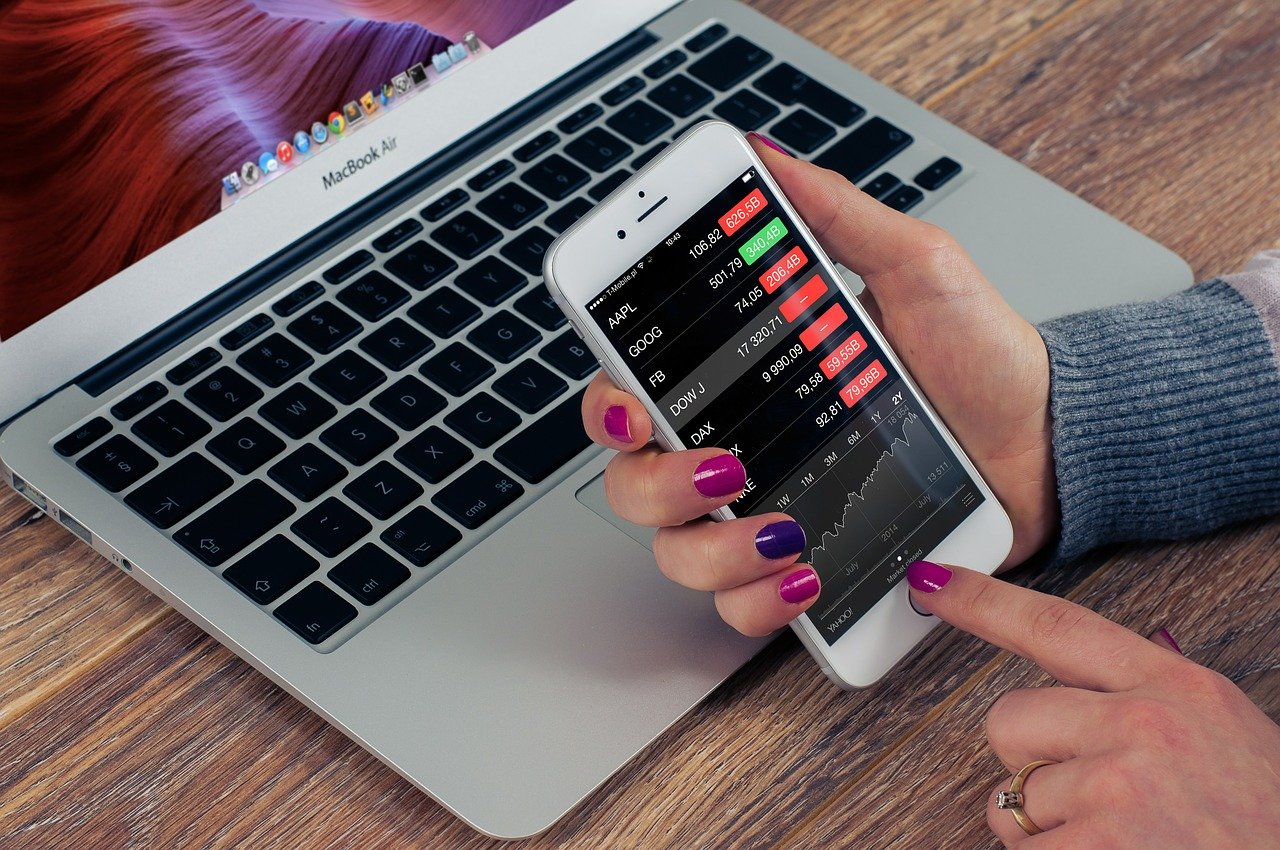 About Bankwest
Bankwest is one of the oldest banks operating in Australia. Established back in 1895, the bank was earlier known as The Bank of Western Australia.
In 2008, it was acquired by the Commonwealth Bank of Australia and now operates as one of its subsidiaries. Today, it has one of the highest market capitalizations for an Australian bank and has great credibility in the financial services sector.
Bankwest is headquartered in Perth, Western Australia, and has offices in Adelaide, Brisbane, Canberra, Melbourne, and Sydney.
Bankwest Online Banking
Bankwest has always been an early adapter when it comes to technology in the banking sector. Bankwest offers a dedicated mobile application for its online banking services.
Their banking app is inclusive, user friendly, and almost all of the financial services offered by the bank have been brought together in the banking app.
Features of the Bankwest Online Banking App
The Bankwest online banking app has many features and functions. These features make Bankwest a unique banking experience.
Integrated Account Information
You can view complete details of all your accounts with the bank, associated credit and debit cards, loans, transactions, fixed deposits, balances, etc. This makes tracking your finances extremely easy.
Faster Payments
The Bankwest online banking app lets you make online transactions quickly and easily, through its single-tap authentication. Single-tap authentication is a safe and secure method of making payments.
Instant Payment Alerts
The app gives you added security by sending you instant alerts whenever a transaction takes place. You can easily stay updated and keep track of payments.
Personal Financial Management
Bankwest online banking app is not just an app for financial transactions. In fact, it acts as your own personal financial manager. With the Bankwest banking app, you can set your own targets for savings, and track your spendings as well.
Customized Notifications
The Bankwest app also lets you decide what notifications should be sent to you. This way, you can set notifications for important events like low account balance, bill payment, credits, offers, and others.
Banking Services Calculator
The Bankwest app also has an internal calculator that helps you calculate interest rates, time period, and other information associated with various financial services like loans, credit cards, etc.
ATM & Store Locator
This app has a built-in store locator that indicates the nearest ATM and Bankwest stores you can visit for banking services.
Latest Exchange Rate Information
The Bankwest online banking app flashes the latest international currency exchange rates. This is great for frequent travelers and individuals that deal with international transactions.
How to Download and Sign-up
Downloading the Bankwest online banking app is easy. The app is available both for Android and iOS platforms. Android users can download it from the Google Playstore, and iPhone users can download it from the Apple app store.
Signing up on the app requires you to enter your basic banking details, such as your account number and contact details. You will also need to create a password for secure access to your dashboard.
Once signed up on the banking app, you can customize your banking dashboard and adjust the settings to suit your needs.
Contact Information and Address
If you would like to get in touch with a Bankwest representative please call 13 17 19 or 61 8 9449 2840.
Or if you would like their mailing address, it is listed below.
Bankwest
PO Box E237
Perth WA 6841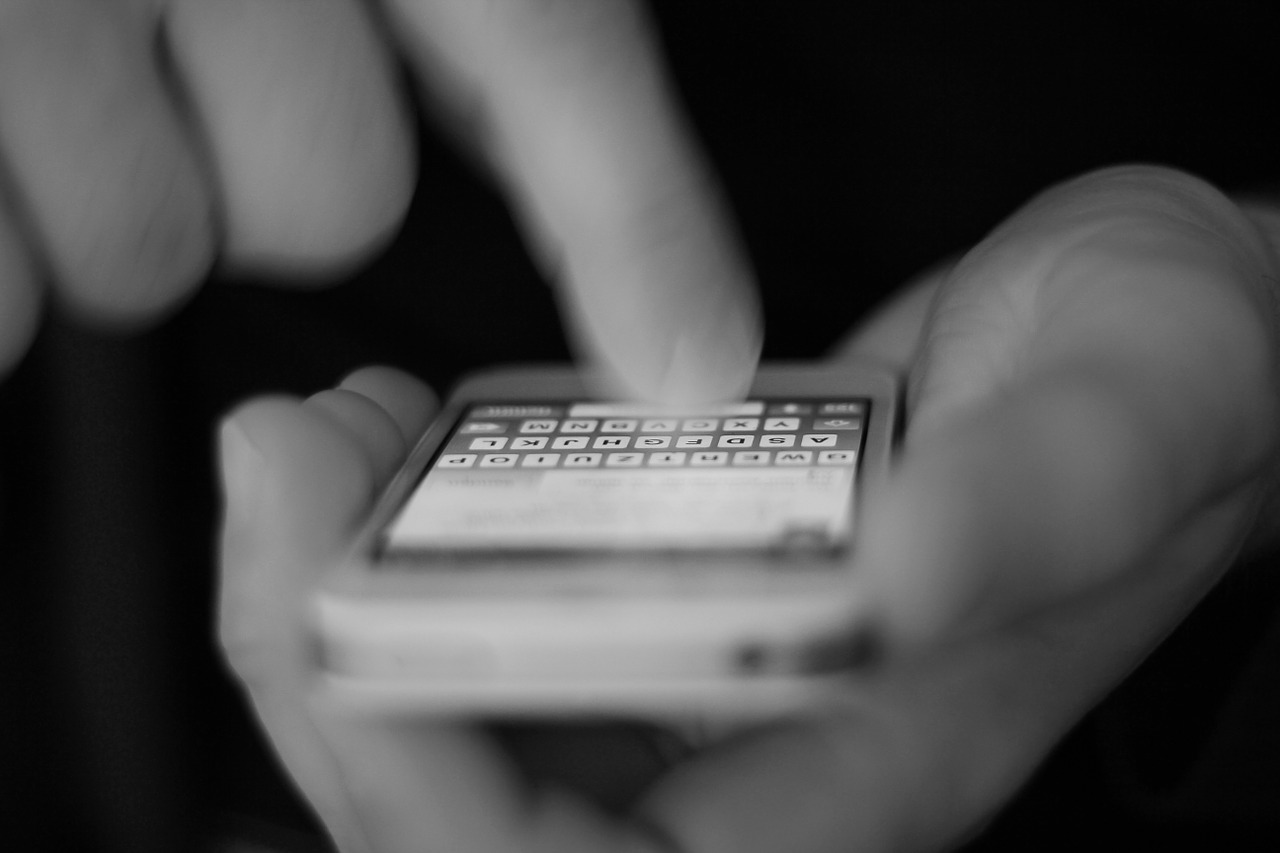 Takeaway
Bankwest online banking is an option if you are looking for something different. Through the Bankwest online banking app you can manage your finances with ease.