The Chase Sapphire Reserve Credit Card is an excellent premium travel card. It comes with flexibility for rewards and attractive bonuses.
Whenever you use the card for traveling or dining, you will earn rewards, and you also get the chance to maximize their value thanks to the many options that are available.
Let's find out more about the Chase Sapphire Reserve card!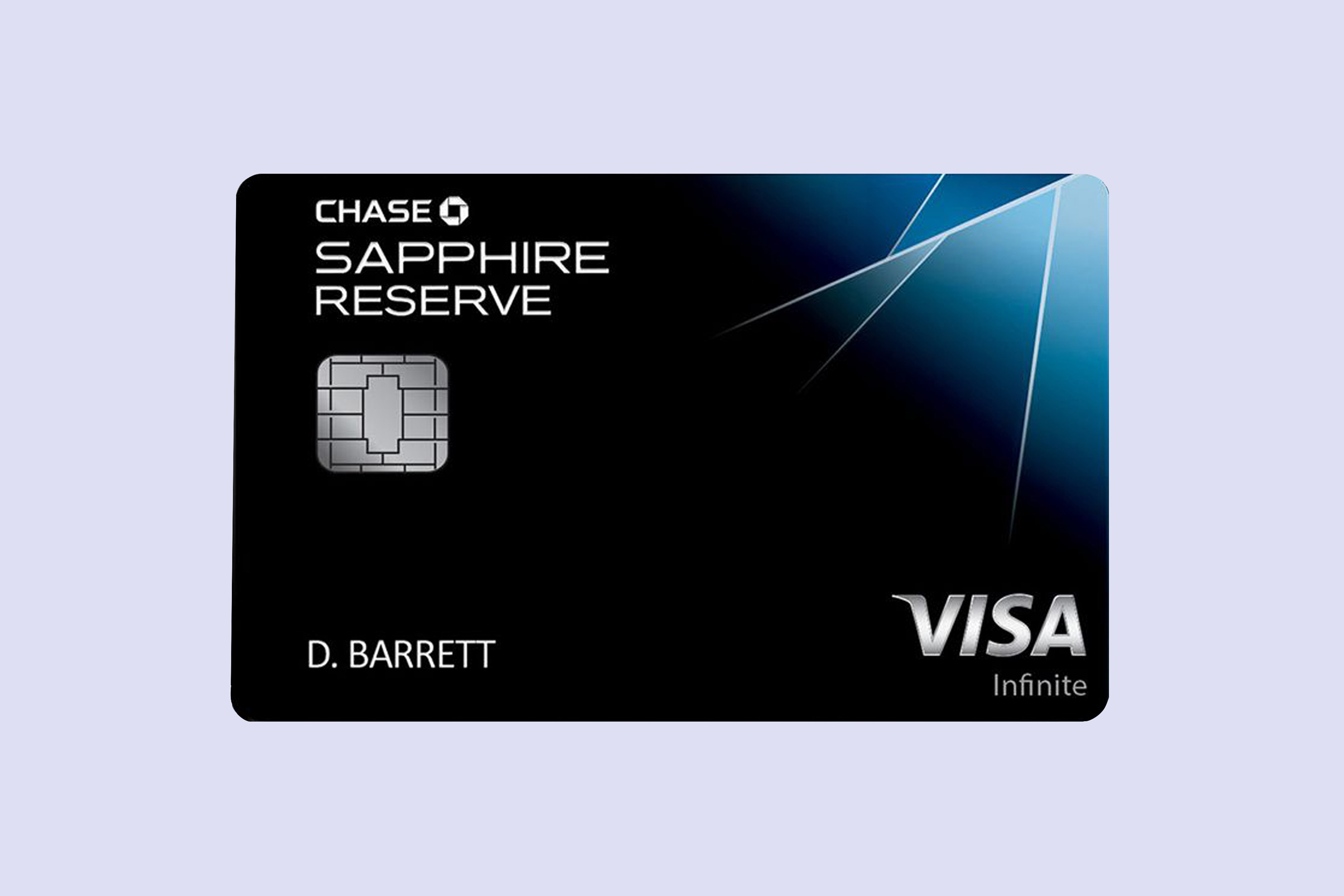 Features of this Card
If you spend $4,000 or more within three months of opening your Chase Sapphire Reserve account, you will get 50,000 bonus points. That means $750 in travel rewards via Chase Ultimate Rewards. Moreover, you will receive a bonus of $300 in travel credit on each account anniversary year.
Immediately after obtaining the $300 bonus, you will also receive another special offer. You can get three times more points for dining at restaurants while traveling and one point for every dollar that you spend.
Also, the credit card comes with no foreign transaction fees and permits holders to earn 50% more rewards when redeeming points via the Chase Ultimate Rewards program.
With Chase Sapphire Reserve you will get access to more than 1,000 airport lounges and accommodation loyalty bonuses. It gets even better! You will also receive $100 application credit for Global Entry or TSA Pre✓®.
Moreover, if you activate your account by 12/31/2021, you will get one year of complimentary Lyft Pink, which is worth at least $199. Also, you will receive a complimentary DashPass subscription via DoorDash.
Benefits
The rewards offered by this premium travel card are paired with several other perks. First, you will get that $300 annual bonus, which compensates for the high annual fees the card demands.
In addition to that, you will get access to more than 1,000 airport lounges via the Priority Pass network. Plus, you will get up to $100 credit for Global Entry or TSA Precheck applications.
Discounts on renting cars and hotels are some other benefits that come with Chase Sapphire Reserve. Tip protections and insurance are also included, along with trip delay reimbursements, support in the case of lost baggage or delays, and emergency evacuation under special circumstances.
It is evident that this travel card helps frequent travelers save money. An individual who travels a lot can save hundreds and even thousands of dollars with Chase Sapphire Reserve.
Eligibility and How To Apply
Chase cards are usually hard to get due to the issuer's strictness regarding the approval process. The 5/24 rule is applicable for these cards. That means that your application will be automatically declined if you have already opened five credit card lines with any issuer in the last 24 months.
Some customers managed to obtain a Chase Sapphire Reserve travel card even though they already had five other credit cards, but that only happens in special cases. Before applying, it would be wise to check how many credit cards you own and if you have a good credit history.
If you're declined for the premium travel card, you can upgrade an existing Chase Preferred Card to Sapphire Reserve. However, you will not receive the sign-up bonus in that case.
In order to apply for the card, you need to fill out this form. It is necessary to fill out both the personal and financial information. Chase does not specify the minimum income or credit score required to be approved for the Sapphire Reserve, but some argue that a minimum of 700 is required, or preferably an excellent score of 750.
Fees and Interest
The most significant downside of this card is its huge annual fee — $550. In the first year, you won't have to pay this fee, though. If you're on a budget, you can apply for the Chase Sapphire Preferred Card, which comes with a more affordable annual fee and similar rewards and bonuses as the Chase Sapphire Reserve.
The Preferred Card comes with no foreign transaction fees, and the annual fee is $75 per card plus a maximum late fee of $39.
If you have a bad credit score and would like to find out about credit options available to you, check out this article.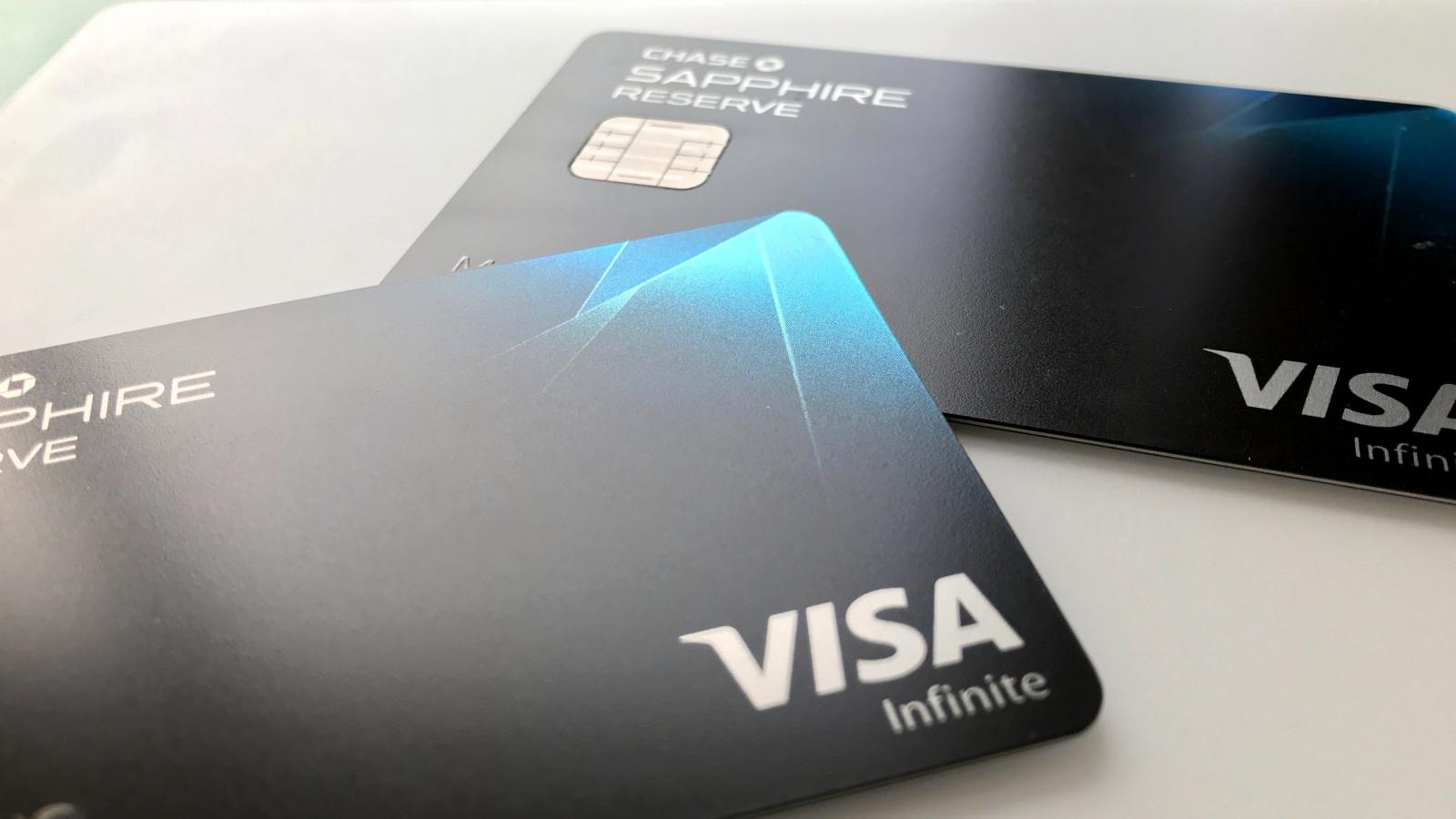 Summary
To wrap it up, the Chase Sapphire Reserve card is a premium travel card. It brings many benefits for people who travel frequently, but its most considerable drawback is the significant annual fee. That's why this card is not suitable for everyone, but balancing out the big fee with the rewards makes this travel card quite attractive to frequent travelers.
Note: There are risks involved when applying for and using credit cards. Consult the bank's terms and conditions page for more information.