Are you looking for a credit card that can help rebuild bad credit? If you are, then the Aquis Credit Card is a great option for those who have little to no credit history or those who have been through a bad patch.
An Aquis card is designed to help you get your finances on track. This card takes pride in helping cardholders improve their credit rating. Moreover, this also provides users with the chance to increase their credit limit over time.
For those interested in building or rebuilding their credit, look no further than this Aquis offering. Read on to learn more about this card, and how you can apply for it today.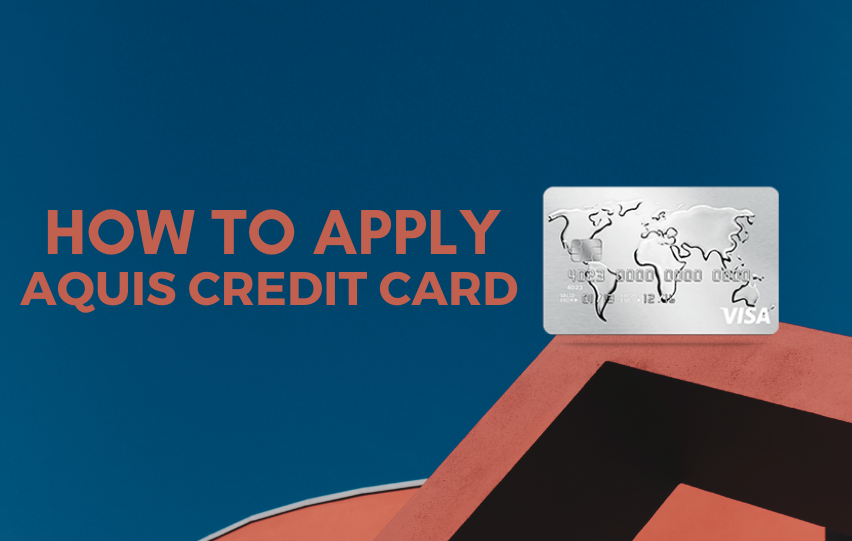 Features and Benefits of the Aquis Credit Card
An Aquis Credit Card is a Visa-powered product perfect for individuals who have a low credit rating or who have no credit history. As a credit rebuilder, this product is a good stepping stone to improve your credit rating.
By using your card responsibly, paying your dues on time, paying the minimum amount, and staying within your credit limit, you can help rebuild your credit over time. Not only can you move towards high credit limits, but you'll also be eligible to get other credit cards in the future.
Here, you'll be given a manageable credit limit of £250 up to £1,000 to start. After your fifth statement or five months after you prove your creditworthiness, you'll be able to enjoy a higher credit limit of up to £4,000.
What's more, you can enjoy secured transactions with 24/7 fraud protection from Vanquis Bank. Plus, you can keep tabs on your account and your finances online with the help of the Vanquis Bank website or mobile application.
Applying for an Aquis Credit Card
Individuals interested in getting an Aquis card should start by checking their eligibility via the eligibility checker provided on their website. This eligibility checker allows you to get a response within 60 seconds and without affecting your credit rating.
This eligibility checker also serves as the gateway to your application. This will require you to fill out a form and provide your personal details, such as your name, date of birth, address, residential status, contact details, and information about your employment and finances.
Typically, these cards require individuals to be at least 18 years old, and to be a resident of the United Kingdom. Other documents may be asked at the bank's discretion.
Once you have supplied the said details, you'll gain more insight about your eligibility. You'll also be given a tentative offer which you are free to proceed with if you're happy with what Vanquis Bank has given.
Interest Rates and Fees
The Aquis Credit Card is a great option if you are looking for a new credit card that allows for building up credit. Make sure to consider the rates and fees of this card, which are listed below.
Annual purchase rate: 19.94% – 79.93%
Annual cash rate: 19.94% – 79.93%
Annual balance transfer rate: 19.94% – 79.93%
Monthly purchase rate: 1.53% – 5.02%
Monthly cash rate: 1.53% – 5.02%
Monthly balance transfer rate: 1.53% – 5.02%
Total amount payable: £1099.26 – £1326.11
Copy statement fee: £5
Cash Transaction Fee: 3% of the cash transaction amount or £3 (whichever is higher)
Foreign Transaction Fee: 2.99%
Money Transfer Fee: 3% of the cash amount transferred or £3 (whichever is higher)
Over Limit Fee: £12
Late Payment Fee: £12
Failed payment fee: £12
Tracing fee: £25
Contact Info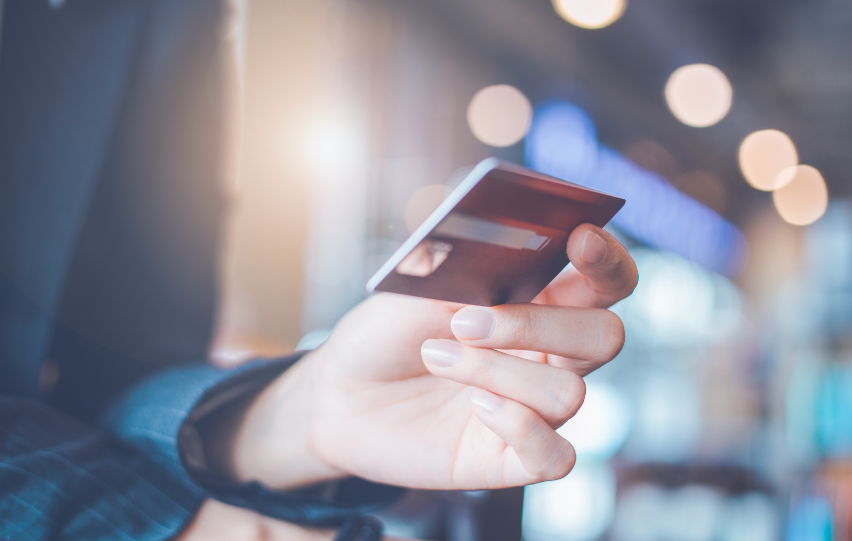 For more information about the Aquis credit card, you may reach out to Vanquis Bank at No. 1 Godwin Street, Bradford, West Yorkshire BD1 2SU. You may also call them at their customer service number at 0330 099 3001.
The Bottom Line
Rebuild your credit and improve your financial standing with an Aquis Credit Card. With this reliable credit builder, you can stay on top of your finances with the app and get more manageable limits starting from £250.
Disclaimer: There are risks involved when applying for and using credit products. Ensure you consult the bank's terms and conditions page before agreeing to anything.