Bank of Baroda is one of India's leading banks. The bank provides its customers with a wide range of banking products and services. The bank offers it all, whether it's a credit card or debit card, deposit, or loans.
The Bank of Baroda Elite Platinum Visa Card is widespread among its credit cards, as it has many attractive features and benefits to offer. The card can be used internationally, and this card's cardholders receive bonus points depending on how much they spend.
Bank of Baroda offers the Visa Platinum Credit Card for its customers. Read this blog to know more about this fantastic credit card!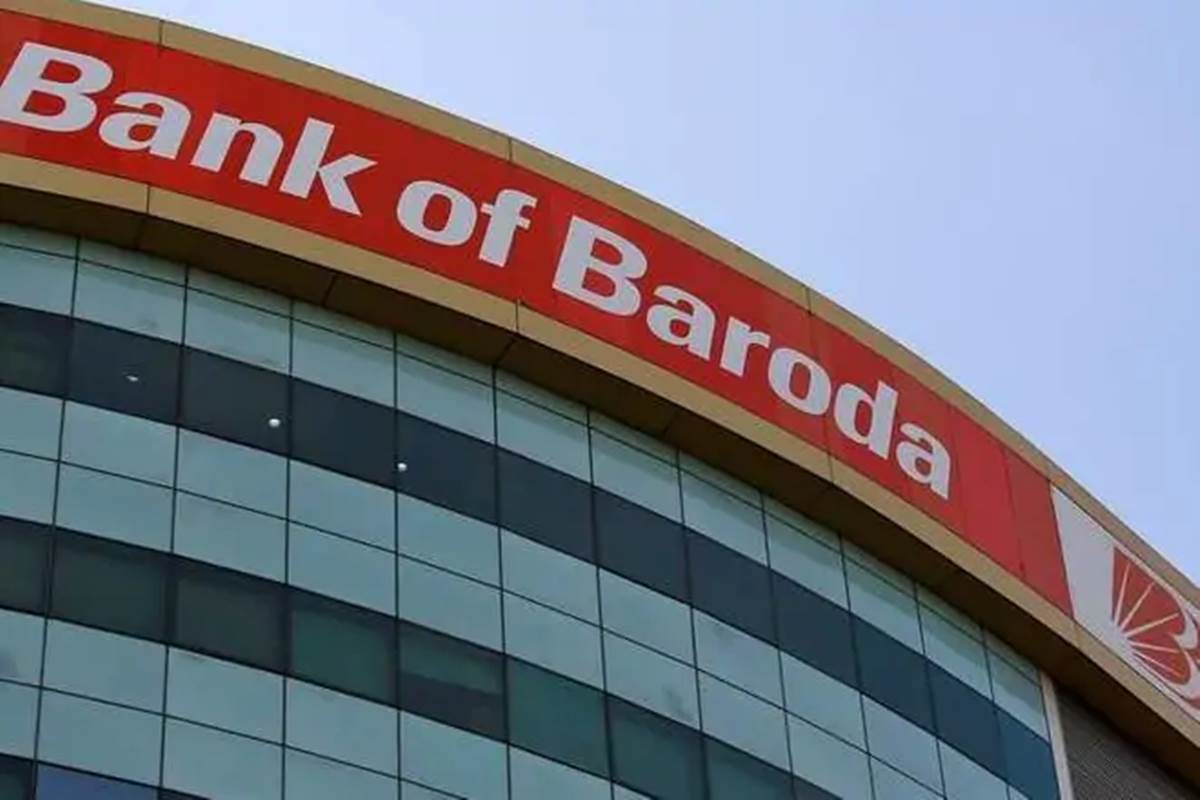 Bank of Baroda: Visa Platinum Credit Card Features
Baroda Platinum Visa Credit Card can be used anywhere in the world and is accepted globally by ATMs. With a Visa Credit Card from Baroda Elite Platinum, you get a loyalty point for every Rs.100 spent using it, and the cash withdrawal cap is 30% of the credit limit on this card.
You will get up to 3 add-ons on cards for free with a Baroda Platinum Visa Credit Card. Bank of Baroda Platinum Visa Credit Card has a personal accidental death provision built-in, free of charge to its cardholders.
Bank of Baroda Platinum Visa Credit Cardholders takes advantage of various other benefits, such as golf discounts, online shopping, hotels, entertainment, travel, etc.
With this card, you have a 1% fuel surcharge waived for all fuel transactions between 400 – 5,000 (Max. waiver of Rs. 250 per month). You can also get 0.5% of the card bill payment as cashback in your next statement.
How to Apply
To apply for a Bank of Baroda Elite Platinum Visa Credit Card, individuals must be between 18 years and 65 years old. To qualify for this pass, applicants need to have an income of Rs.4,00,000 and more annually, and to apply, established relationships with Bank of Baroda are preferred.
You will also be asked for the following documents: a passport copy, a Voter's Identity Card, a PAN Card copy, Driving License, UID, Electricity Bill, Fixed Line Bill, Bank passbook of PSU Bank.
You can apply online by clicking this link. You may also visit the nearest branch of Bank of Baroda and bring the documents as mentioned above and details.
Interest Rates and Fees
The Bank of Baroda is a great banking option if you are looking to get a credit card in India. These are the interest rates and fees you can expect with the Platinum Visa Card.
First year fee: Rs. 500
Annual fee: Rs. 500
Spend 6,000 on your card within 60 days for fee reversal Fee reversal will reflect in the 4th bill statement from the card issuance month, provided all due payments are made
Spend Rs. 35,000 on your card in a year for fee waiver
Cash Withdrawal Charges : 2.5% of the withdrawn amount or Rs. 500, whichever is higher
Service charges: 3.49% per month i.e. 41.88% per annum
Contact Info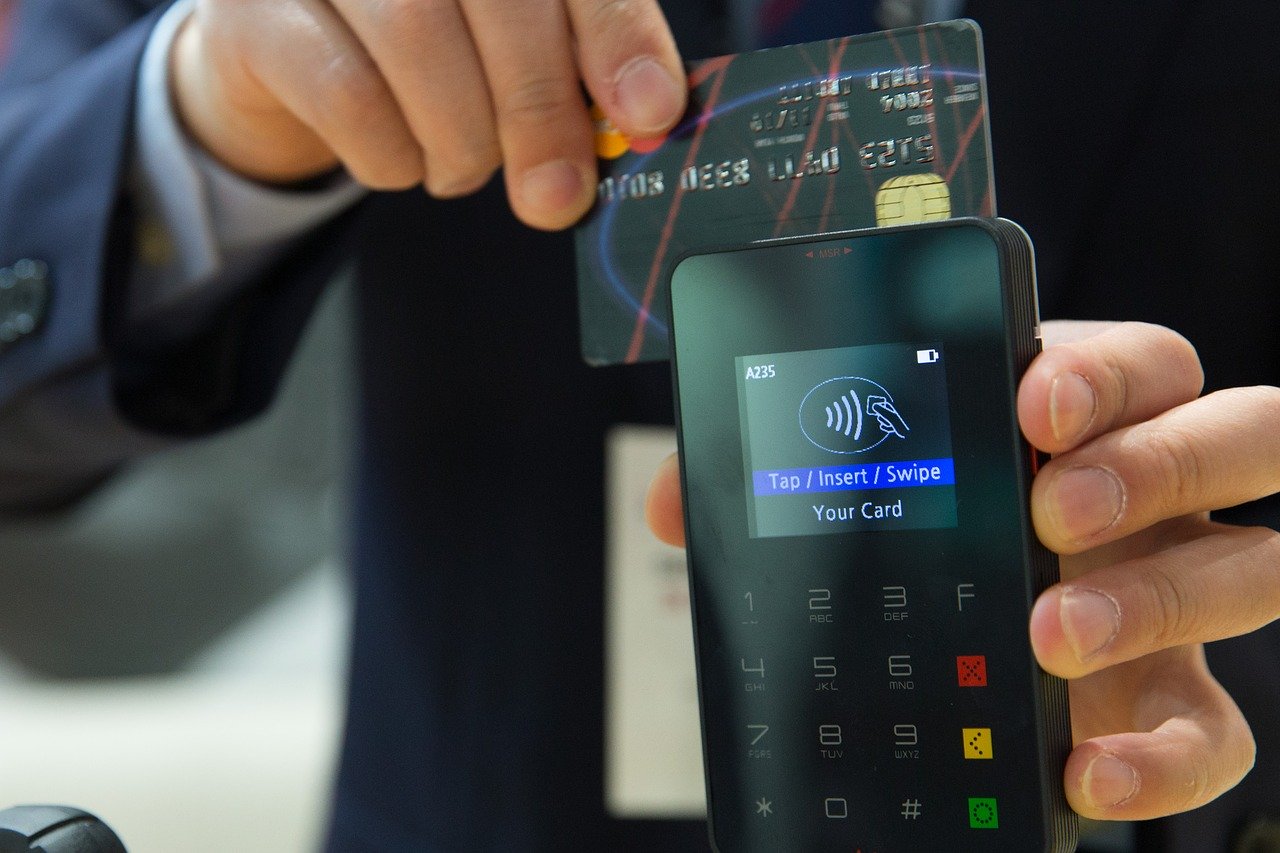 If you would like to get in contact with a Bank of Baroda representative, you can reach them by calling either 1800-103-1006 or 1800-225-100. We have also listed their mailing address below for you.
Baroda Main Branch
Mandvi Baroda
Baroda, 390006
Conclusion
You will also enjoy 24/7 customer care with this credit card issued by VISA globally providing services, such as emergency cash disbursement, emergency card replacement, missing card monitoring, and travel assistance.
Disclaimer: There are risks involved when applying for and using credit products. Ensure you consult the bank's terms and conditions page before agreeing to anything.