Have your credit card applications been declined by the high street banks because you don't have a good credit history? Then, the Chrome Visa credit card might be your solution.
The Chrome card has been designed to help people with limited or bad credit history to build a positive credit profile. Vanquis Bank issues the Chrome Visa credit card, and it is one of the lowest APR credit building cards on the market.
We've had a look at what the Chrome Visa credit card offers, and for your convenience, we've summarized the information and share it with you in this article. Read on to learn more about the Chrome Visa Card and how you can apply for it.

Chrome Visa Credit Card Features
The most important feature is that you could get approved even with bad credit. If approved, you start with a credit limit of £250 up to £1,500. Over time you can build your credit limit up to £4,000.
Every five months, an automatic limit increase is applicable until you reach the £4,000. You can decline an increase if you want to. For a credit builder, the Chrome Card has a very competitive representative APR.
You also don't pay an annual fee. If you pay off your balance in full each month, you'll be eligible for the card's grace period of up to 56 days of 0% interest on purchases.
As Chrome is operated by Vanquis Bank, you can manage your account through their website, or if you prefer to manage your finances on the go, you can download the Vanquis app on Apple or Android.
Pros And Cons Of The Chrome Visa Credit Card
As a Chrome cardholder, you'll have a fraud team who will monitor your account 24/7 to minimize the chance of you being a victim of fraud.
You can also avoid interest if you clear your full balance each month and don't withdraw cash or transfer money using the card. To ensure that you stay within your limits and make your repayments on time, you can set up alerts.
How To Apply For A Chrome Visa Credit Card
It is just as easy to apply for the Chrome Visa credit card. First, check your eligibility online. You will receive an answer within 60 seconds. If you are eligible, you will get prompts on how to complete the application process.
The entire application process from when you've applied where your card arrives in the post takes 10 to 14 days. After you've received your card, you'll need to call Vanquis to activate the card.
Interest Rates And Fees
The Chrome Visa Credit Card is a great option if you are looking for a new credit card that is easily accessible for those that have a low credit score. Make sure to consider the rates and fees of this card, which are listed below.
Representative APR: 29.5%.
Monthly purchase rates: 2.18%, 2.84%, 3.43%, 3.99%.
Monthly cash (includes money transfers and gambling transactions) rates: 2.18%, 2.84%, 3.43%, 3.99%.
Monthly balance transfer rates: 2.18%, 2.84%, 3.43%, 3.99%.
Minimum credit limit: £250.
Maximum credit limit: £1,500.
No annual fee.
Cash advance fees: 3% or £3, whichever is the higher.
Copies of statements: £5 each.
Foreign purchase transaction fee: 2.99% of the sterling value of the transaction.
Foreign cash transaction fee: 2.99% of the sterling value of the transaction.
Cash transaction fee: 3% of the sterling value of a cash transaction or £3, whichever is the higher.
Late payment fees: £12.
Overlimit fees: £12.
Contact Info
The Chrome Visa credit card is issued by Vanquis Bank Limited, located at No. 1 Godwin Street, Bradford, West Yorkshire BD1 2SU. The bank can be contacted by phone at 0330 099 3001.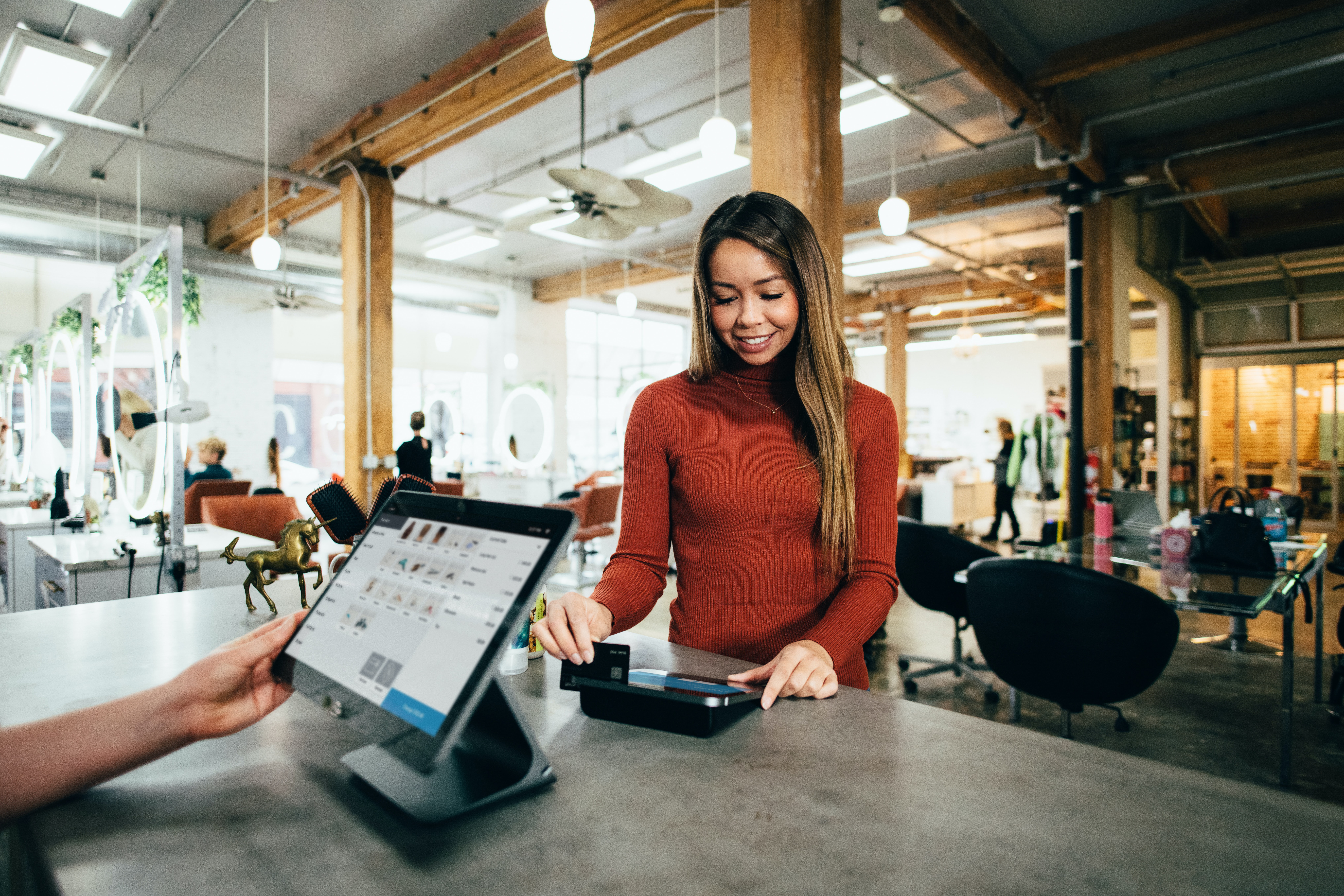 Conclusion
The Chrome Visa credit card is an excellent option if you're trying to improve your credit score. Although it doesn't offer perks or bonuses, this card helps you rebuild your credit history.
Disclaimer: There are risks involved when applying for and using credit products. Ensure you consult Chrome Visa credit card's terms and conditions before agreeing on anything.