If you are a student in Canada and you travel frequently, then you should check out the CIBC Aventura® Visa Card. It is the top travel credit card in Canada and comes with zero annual fees as well as a very low-income requirement for its clients.
Other than travel benefits, this card gives you one point for every dollar made on purchases of groceries and gas. Additionally, if you use the card for any other purchases, you will earn more points that you can redeem for flights and other benefits.
In this review, we feature this card and tell you everything you need to know about it. We will tell you why you should consider it and how to apply.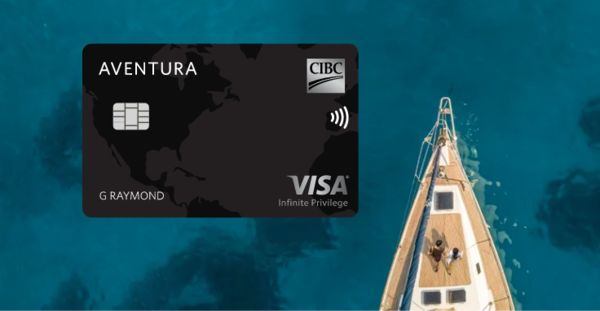 A Quick Glance at Some Benefits of This Card
The CIBC Aventura® Visa Card has a number of exciting perks to make using your card worthwhile.
You will earn a point for each dollar you spend while traveling using this card. Whenever you pay for goods and services while abroad, the bank rewards you. You also earn one point for every dollar spent on gas, groceries, and medicine from registered drug stores.
Finally, you will be awarded one point for every $2 spent on all other purchases you pay for using the card.
Insurance
You will receive 90-day protection with Purchase Security Insurance. This comes in handy when you use the card for new purchases that get stolen or break.
What's more, you enjoy other insurance benefits like the Auto Rental Collision and Loss Damage Insurance. A $100,000 Common Carrier Accident Insurance, and a Purchase Security and Extended Protection Insurance.
Criteria for Receiving the Welcome Bonus
To become eligible for the welcome bonus, you will need to first complete some steps in the first 60 days of receiving the card. Each of the steps or tasks listed below will earn you specific points.
First, you must share your email address with CIBC, which will earn you 500 points. Then, you must add another authorized user to earn another 500 points. You can also sign up for e-statements to earn an additional 500 points.
Further, adding your card to your Samsung, Google, or Apple account will earn you another 500 points. Then, if you have a CIBC Checking Account, you will also be awarded 500 points.
Additionally, on top of these tasks, you can get 2,500 points on your balance when you spend at least $500 or more on the card to make payments to your recurring bills during the first 60 days.
Fees and Charges
Here is a list of the fees and rates associated with this card. While we tried to include all the information, this is not wholly comprehensive so please refer to the terms and conditions of the card on the CIBC website.
Annual fee – $0
Additional card charges – Free for up to 3 additional cards
Purchase interest rate – 19.99%.
Cash rate – 22.99%
Minimum Income Requirement – $0 minimum income for students
Minimum Cash Limit – $1000
More Out of Student Life
You also stand a chance to win $35,000 for tuition when you join the Student Life Network Full Ride Contest.
How to Apply for the Card
To get your own CIBC credit card, head to the CIBC website and fill out an application form.
You will be required to complete the form and provide personal information like your name, your social insurance number, your email address, and your date of birth.
You must also provide your residential status and income information. This will help them gauge your qualification status.
Eligibility
For eligibility, you must pass the following criteria: be a Canadian student or have attained residential status and of age as per your province of residence. International students are eligible when they provide proof of residential status.
Visit the CIBC website to fill out the application form and to receive more information concerning the card.
You can contact the bank by calling 1-866-525-8622 or by applying online. The mailing address for CIBC is 199 Bay Street, Commerce Court, Toronto, ON, CA, M5L 1A2.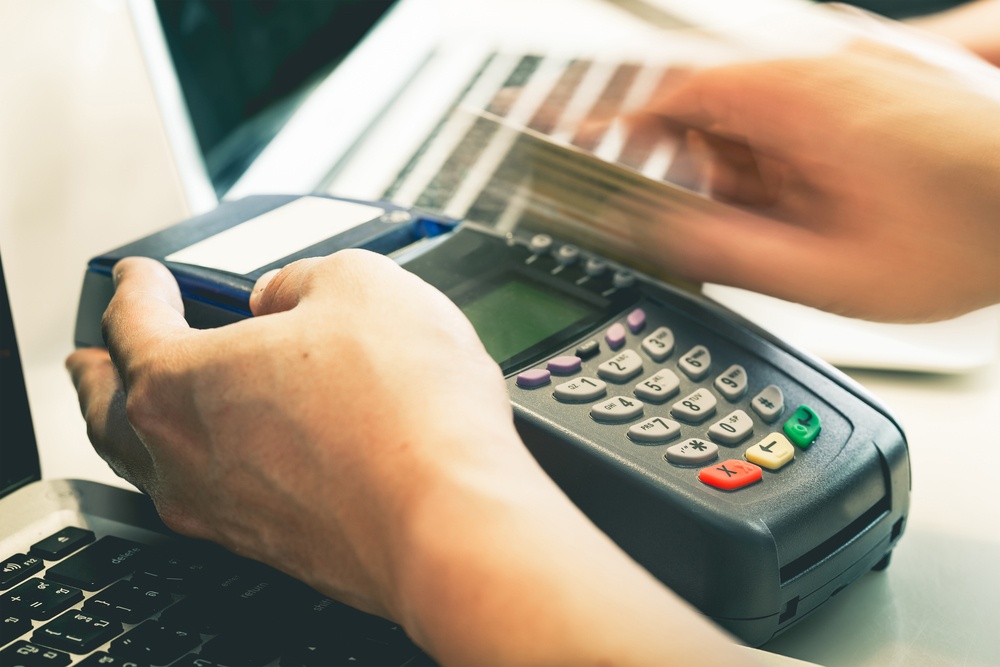 Conclusion
We are always more than happy to give you information on the best credit cards available, but the decision ultimately lies with you. Always ensure that you read the fine print carefully so you can understand what you are getting yourself into.
Note: There are risks involved when applying for and using credit. Consult the bank's terms and conditions page for more information.