Are you always looking for ways to avoid annual credit card fees? Then, the Bank of India's Domestic card may be the card for you!
Not only is this a free lifetime card, but it also offers a number of customer-friendly perks. A nominal interest rate, balance transfer facility, and wide acceptance makes this card a favorite among users in India and Nepal.
In this article, you can read about the features and benefits of owning a Bank of America (BOI) Domestic card and also learn how to apply. Read on to learn more.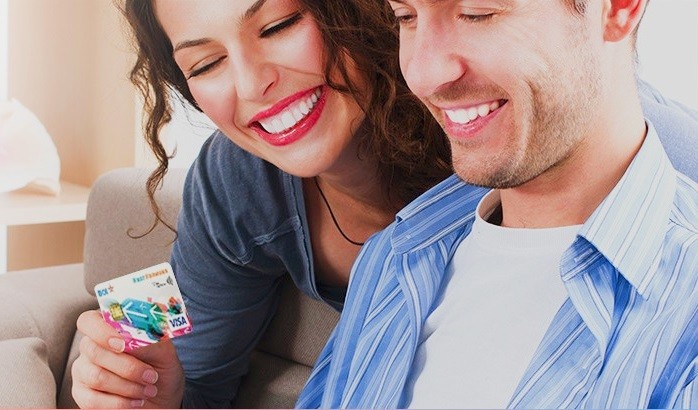 Features of the Bank of India Domestic Credit Card
The BOI credit card is ideal for domestic usage in India and Nepal. Not only is the card very easy to get, but it is also a versatile card you can use for all your payment needs.
Cardholders can enjoy an interest-free period of up to 51 days on purchases. You can even choose to repay large amounts in installments at nominal interest rates through the EMI options.
If you are confident you can pay on or before the due date, you can simply pay regular bills along with a 1.7% monthly APR.
Eligibility of the Bank of India Domestic Credit Card
To be eligible for a BOI domestic card, you must be an individual of Indian origin or a foreign employee residing in India. One of the prime deciding factors regarding your eligibility is your financial stability, which the bank verifies through salary certificates and tax returns.
In general, if you have an annual income of ₹75,000 or more your chances of getting approval are high. Additionally, the Bank of India will check your CIBIL credit score and assess your creditworthiness.
How to Apply for a Bank of India Domestic Credit Card
If you are convinced this card is the card for you, you'll be happy to know that the application process is transparent and hassle-free.
Moreover, it requires minimal documentation. Even though you can apply online, applying at the nearest BOI branch is recommended.
Simply submit a completed and signed credit card application form to the banks and provide proof of ID, proof of address, and proof of income. Depending on your card type, income source, and nature of the job, the bank may request some additional documents.
Interest Rates and Fees
Before you apply for this credit card, it is essential to be aware of all the associated charges. Below is a list of rates and fees that come with the BOI Credit Card.
Interest-free period - 21 to 51 days
Minimum Repayment Amount: 10% of Total Outstanding
Cash Advance Limit: 50% of Spending Limit or available limit, whichever is lower
Cash Advance fees: BOI ATM is 2% (minimum Rs. 50) for each transaction; Other bank ATM is 2.5% (minimum Rs. 75) for each transaction; Overseas ATM is 2.5% (minimum Rs. 125) for each transaction, and Currency Conversion Charges is 2%
Processing Fees: one-time 1.00% of the Purchase (Existing 2.20%)
Finance Charge: 1.25 % of the Purchase (existing 1.50% p.m. on original amount); in case of default service charges is 2.50% p.m. (34.50% p.a.)
Balance inquiry charges at ATM: Other Bank ATM in India is Rs. 20/-; Other Bank ATM Abroad is Rs. 25/-
Purchase and Cash Charges: 1.70% p.m. (22.45 % p.a) on daily balances
Usage Over Spending Limit: Rs. 100/- per occasion
Payment Return Charges: Rs. 100/ - per instrument
PIN replacement Charges: Rs. 50/- (per occasion)
Duplicate Bill Charges: Rs. 50/- per quarter (after 12 months)
Retrieval of Charge Slip: Actual or Rs. 100/- whichever is higher
Foreign Currency Transactions: 2% Currency Conversion Charges for all currencies, (excluding INR, being home currency)
Contact Info
You can find out more about the Domestic Credit Card by contacting the bank directly. You can reach the Bank of India by calling 1 (212) 753-6100. Their mailing address is Star House, C-5 G Block, Bandra Kurla Complex, Mumbai-400 051.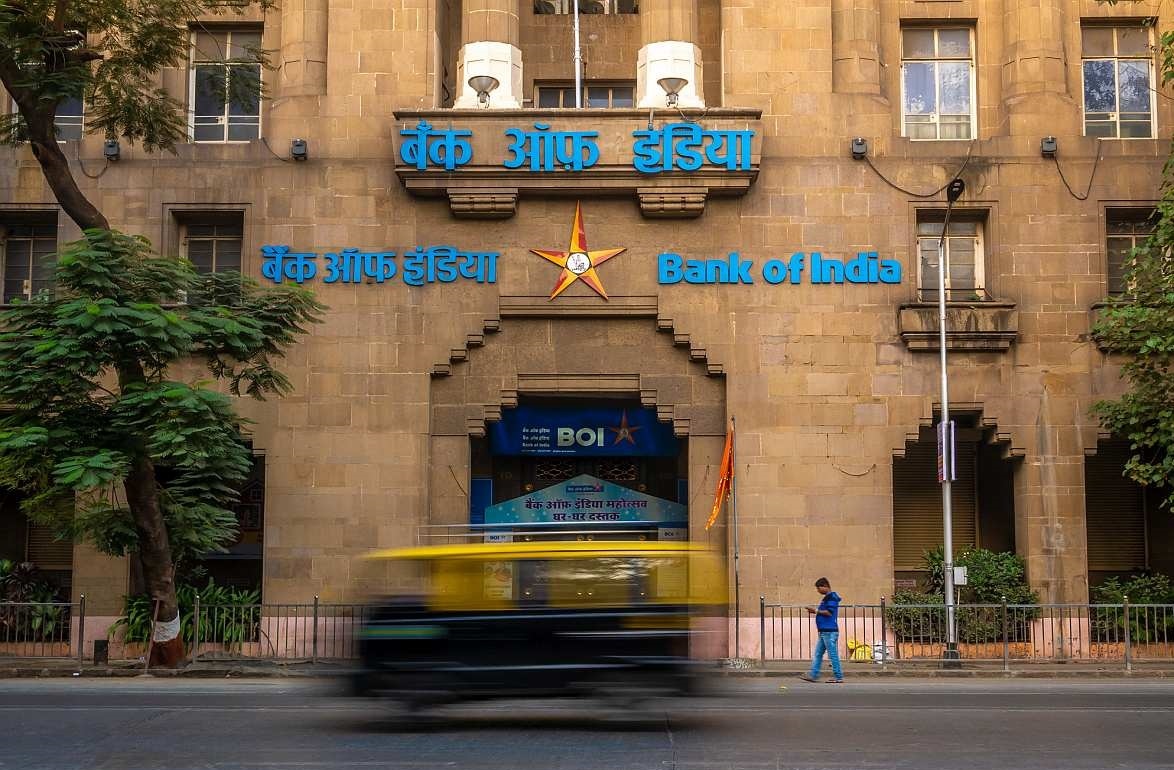 Conclusion
The BOI Domestic card is ideal for you if you do not want to worry about paying a yearly fee. On the other hand, you should not get this card if you often fail to pay your credit card bill on time.
Disclaimer: There are risks involved when applying for and using credit products. Ensure you consult the bank's terms and conditions page before agreeing to anything.