Credit cards are undoubtedly the most convenient and secure way of online payments in India as well as abroad. Whether you want to streamline your monthly expenses or do a quick payout in an online store, credit cards come in handy.
The numerous perks of credit cards become even more lucrative when backed by a trusted name, like Union Bank of India. At low cost and good ROI, UBI credit cards offer a great deal of comfort and security to the cardholders.
You can enjoy several other benefits, like fraud coverage and a generous rewards program offered by Union Bank of India. To know more about how to apply for a Union Bank of India credit card, read on.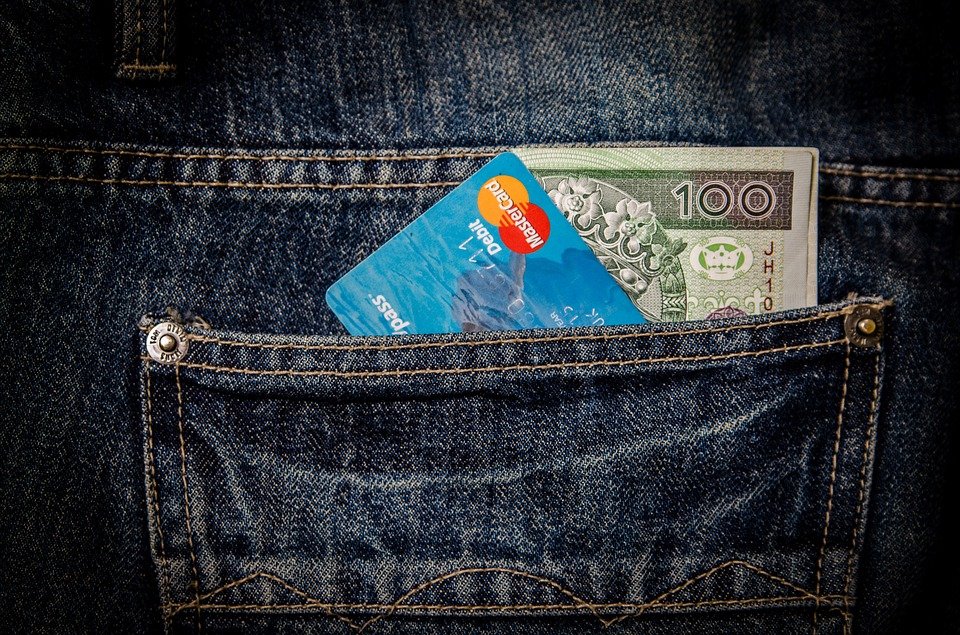 Features of the UBI Credit Card
Union Bank of India (UBI) offers an array of exciting credit card features to its customers to ace its digital banking game. The UBI credit card facilitates a secure and hassle-free shopping experience around the globe.
Moreover, the card is extremely affordable and comes with zero annual fee with low finance charges. Users can also benefit from the flexible payment options and a dependable online bill payment facility with the card.
Moreover, UBI has a 24-hour lost card helpline in place for maximum security. Apart from that, you get free airport lounge access and 4 reward points on spending every INR 100.
Eligibility Criteria
There are several eligibility criteria that you have to meet before you plan on applying for a UBI card. To start with, you must be an existing customer of Union Bank of India aged more than 21 years.
Secondly, you must have a regular source of income from a job or self-employment. Only Indian nationals or non-resident Indians are allowed to apply for UBI cards. Apart from that, you will also require documents for proof of address, and proof of income.
How to Apply for a UBI Credit Card
You can only apply to the Union Bank of India credit cards offline as the bank hasn't started this service on its website. The following steps are involved in the application process.
Visit the nearest Union Bank of India with the required documents – mentioned in the eligibility section. Go to the credit card window and fill up the offline application form for the credit card of your choice.
The credit officer will verify all your documents and ascertain whether you are eligible for the card. Once your application is approved and documents verified, you can head home. The card will reach you within 10 working days.
Interest Rates and Fees
The UBI Credit Card is a great option if you are interested in getting a credit card that has solid benefits and features. You will incur the following charges on a Union Bank of India credit card.
No annual fee
Finance Charges on Roll over Credit: 1.30% (unsecure); 1.90% (Classic/Silver/Gold/Signature)
Cash Advance Charges for Cash Withdrawal: 2.50%
Cash advance on Credit limit: 20% of limit
Cash Advance Charges at ATM: Rs.100
Cash Advance Charges (Overseas): Rs.125
Late Payment Charges: Rs. 200
Charges for over the Credit limit usage: Rs.100 for each occasion
Limit enhancement fee: Rs.100 for each occasion
Card Replacement fee: Rs. 100
Retrieval of charge slip as levied by Card Schemes: Rs.100 or the actual charges, whichever is higher
PIN Replacement Fee: Rs 150.00
Contact Information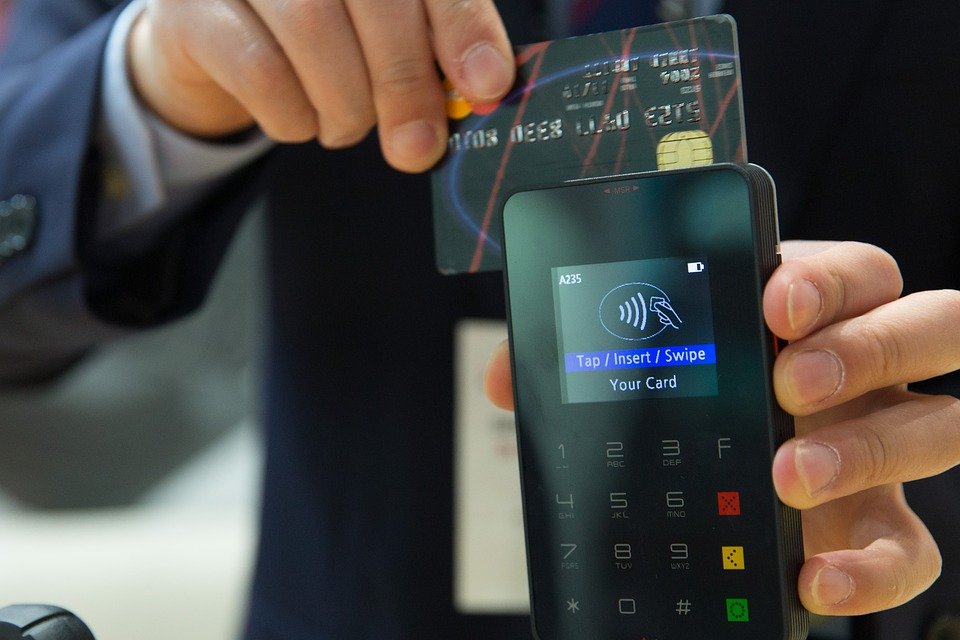 If you need more information on the card, you can directly contact the Union Bank of India representatives by calling 011 91 80 6181 7110. Their head address is Union Bank Bhavan, 239, Vidhan Bhavan Marg, Nariman Point, Mumbai – 400 021, Maharashtra, India.
Conclusion
Getting a good dependable credit card will help you a lot in managing your finances well. You will not only save a lot of money, but will also be able to keep track of your expenses.
Disclaimer: There are risks involved when applying for and using credit products. Ensure you consult the bank's terms and conditions page before agreeing to anything.