Hatton National Bank (HNB) is a premier private sector commercial bank operating in Sri Lanka with 251 branches across the island.
HNB is involved in retail banking, corporate banking, international banking, treasury, and project financing. HNB provides an array of cards that cover a majority of business sectors in the country.
HNB Visa Classic Credit Card comes packed with benefits to improve your travel and comfort experience at every turn. Read on to learn more about this credit card, and how you can apply for it.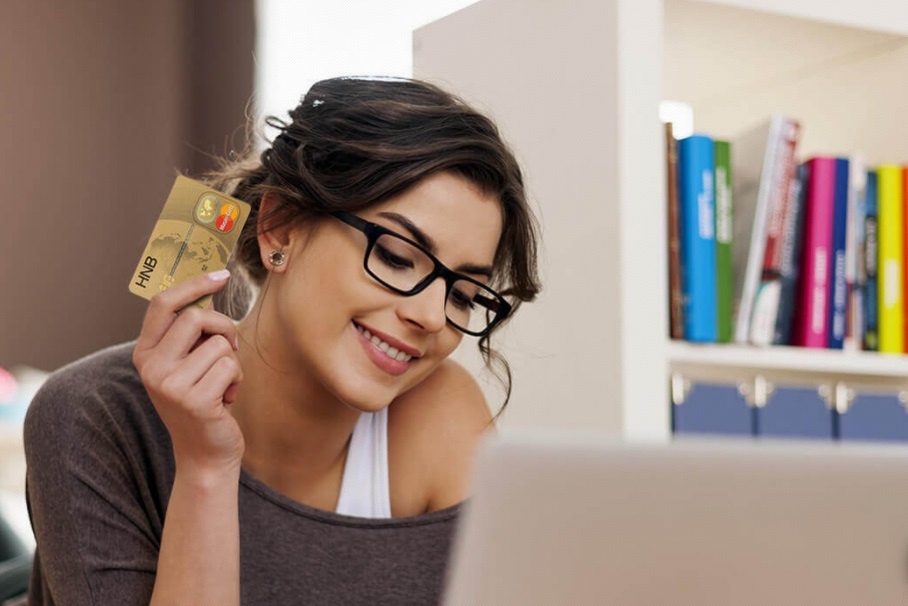 About HNB and the HNB Visa Classic Credit Card
HNB has been internationally recognized by the Asian Banker Magazine as the "Best Retail Bank in Sri Lanka" on ten occasions from 2007 to 2017.
With the HNB Visa Classic Credit Card, you get to enjoy special discounts at selected merchant locations. When traveling abroad, you`ll be fully insured, especially during overseas travel.
What's more, you enjoy easy payment plans with absolutely no interest to pay! You will also be able to withdraw cash from any ATM up to 50% of the credit limit per month.
How to Apply for the HNB Visa Classic Credit Card
Applying for the HNB Visa Classic Credit Card is very simple. To qualify, you need a bank account with HNB first before you can apply for a credit card.
You'll need your personal information, KYC details, and references from people who can vouch for you. To begin, select "HNB Visa Classic Credit Card" option from the drop-down menu on the bank's website.
Next, download the application form in PDF format. Make sure to download the right form as they have one for individuals and one for joint account holders.
Fill in the personal details, like your current address, permanent address, passport number, communication details, occupation, name of your employer, and their address. In case you are married and your spouse is employed then that information is needed too.
Channel Services
Next, fill up the channel services that you need. For example, if you need internet banking, bank alerts, click relevant options. Please note that these are chargeable services. Don't forget to mention your account statement preferences.
Lastly, fill in the KYC details like the purpose of opening the account, the sources of funds, expected deposits each month, etc. Do not forget to add the details of your reference like their name and address.
Lastly, print this form and use the branch locator to find the nearest branch to you. Be sure to bring any required identifying documentation (listed above) along with the completed form to submit your application.
Interest Rates and Fees
The HNB Visa Classic Credit Card is a great option if you are looking for a new credit card that has travel benefits. Make sure to consider the rates and fees, which are listed below.
Joining Fee – Free
Annual Fee – LKR 2,500
Interest Rate – 18% per annum
Cash Advance Fee (local) – 3% + LKR 100
Cash Advance Fee (international) – 3% + LKR 200
Late Payment Fee – 0.75% of the credit limit or a minimum of Rs. 750
Overlimit Fee – LKR 500
Minimum Due Amount – 2.5% of the total outstanding amount
Interest-Free Period – 25-day minimum, 55-day maximum
Limit Enhancement Fee (temporary) – LKR 300
Permanent Limit Enhancement Fee (permanent) – LKR 250
Card Replacement Fee – LKR 500
Contact Info
If you would like to get in contact with an HNB representative, you can reach them by calling +94 112 462462. Their head address is Head of Customer Experience, Level 19, No. 479, T B Jayah Mawatha, Colombo 10, Sri Lanka.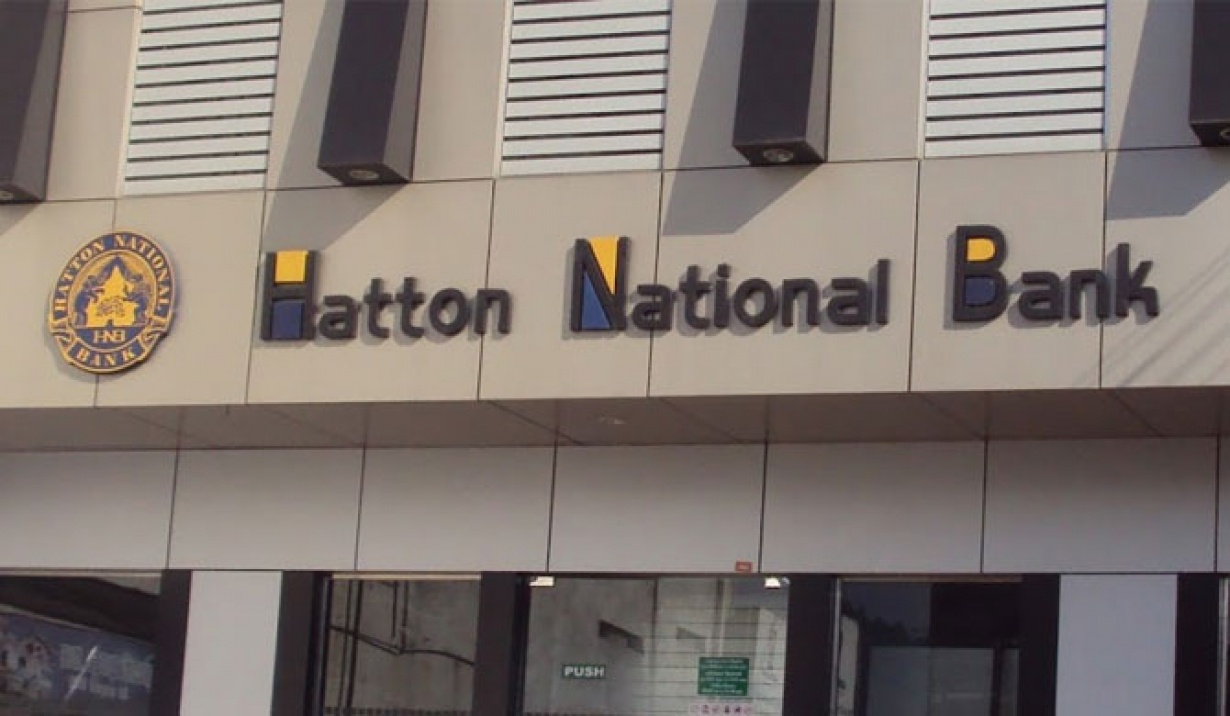 Conclusion
The HNB Visa Classic Credit Card is a great choice when it comes to credit products. From an esteemed institution, you know you're getting a quality product.
To find out more about the Visa Classic Credit Card, it is advisable to contact the bank directly. Make sure to consider all of the above information if you are interested in obtaining this card.
Disclaimer: There are risks involved when applying for and using credit products. Ensure you consult the bank's terms and conditions page before agreeing to anything.