These days, more and more individuals value the ability to get rewards using their credit cards, and for good reason. Not only does it provide them with exclusive perks and privileges, but it also allows them to enjoy their rewards in a variety of ways.
One of the products that give generous rewards is the Kotek Zen Signature Card from the Kotak Mahindra Bank. Besides giving individuals the chance to earn rewards points with every purchase, it also comes with a wealth of benefits designed to complement your credit card experience.
Check out this Kotak Bank Credit Card today and learn more about how you can maximize what this Signature Card has to offer and how you can apply for this product as well. Read on to learn more.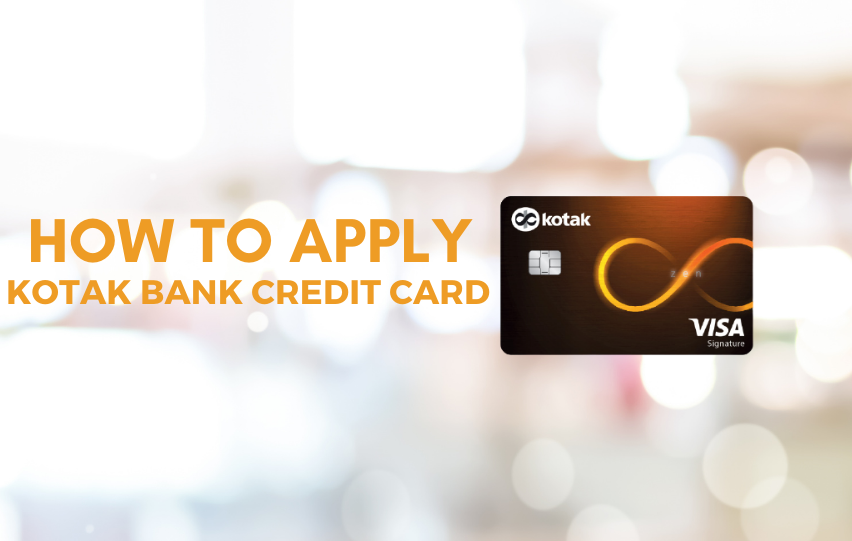 Benefits of the Kotak Zen Signature Card
The Kotak Zen Signature Card prides itself on giving cardholders the perfect balance between rewards, travel, and milestone benefits. Individuals are entitled to earn 15 Zen points and 5 Zen points for every Rs. 150 spent on KayMall and non-KayMall spending.
As part of the bank's welcome offer, cardholders will be given 15,000 bonus Zen points every year, provided they have spent over 6,00,000. Approved Zen Signature Visa cardholders will also be given a generous welcome gift of 1,500 Zen points.
Rewards redemption on this Signature Card is possible in a variety of ways. With numerous rewards-earning capabilities, this card affords members to get cashback, to redeem airline tickets, movie tickets, mobile recharge, and even branded merchandise.
Features of the Kotak Zen Signature Card
For its travel privileges, users can get annual travel benefits ranging from eight complimentary airport lounge access within India and free Priority Pass Memberships with three Priority Pass International Lounge access for a year in over 1,300 lounges around the globe.
Kotak Bank also offers a number of waivers, ranging from a 1% fuel surcharge waiver on transactions between Rs. 500 to Rs. 3,000, to a 1.8% railway surcharge waiver on purchases from the India Railways website or a 2.5% discount on transactions from Indian Railways booking counters.
Lastly, as part of its milestone offers, members who spend Rs. 3,00,000 and Rs. 6,00,000 will earn 7,500 and 15,000 bonus Zen points respectively.
Applying for a Kotak Bank Credit Card
Individuals interested in applying for this product should be aged 21 to 65 in order to be considered primary cardholders. Meanwhile, additional cardholders should be at least 18 years old. Applicants should also have a net income of Rs. 4.8 Lakh and above per year.
In addition, applicants must be residing in India, particularly from Ahmedabad, Bangalore, Chandigarh, Chennai, Delhi, Hyderabad, Kolkata, Mumbai, and Pune. Other supporting documents and information, such as income and employment details may be asked by the bank as they see fit.
To proceed with the application, simply fill out the application form found on their website. This will require you to provide your name, mobile number, email address, state, city, your CRN if applicable, and your gender.
Interest Rates and Fees
The Kotak Zen Signature Card is a great option if you are looking for a new credit card with lots of perks. Make sure to consider the rates and fees, which are listed below.
Joining Fee: Rs. 1,500
Annual Fee: Rs. 1,500 (will be waived upon spending Rs. 1.5 Lakh)
Add-on Card Fee: Rs. 299
Interest Charges on Outstanding Balances: 3.4% (annual 40.8%)
ATM Withdrawal/Fund Transfer/Cash Advance Fee: Rs. 300
Minimum Amount Due (MAD): MAD can be 5% or 10% of TAD as decided by the Bank
Late Payment Charge – Rs. 100 to Rs. 700 depending on the statement amount
Over Limit Charge: Rs. 500
Foreign Currency Charge: 3.5%
Cheque Bounce Charges: Rs. 500
Fee for Cash payment at Bank: Rs. 100
Reissue/ Replacement Card (per issuance): 100.0
Contact Info
For more information, you may reach out to Kotak Bank at 1860 266 2666. Alternatively, you can also contact them at their head office located at 27 BKC, C 27, G Block, Bandra Kurla Complex, Bandra (E), Mumbai – 400051.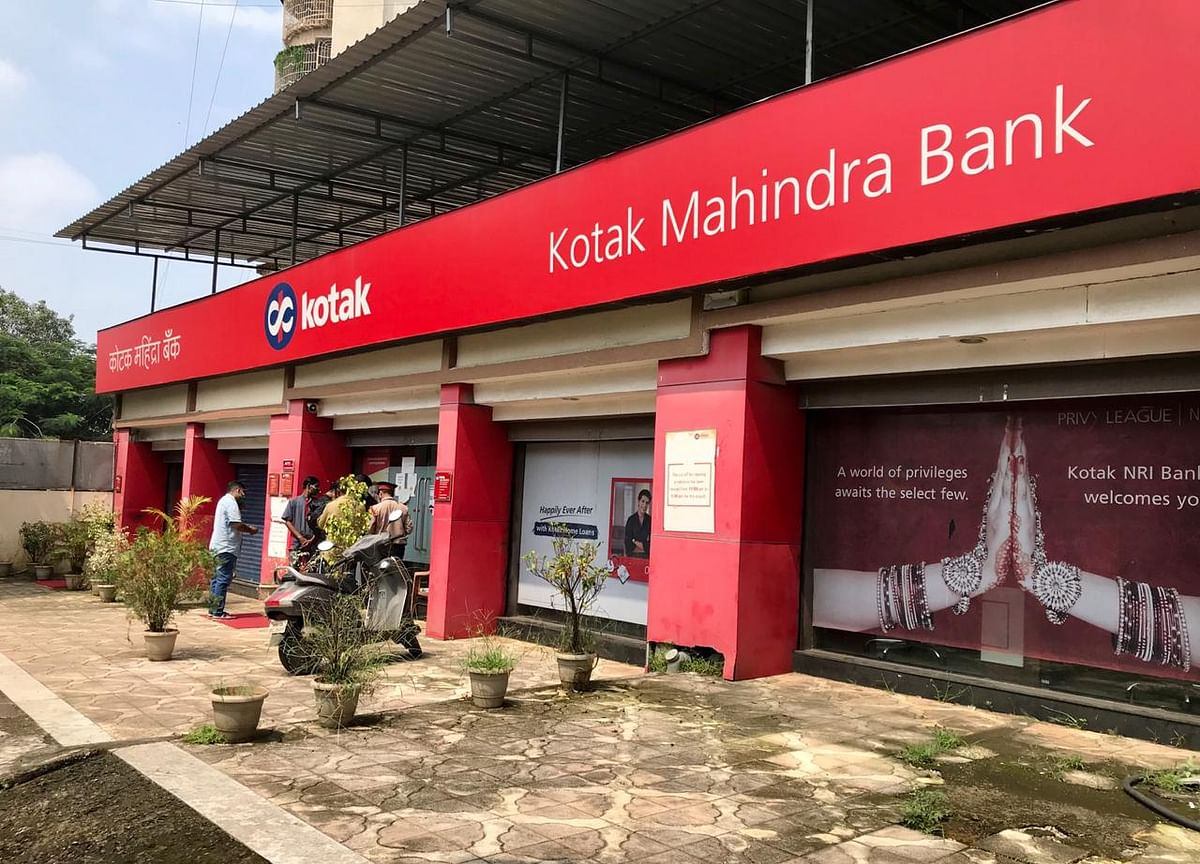 The Bottom Line
The Kotak Zen Signature Card is perfect for individuals who want to enjoy numerous rewards and privileges. With comprehensive rewards points, redemption benefits, and complimentary travel options, you can truly maximize what this credit card has to give.
Note: There are risks involved when applying for and using a credit card. Please see the bank's terms and conditions page for more information.