RBL bank's majority of services target the interests and requirements of middle-income families. Be it credit cards, debit cards, and other financial instruments plus services, their services for this segment are good.
Talking specifically about credit cards, you can expect lower interest rates and other benefits, including reward points targeted to foster a better relationship. In this guide, we will focus on a single credit card offered by the RBL Bank.
The RBL Bank Popcorn Credit Card, as the name suggests, is an entertainment-focused card curated especially for frequent moviegoers. Read on to learn more about this card, and how you can apply for it.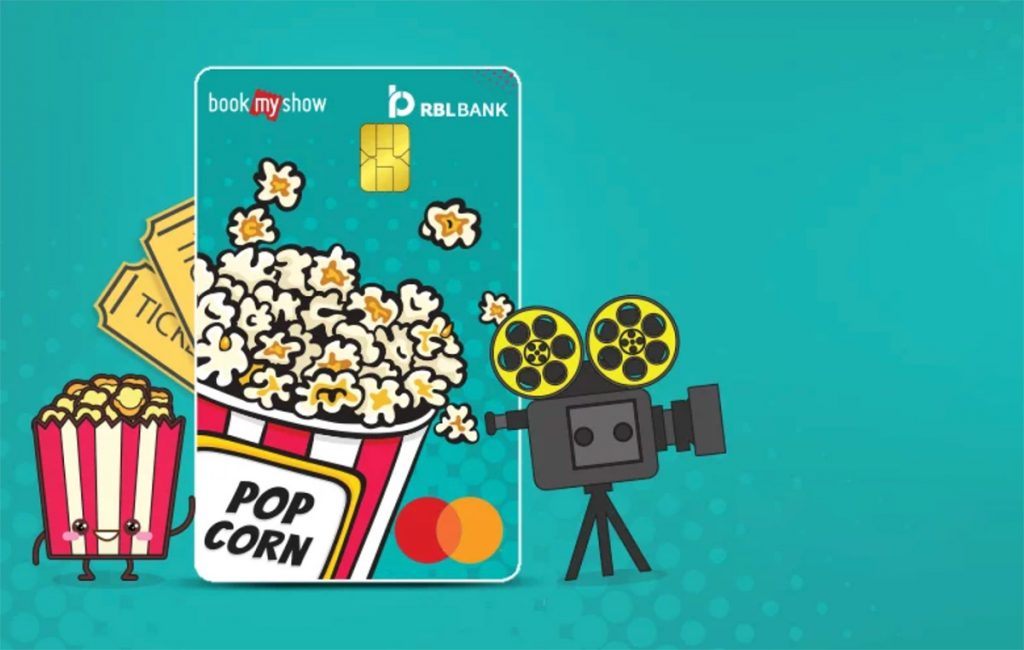 Features of RBL Bank Popcorn Credit Card
For movie buffs, this credit card is a blessing. Starting with the welcome benefit of INR 1000 from Book My Show, every month, you will also get free movie tickets, so you will never miss a new release.
Added to this, you will be getting an assured cashback every week on spending INR 2500 per week, irrespective of where you spend the money. Plus, by spending INR 500 to INR 4000 on fuel, you can avail of INR 100 fuel surcharge waiver through the credit card.
Furthermore, the RBL credit card is also accepted across the globe. All in all, this credit is an excellent asset for people looking to pay lower fees and requiring low maintenance features, both of which make it a better choice than others.
Eligibility Criteria
First of all, you must be a citizen of India and must have a continuous income source. The income threshold set forth by the bank is INR 25,000 per month for both salaried and self-employed individuals.
Also, the RBL Bank Credit card has limited serviceability. Make sure to go through the list of eligible cities before you apply.
How to Apply for an RBL Bank Credit Card
You can either apply for the card online or visit the bank premises in your city to apply for the card. The online process is simple and faster. All you have to do is fill up the online form asking you about some details.
This includes your name, age, address, income source, and some proof of identification. After submitting the form, you will get a one-time password (OTP) sent to the provided phone number. This is followed by a KYC verification process that will be undertaken by the bank representatives over the phone.
Once the KYC and analysis of your profile are complete, you will get the answer regarding the application approval or rejection.
Interest Rates and Fees
The RBL Bank Popcorn Credit Card is a great option if you are looking for a new credit card that has great benefits, especially if you like movies. Make sure to consider the rates and fees of this card, which are listed below.
Annual Fee (1st year) – Rs.1000
Annual Fee (2nd year onwards) – Rs.1000
Finance Charges (Retail and Cash) – APR up to 3.99% p.m. (47.88% p.a.)
Cash Advance Transaction Fee – 2.5% (min Rs.500) of the cash amount
Overdue Penalty / Late Payment Fee – 15% of the total amount due (Min Rs.50, Max Rs.1250)
Over Limit Penalty – Rs.600
Cash Payment at branches – Rs.250 / cash deposit transaction at RBL Bank branch
Surcharge on Purchase / Cancellation of Railway Tickets – IRCTC Service charges + Payment Gateway; transaction charge [Up to 1.8% of (ticket amount +IRCTC service charge)]
Fuel Transaction Charge for transactions made at petrol pumps to purchase fuel – 1% Surcharge on Fuel transaction value or Rs.10, whichever is higher
Foreign Currency Transaction – Up to 3.5%
Contact Info
To know more about the credit card and other sorts of services offered by RBL Bank, you can contact the bank at RBL Bank Ltd., One World Center, Tower 2B, 6th Floor, 841, Senapati Bapat Marg, Lower Parel (W), Mumbai 400013, India.
Their customer service number is +91 22 6232 7777.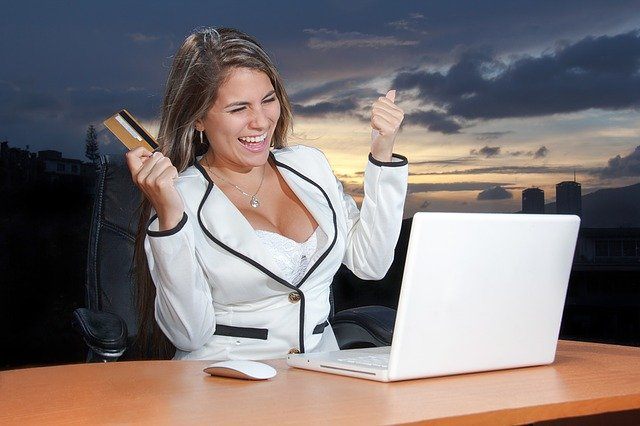 Conclusion
The RBL Bank credit card is also a great asset for an everyday card user as it comes with added benefits and perks like cashback.
Disclaimer: There are risks involved when applying for and using credit products. Ensure you consult the bank's terms and conditions page before agreeing to anything.