For those who are looking for a credit card with benefits that include movies, passes, discounts on dining and cab rides, then the RBL Bank Cookies Card is a good choice. It's packed with valuable treats that you can enjoy when you own this credit card.
More than the generous sign-up bonus, cardholders can also earn rewards points when using this credit card. The accumulation of points can be used to redeem passes, unlock cashback benefits, and more.
Read on to find out more about the RBL Bank credit card. In this article, we're diving deeper into the perks and benefits of owning this card, as well as fees and the application process.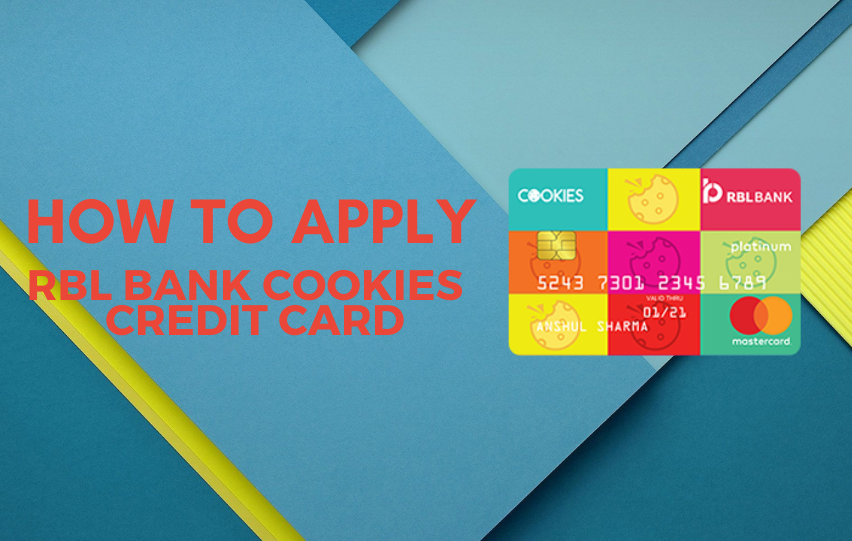 Benefits of the RBL Bank Credit Card
The list of benefits a cardholder can enjoy from having this credit card are almost endless. With generous cashback perks from different passes, you surely save more money when shopping for groceries, buying fuel, and other items.
RBL Bank provides a welcome bonus of a Rs. 1,000 gift card for Amazon, Flipkart, Myntra, Croma, or Shoppers Stop upon approval and making a purchase within 30 days of card issuance.
If you spend Rs. 2 lakhs in a year you unlock a voucher worth Rs. 1,000 for the above-mentioned retailers. Spending Rs. 5 lakhs a year will earn you a voucher worth Rs. 5,000.
Earn 10% cashback from Myntra, Uber & Zomato, for up to Rs. 300 each per month, as well as a 10% discount at BookMyShow & Grofers, up to Rs. 300 each per month.
Features of the RBL Cookies Credit Card
If you're using ride-sharing services, unlocking the Ride Pass provides a 10% cashback for Uber. A maximum of Rs. 100 will be credited per transaction. Meanwhile, if you love eating out and want to unlock a Zomato membership, simply spend Rs. 1,50,000 a year.
To earn points, you simply need to use the card for eligible purchases. A minimum spending of Rs. 100 can give you 5 Reward points. This is applicable to online transactions.
Meanwhile, 1 Reward point is earned for a minimum spend of Rs. 100 in offline transactions, except fuel. Speaking of fuel, you can use the RBL Bank Cookies Card to waive the fuel surcharge at any petrol pump in India.
Save up to Rs. 150 each month when the surcharge is waived. Note that this is only applicable for transactions between Rs. 500 to Rs. 4,000.
How to Apply
To get the Cookies Credit Card, you simply need to head to RBL Bank's website and click 'Apply Now'. Applicants will be redirected to the card application form, where you need to provide personal information like income and residential address.
To be eligible for the card, you need to be at least 23 years old, employed, and with an existing bank account.
Required documents include PAN card, proof of income for the last three months, bank details of the last six months, and IT return document.
Interest Rates and Fees
The RBL Cookies Credit Card is a great option if you are looking for a new credit card that has lots of benefits. Make sure to consider the rates and fees of this card, which are listed below.
Annual Fee – Rs. 100 (waived on spends of Rs.5000 or more)
Finance Charges (Retail and Cash) – APR up to 3.99% p.m. (47.88% p.a.)
Cash Advance Transaction Fee – 2.5% of the cash amount (min Rs. 300), July 1, 2020: 2.5% (min Rs.500) of the cash amount
Overdue Penalty / Late Payment Fee – 15% of total amount due (min Rs. 50, max Rs. 1000), July 1, 2020: 15% of total amount due (Min Rs. 50, Max Rs. 1250)
Over Limit Penalty – Rs. 600
Cash Payment at branches – Rs. 250 / cash deposit transaction at RBL Bank branch
Foreign Currency Transaction – Up to 3.5%
Contact Information
The bank's corporate address is located at One World Center, Tower 2B, 6th Floor, 841 Senapati, Bapat Marg, Mumbai, India. For credit card queries, you can reach the bank through its credit card helpline number at +91 22 6232 7777.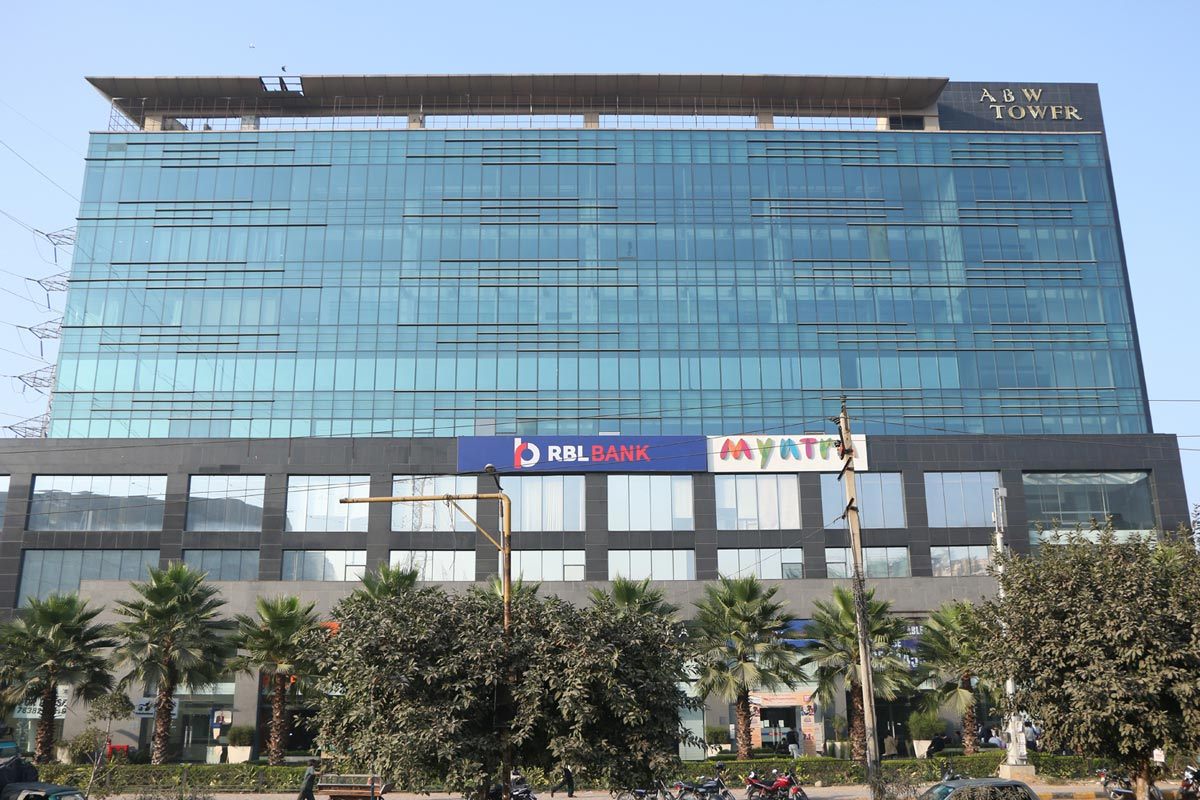 Conclusion
The RBL Bank Cookies Credit Card is a powerful addition to anyone's wallet for generous cashback perks and low-interest rates. Check out the bank's website for more information.
Disclaimer: There are risks involved when applying for and using this credit card. Please see the bank's terms and conditions page for more information.
References