The great thing about rewards cards is that you can earn more points and get discounts and redeem free products or services. The Virgin Atlantic Reward Credit Card is no stranger to a generous rewards system for every eligible transaction.
If you're a frequent flyer who wants to unlock a myriad of benefits like flight upgrades, this credit card is for you. Spend a minimum of £1 and score 0.75 Virgin points. In addition to earning rewards points, you can also access club perks.
Find out about other features of the card, fees involved, and bank information. Read on see if this credit card is for you and if you can maximize the use to boost rewards and earn companion reward ticket.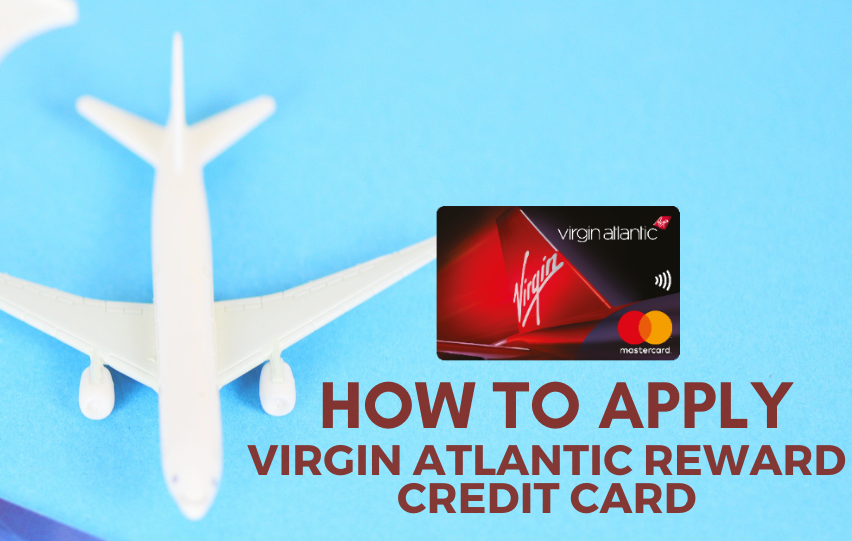 Virgin Atlantic Reward Credit Card
The highlight of this credit card is the rewards you can earn for every transaction. Imagine spending a couple of hundred dollars for plane tickets and receiving Virgin points that you can collect and use. The bigger you spend, the more points you can earn—this is a kind of cash back in the form of reward points.
In addition to points, cardholders can also access extras like free entry to Virgin lounges, free seats for Gold members, clubhouse passes, and voucher upgrades. Virgin Atlantic is quite generous when it comes to card premiums and perks.
Speaking of rewards, cardholders can immediately earn 15,000 Virgin points as a sign-up bonus, permitting you to use the card for purchases within the first 90 days. The great thing is, there's no minimum spend and you can use the card for online transactions, retail shopping, etc.
Finally, if you choose to get an Upgrade or Companion Reward ticket, know that you can use it for a round trip or upgrade to a one-way flight. Note that this perk is subject to the availability of seats in classes G, P, and A only. Taxes, fees, and surcharges are not included in the ticket.
How to Apply
Applying for the Virgin Atlantic Reward Credit Card is easy, and you only need to visit the Virgin Atlantic website. Look for the Flying Club and choose to Apply for a Reward Credit Card. Applicants will be transported to the application page where you need to fill up a form.
To increase the chances of getting approved, you must be at least 18 years old, a UK resident, have an existing U.K. bank or building society account, employed and earning at least £7,000, or family income of £15,000. Applicants are also required to have a good credit score or history.
Charges and Fees Associated
Below are some of the interest rates and charges associated with the use of this Virgin credit card. For more comprehensive information, please contact a bank representative of view the summary box provided by the bank.
APR - Representative 22.9% variable
Cash advance rate - 24.9% p.a.
Balance/Money transfer rate - 20.84% p.a.
Annual fee - none
Statement copy fee (per statement) - £4
Balance/Money transfer handling fee - 5% (3% during intro period)
Cash advance handling fee - 5%
Non-sterling transaction fee - 2.99% of transaction
Non-sterling cash advance fee - 5% handling fee
Over limit fee - £9
Bank Contact Information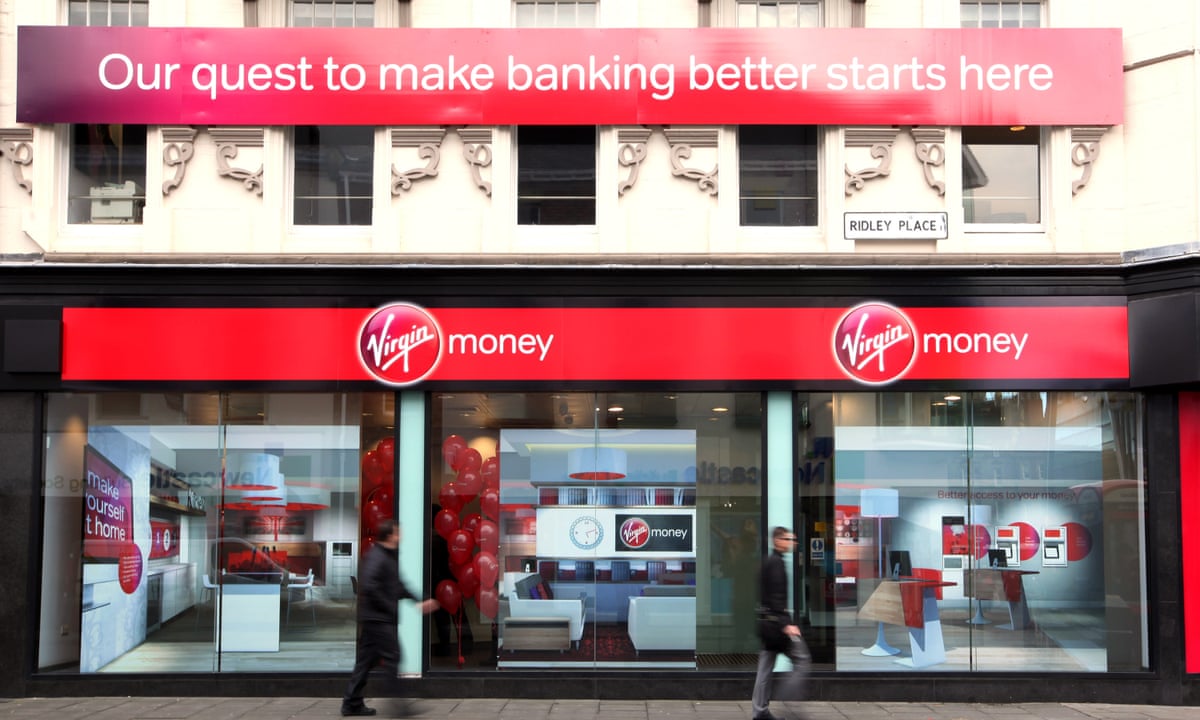 If you want to get in contact with a Virgin bank representative, you can reach them by calling 011 44 141 951 7320. Their head address is 30 St Vincent Place, Glasgow, G1 2HL.
Conclusion
The Virgin Atlantic Reward Credit Card is suited for frequent travelers and those who use a card for all types of transactions.
By using the card for payment, you can earn reward points to get discounts and redeem more perks. For more information, visit the website of Virgin Atlantic today.
Disclaimer: There are risks involved when applying for and using credit products. Ensure you consult the bank's terms and conditions page before agreeing to anything.